DCPI World Zones bring leadership for church planting training to your region of the world.
World Zone Leaders are high-caliber church planting leaders who have taken responsibility to bring DCPI church planting training to leaders and networks in their regions of the world.
These leaders will help you to find a training near you or to bring church planter training to your network of churches.
Find church planting training around the world…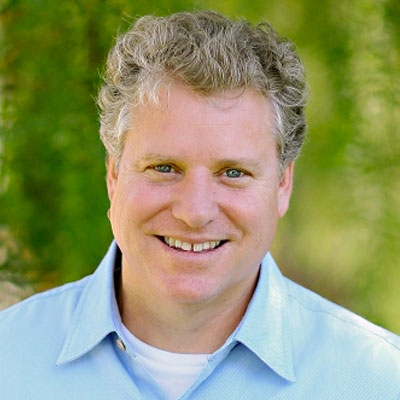 Find Church Planting Training Near You
Get in touch with me and I'll help you with DCPI church planting training.
Eric Helmbold
Executive Vice President
Our Mission:


Equipping leaders to plant five million dynamic churches to reach the world for Christ.