Find Church Planting Training in the South Pacific
Church planters around the South Pacific are being equipped with DCPI training to plant dynamic new churches.
You can bring DCPI church planter training to your network of churches. Or if you are a church planter, find a training near you and get started in your God-given church planting adventure.
And see new churches planted for people like this…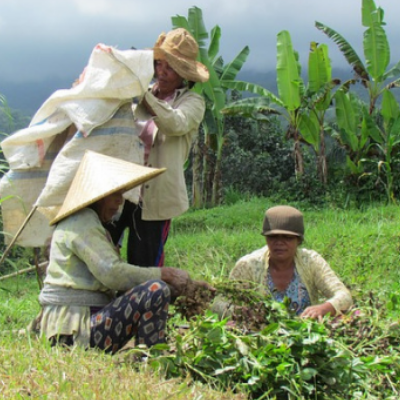 Indonesia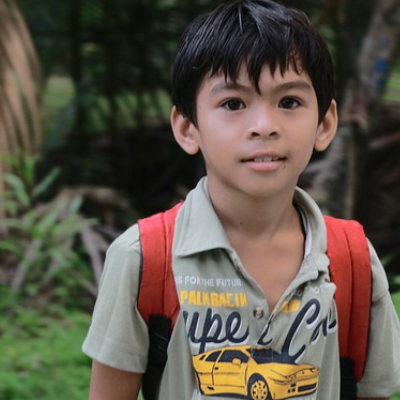 Philippines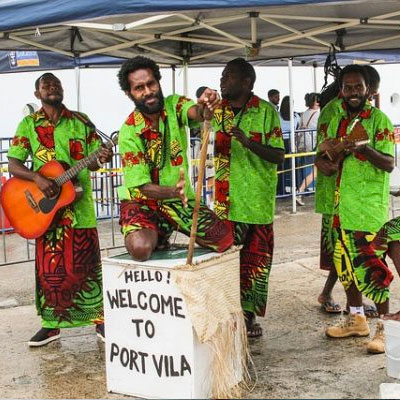 Vanuatu
Hear what Leaders at recent Church Planter Trainings in the South Pacific had to say…
"Twelve different denominations worked together.  All are committed to planting new churches in the next 12 months.  Two will seek to reach UUPG's."
"This training is very helpful to help me grow."
See DCPI Church Planting Training in every country in the South Pacific by 2020.
Countries with training have national DCPI Certified Trainers. Countries without training do not have DCPI trainers in their country yet.
Countries with Training
Australia
East Timor
Fiji
Indonesia
Kiribati
Marshall Islands
New Zealand
Papua New Guinea
Philippines
Samoa
Solomon Islands
Vanuatu
Countries without Training
American Samoa
French Polynesia
Guam
Micronesia
New Caledonia
Northern Mariana
Tonga
Tuvalu
Stories of Life Change through Church Planting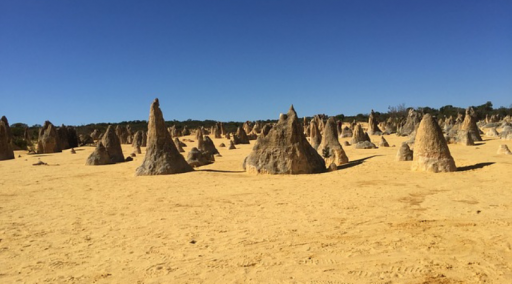 Master Trainer Daron Carothers received striking perspectives from the Lord during a 3-day prayer retreat at the Pinnacles, unique limestone formations that congregate in the western section of Australia.
As soon as he stepped foot on the reserve, he had an overwhelming sense that he was standing on holy ground and the presence of God was intense and joyful.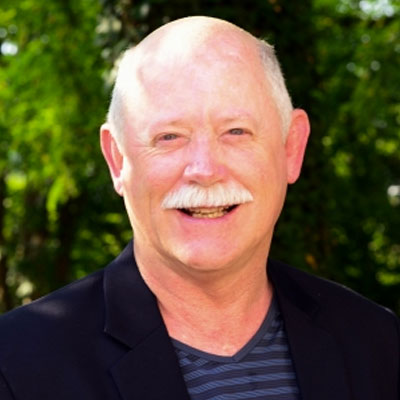 Find Church Planting Training Near You
Get in touch with me and I'll help you with DCPI church planting training in the South Pacific.
John Bond
World Zone Leader for Asia (South East, South Pacific)
Our Mission:


Equipping leaders to plant five million dynamic churches to reach the world for Christ.