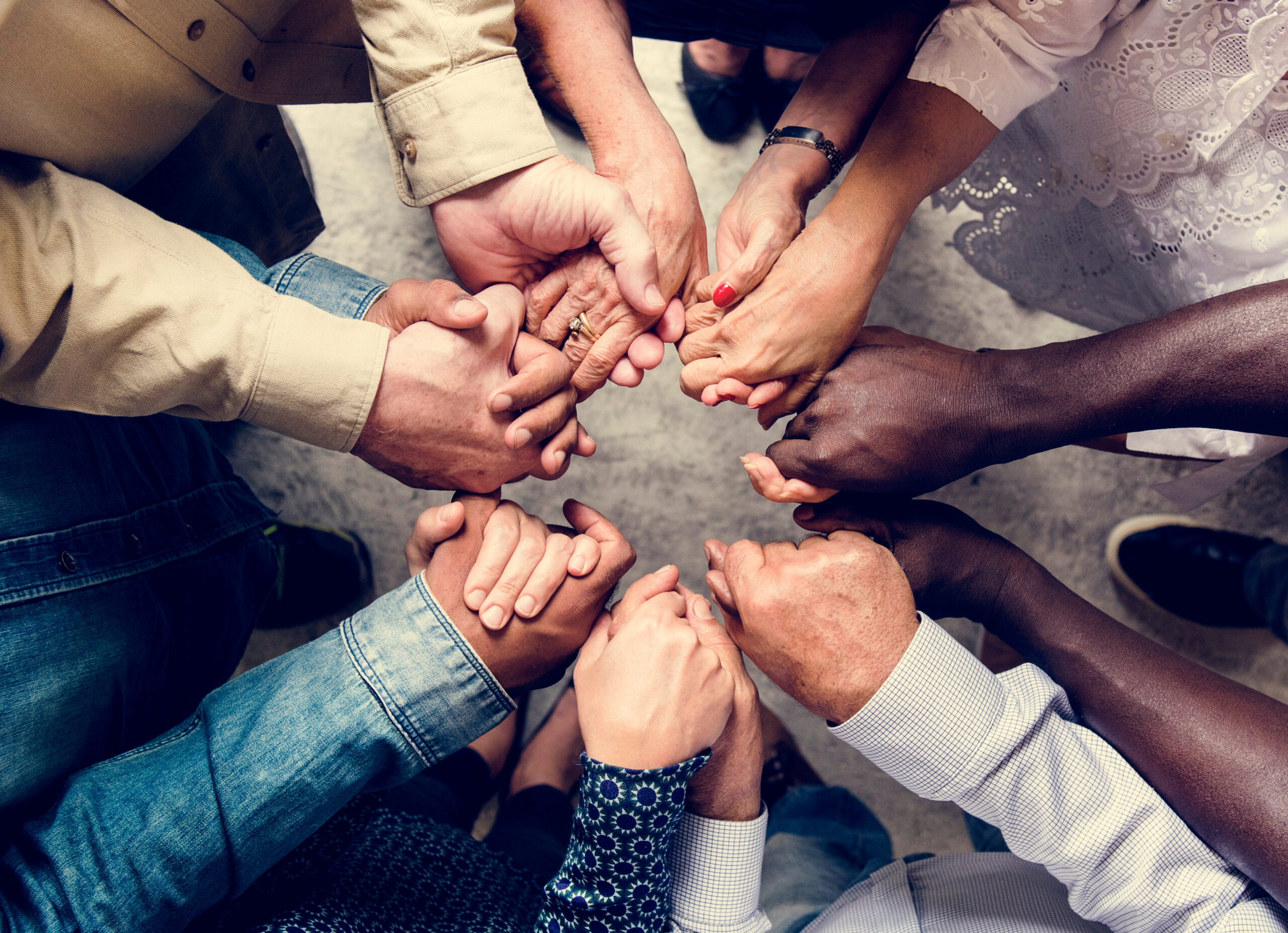 Pray with DCPI
We are an organization that believes in the power of prayer. Join our team of Dynamic Church Planting International prayer warriors. All over the world, people like you are praying for God to answer our requests. We pray hard, we pray early, and we believe in faith that God can do exceedingly, abundantly more than we ask or imagine.
Check below for prayer requests, praises, and updates to help you lift up our needs to our powerful God!
Prayer Requests, Praises, & Updates
January 18: An Update about Paul's Surgery Here is a message from Cathy Becker regarding Paul's health. Would you please join us in praying for Paul? Dear Friend, We are so thankful for all of your prayers and encouragement as we journey through God's healing process. Last Friday, after lung surgery, we discovered that the process will include a much more intensive and multi-faceted treatment than originally planned. The surgeon discovered that the tumors had increased and the cancer had spread into the nodules. As a result, the surgeon
Have you taken a Prayer Retreat recently?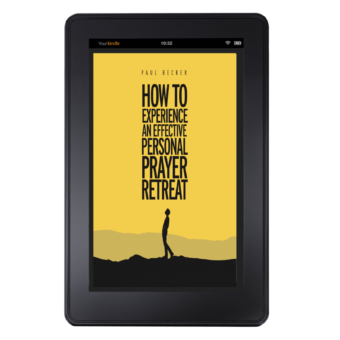 Three days of prayer could change the course of your life.
At DCPI, we encourage every leader we train to spend three days and two nights away with God… twice a year. A prayer retreat will give you clarity and direction to move forward with faith and confidence.
That's why Dr. Paul Becker wrote How to Experience an Effective Personal Prayer Retreat. We'd love to give you a free copy today.