THIS MONTH'S PRAYER FOCUS: West Africa
All over the world, people like you are praying for God to answer our requests. We believe in faith that God can do exceedingly, abundantly more than we ask or imagine.
Here's how you can pray for our West Africa world zone this month: 
Churches in areas of West Africa where intense persecution is happening, where civil unrest is happening or places on the verge of unrest breaking out. Pray for peace to replace constant fighting. May the followers of Jesus cling strongly to Him.

Due to a recent motor accident of the wife of one of our trainers, training needed to be rescheduled/postponed/redistributed throughout West Africa. Please pray for healing for this leader's wife, rescheduling of training as well as protection for all of our leaders and their families.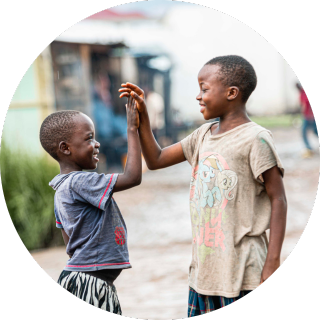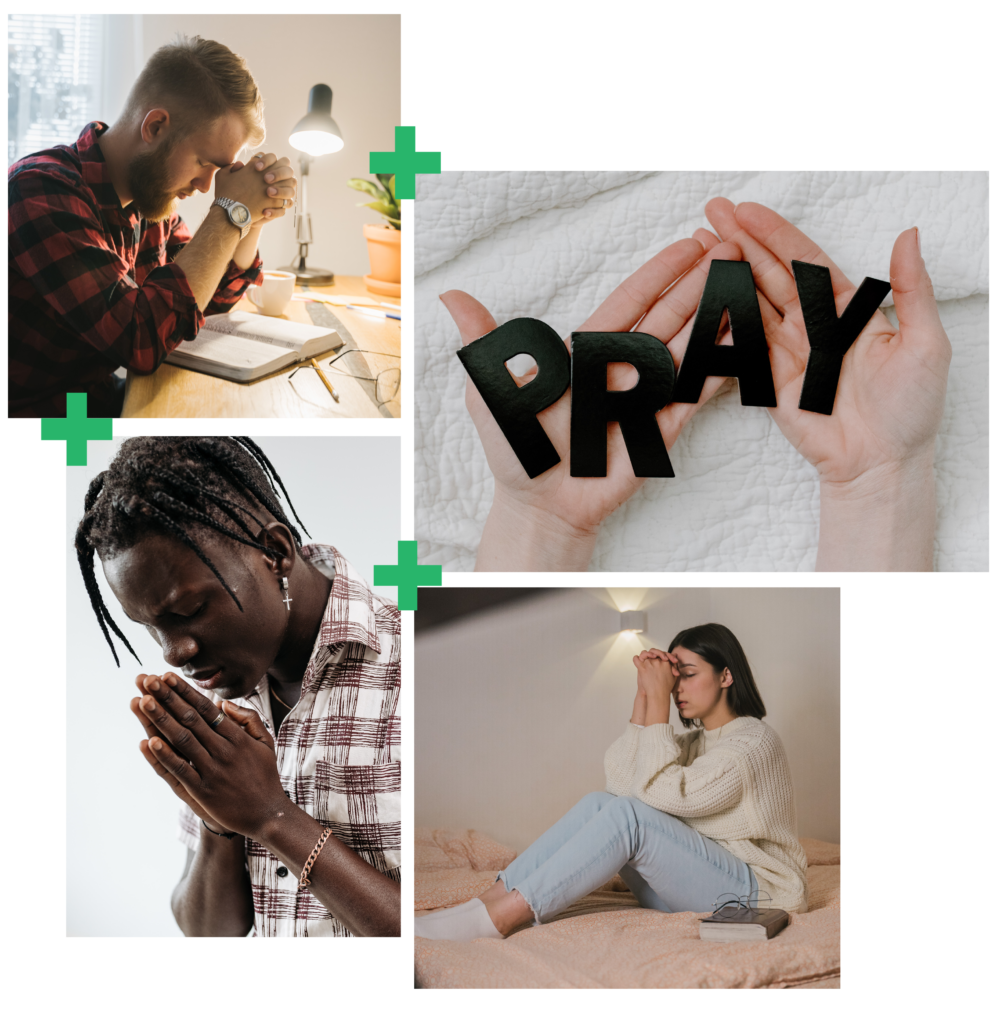 BECOME A DCPI PRAYER AMBASSADOR
Join a movement of prayer warriors around the globe by becoming a DCPI Prayer Ambassador. As a "Prayer Ambassador," you commit to spending one hour each week praying for DCPI, the expansion of the Church, and the Five Million Church Vision. This hour can be broken up into 10-minute segments each day or prayed for all at once. Prayer Ambassadors receive regular updates and country-specific information to help you pray, specifically. Our Prayer Ambassadors are a powerful and central part of the work we do at DCPI, and we would love to have come alongside us to make a meaningful impact through the power of prayer. Sign up today!
And they sang a new song, saying: "You are worthy to take the scroll and to open its seals, because…
Pray for our World Zone Leaders
John serves as the World Zone Leader for Southeast and South Pacific Asia where he networks and coordinates to provide effective church planting training for thousands of leaders throughout the region.
Prayer Retreats Change Things
Discerning the voice of God can sound confusing, but God actually wants to speak clearly to you about your life, decisions, family– you name it!
Three days and two nights alone with God will give you clarity and direction unlike you've ever known before. This book will help you:
Realize the importance of getting away with God
Plan a 3-day getaway with the Lord
Ask questions and get clear, loving answers
Experience intimacy with God
Trust him deeper and move forward confidently in your life!
Our God is moving in places we could never go, and we are asking Him to move throughout the world powerfully.
Would you become a DCPI Prayer Ambassador today?