Make a Difference with
Your God-Given Gifts
When you use your gifts and expertise at Dynamic Church Planting International, it has ripple effects throughout the world. God wants to use your knowledge for kingdom impact in really cool ways, in really far-away places! We invite you to experience the thrill of seeing what God can do when you surrender your abilities and watch Him multiply the impact.
Maybe you're ready to serve full-time, and you don't need to raise support. Let's get you started doing something meaningful and significant with your days! Our team is ready to welcome you in and use your experience to tackle some of our new, exciting projects! We have church-planting initiatives all over the world, and you can help us make them even more effective!
Jump in for a Few Hours a Week
Serve right from your home or join us in our Oceanside, California offices. We believe that God's call to serve the world should be a part of your everyday life, so we are flexible with how God calls you to serve and how much time you can contribute! If you only have a little time each week, but you'd like to use your gifts for God's kingdom, we can totally work with that!
Help on a Project-by-Project Basis
We have events and projects throughout the year that we would love to have you jump in on! From event planning to videography to traveling with us to office administrative projects to assessing our systems, we have a lot of ways you can help for short periods of time, and jump in whenever you're available! We look forward to plugging you in with a fun and meaningful project!
There's a Place for You at DCPI!
High-capacity volunteers are central to what we do at DCPI. Whatever your gifts, we'd love to connect you with serving opportunities! Whatever your unique skill set, there is a place for you to contribute to God's kingdom worldwide by serving alongside our staff here at DCPI!
Where can you
serve at DCPI?
Will you volunteer with us?
The gifts and talents God gave you are meant to be used as a part of His Kingdom. When you serve with us at DCPI, you'll experience the joy of participating in the Great Commission and seeing His Kingdom Come on earth.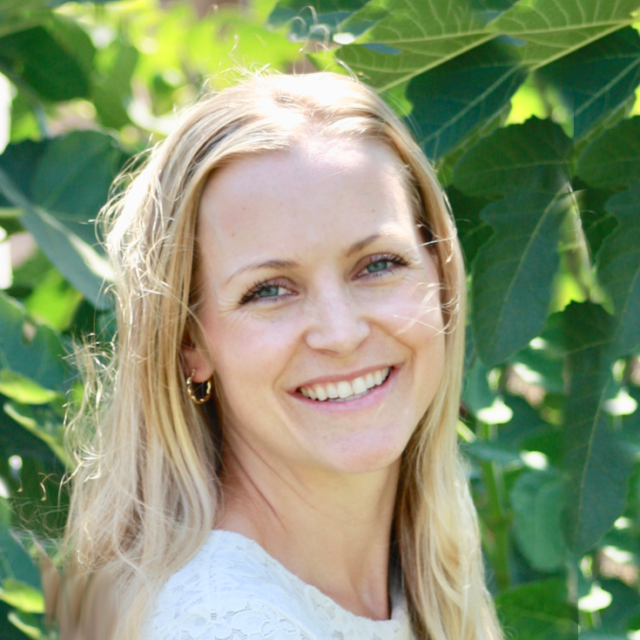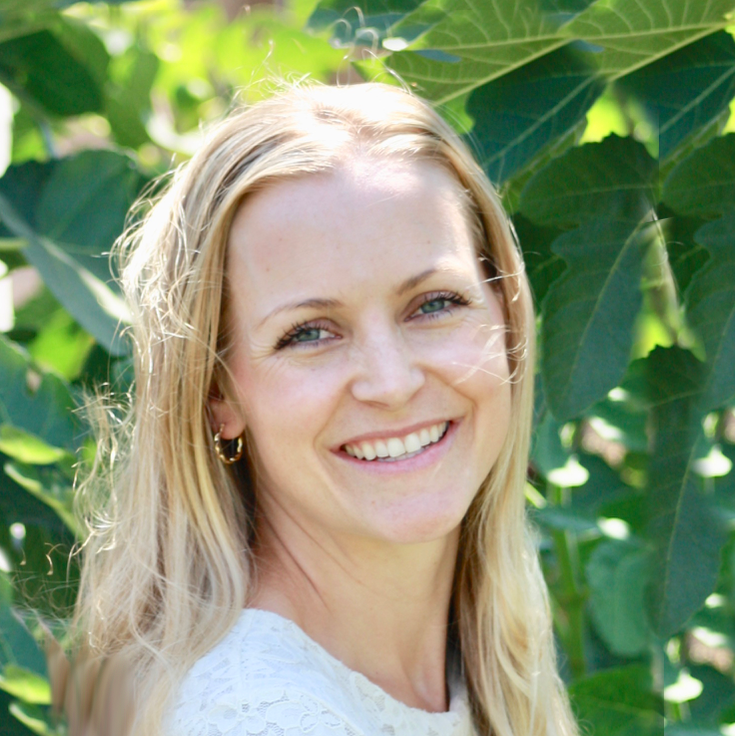 "We are all about including as many people as possible in the work God is doing around the world. God wants to utilize your gifts globally, and I'd love to help you find where that is at DCPI."
Director of Recruitment and Retention