we can help you multiply faster
Let us help you train your leaders with world-famous church planting curriculum that's perfectly scaleable, culturally neutral, and powerfully life-changing.
Your movement is about to grow, fast.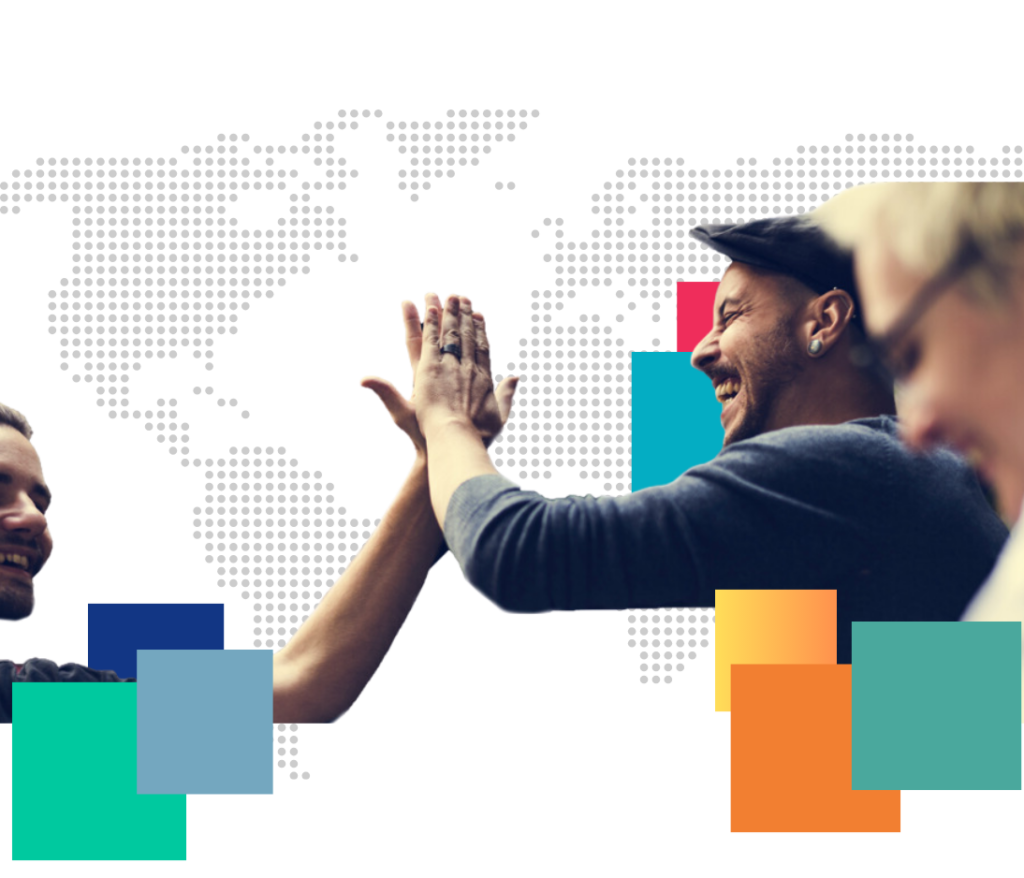 YOUR VISION IS NOT TOO BIG FOR GOD
Imagine if you could be a part of planting tens, hundreds, or even thousands of churches in your movement to reach millions of people for Christ. You can, and we'd love to help you.
With our team at DCPI on your side, you'll learn everything you need to know to build a reproducible system that starts healthy, outreaching, Gospel-bringing churches in any language, in any community of the world. And, with this system, church planters learn to think further out than just their one church. On average, DCPI-trained leaders plant 2.55 churches each. So, the system multiplies quickly.
There are four categories of DCPI training. We would love to help you identify the most effective training tracks for your movement!
DCPI's Planting training tracks are directly focused on equipping leaders to start churches. These trainings are for church planters and their church plant launch teams. These tracks are principle-based to apply anywhere in the world:
Church Planting Essentials (CPE)
House Church Planting (HCP)
DCPI's Thriving training tracks are focused on getting churches and leaders healthy, so they are ready to multiply. These trainings are for leaders of new and old churches and apply in any context. These trainings include:
Healthy Church Dynamics (HCD)
Mentoring Church Planters (MCP)
DCPI's Cultivating trainings are for cultivating more church planting leaders–both next-generation leaders, and leaders in existing churches. Depending on your context, you can choose one or both of these trainings for yourself/movement:
Churches Planting Churches (CPC)
DCPI's Multiplying trainings are for equipping movement leaders and their teams to think high-level and multiply faster. These trainings are strategic and practical and can include:
Church Planting Movements (CPM)
Our training tracks work together to help your leaders accelerate your movement. Each leader can receive the unique training he/she needs to be effective at their role within your movement. We know that not every training track applies to every movement. That's why we would love to help you outline a custom plan for your organization.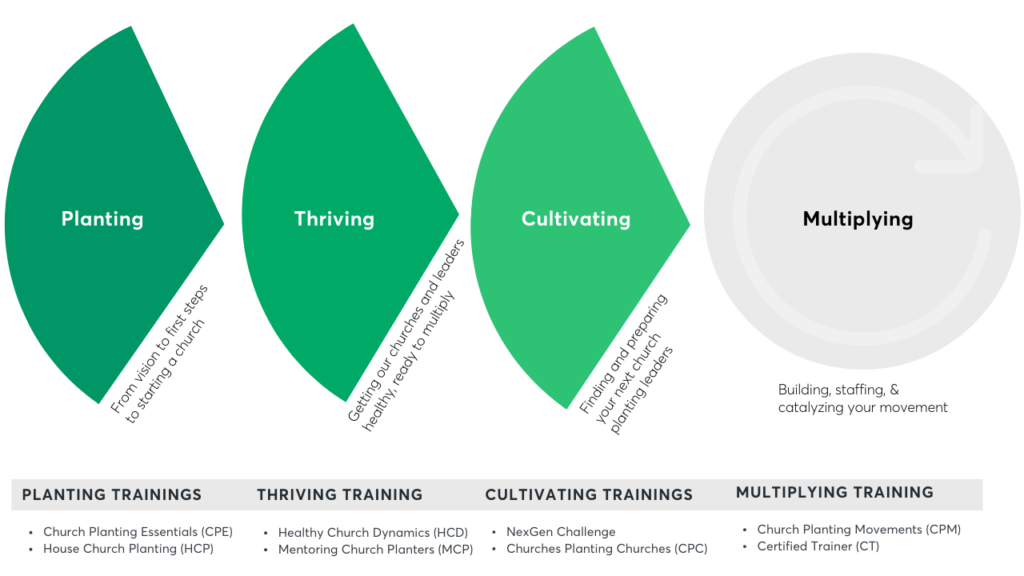 As your leaders grow, learn, and receive vision from God in each training, you will see momentum begin to pick up in your organization.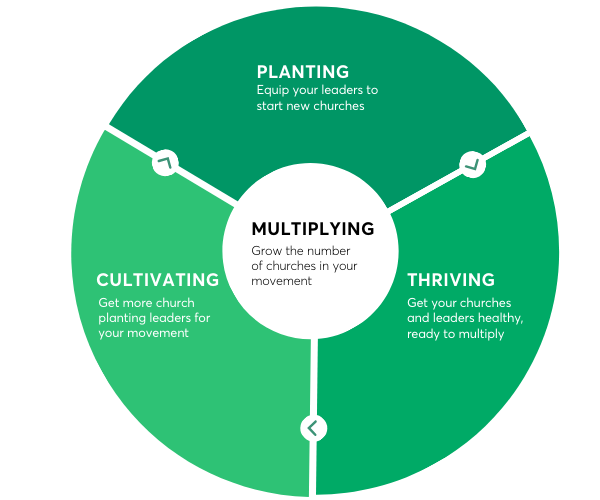 You will begin to see churches being planted, while other churches are getting healthy so they an pant in the future, while next-generation leaders stepping up to the calling, and while top leaders are envisioning more for your network/denomination. 
The movement grows and grows, and it starts with just a nudge from you.
We would love to help you PLANT more churches. Our partnerships team is ready to help you build your customized DCPI Training System. 
We talk about your vision and your team and if DCPI could be right for your movement.
We help you make a custom plan for your movement. In fact, it's simple enough to outline your plan today!
You attend a DCPI training to learn, observe, and prepare for bringing this to your team.
We review your next steps with you and launch your team into training.
You schedule your first training to get your leaders started.
"The best part was the practicality of the training. Especially the four phases of planting a church. I already had the passion but not the 'know-how.'"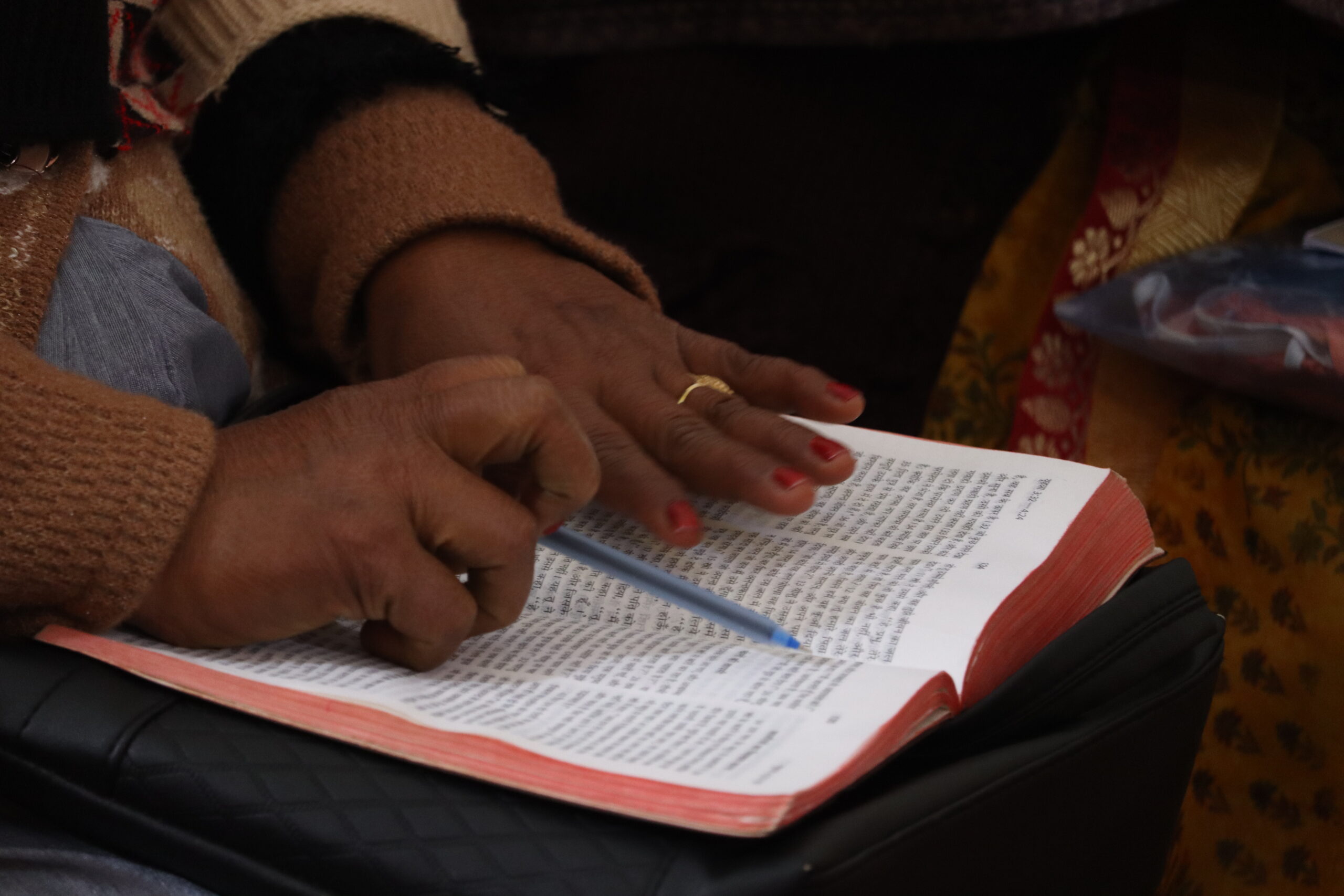 Church Planter, Mozambique
"For us [this training] is not an end but… the beginning of a process of bringing to birth thousands of dynamic, healthy, self-multiplying churches throughout the nation of Mozambique. We use this forum to express our deep appreciation to all who prayed, gave, and served to see these trainings accomplished. God bless you."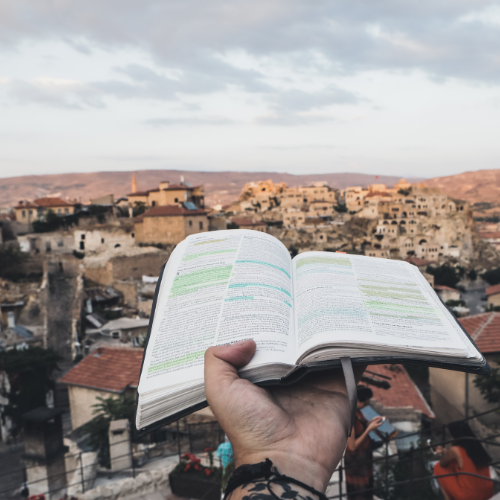 Church Planter, Mozambique
"DCPI's program is the most cross-cultural and comprehensive approach I've found."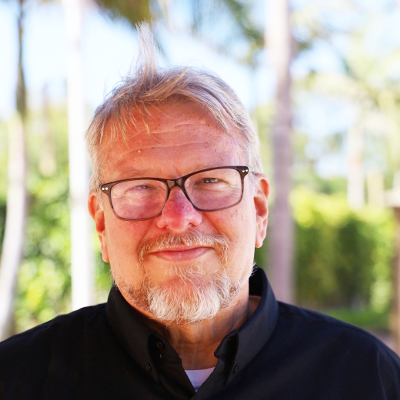 DCPI V.P. of Operations/Former Church Planter, Philippines
"Church Planting Essentials is a powerful tool for principle-centered church planting–refreshing and dynamic!"
"I came into the Church Planting Essentials Training thinking I was just learning about DCPI, and left with ideas for a micro-church that God just might be leading me to launch. This training encouraged and challenged me, and has spurred me on to love and good deeds."
"We found in DCPI, training that is simple, practical and reproducible to help us certify 6 trainers to  train over 60 church planters in just over 2 years. We are so grateful for this resource and to be a part of this larger vision to plant 5,000,000 churches."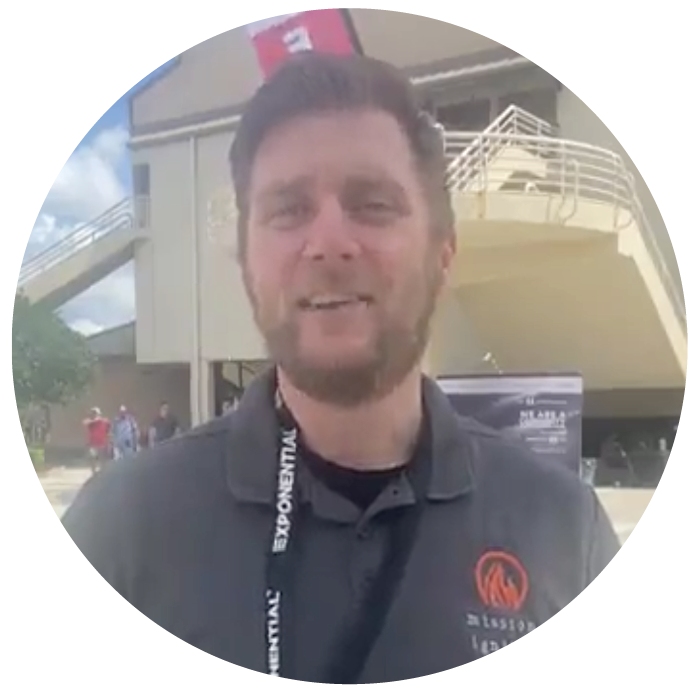 Director of Coaching and Training for Mission Igniter, an incubator program for Free Methodist
"DCPI has captured the absolute urgency of planting churches and has a powerful, proven strategy. They focus on the mobilization of nationals, by far the best of all methods. I've seen the results and heartily endorse the work of DCPI."

Founder of the Jesus Film Project and lifetime DCPI Board Member
"Since we started using Dynamic Church Planting International's System in 2010, we have doubled the number of churches planted in North America each year compared to the prior 50 years."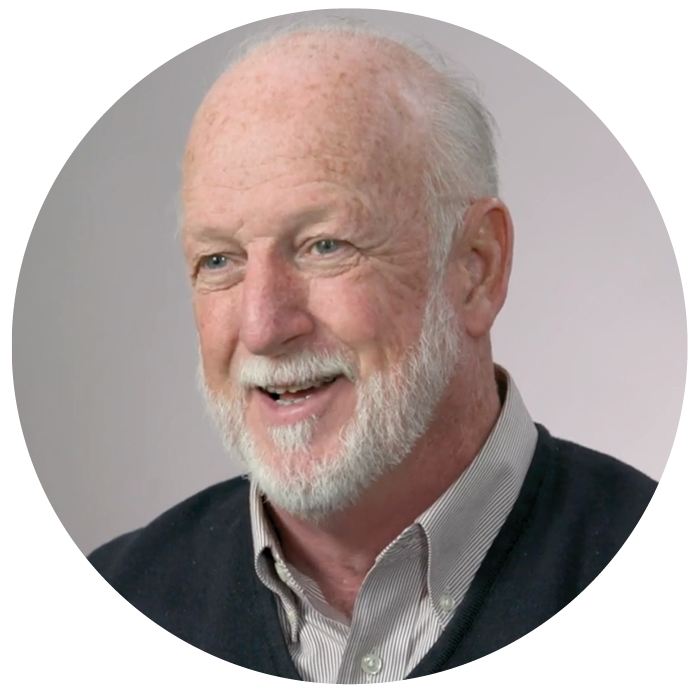 Director, Evangelism and New Church Development USA/Canada Region, Church of the Nazarene
Time and time again, we have people from all parts of the world tell us that DCPI is the key they have been missing. As you work on the systems within your network, one of the primary things you will need is good training. Good training makes the difference between successful church planters and struggling church planters. 
DCPI curriculum bridges the gap for leaders who know and love God but don't know how to start a church well. Our training is practical, specific, and helpful. DCPI training is written so that it can be used in any culture because it teaches individuals who are called by God the biblical principles of church planting along with all the things we wished we had known before each of us started planting churches. We teach your leaders to make a plan in response to God's leading, so God builds the unique church He has for that community and that culture.
Get in touch with our Partnership Ambassador
We love equipping networks, denominations, associations, and organizations with proven training curriculum. Typically our partnerships start with scheduling a first training. This works like pollination. We help you with your initial trainings. Then, we certify your leaders as "Certified Trainers", so they can start scheduling and hosting more trainings. It grows naturally and exponentially from there. We can't wait to partner with you!