we can help you multiply faster
Let us help you train your leaders with world-famous church planting curriculum that's perfectly scaleable, culturally neutral, and powerfully life-changing. Your network is about to grow, fast.
YOUR VISION IS NOT TOO BIG FOR GOD
With God's blessing and DCPI training, your leaders will plant, on average 2.55 churches each! Our history shows it! 
Are you ready to lead your network into a season of exponential growth?
Time and time again, we have people from all parts of the world tell us that DCPI is the key they have been missing. DCPI curriculum bridges the gap for leaders who know and love God but don't know how to start a church well. Our training is practical, specific, and helpful. DCPI training is written so that it can be used in any culture because it teaches individuals who are called by God the biblical principles of church planting along with all the things we wished we had known before each of us started planting churches. We teach your leaders to make a plan in response to God's leading, so God builds the unique church He has for that community and that culture.
Countless networks like yours have blossomed with DCPI materials.
"We found in DCPI, training that is simple, practical and reproducible to help us certify 6 trainers to  train over 60 church planters in just over 2 years. We are so grateful for this resource and to be a part of this larger vision to plant 5,000,000 churches."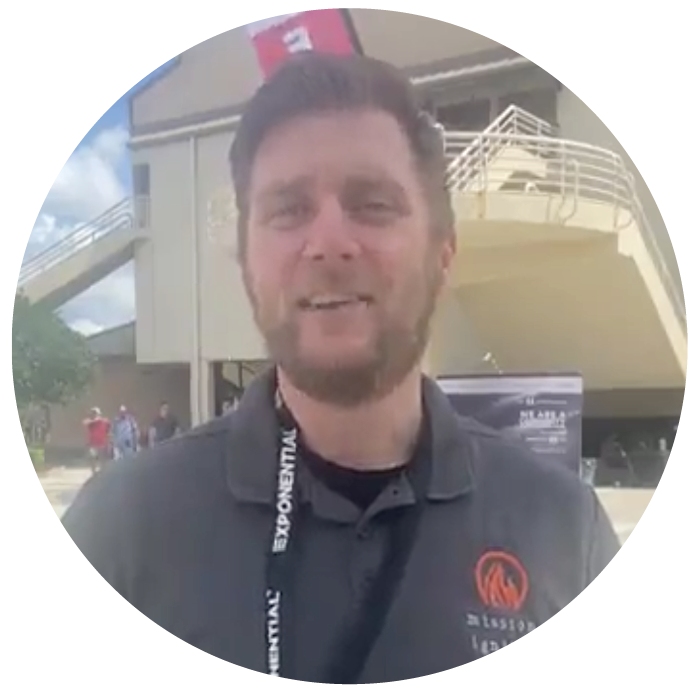 Director of Coaching and Training for Mission Igniter, an incubator program for Free Methodist
"DCPI has captured the absolute urgency of planting churches and has a powerful, proven strategy. They focus on the mobilization of nationals, by far the best of all methods. I've seen the results and heartily endorse the work of DCPI."

Founder of the Jesus Film Project and lifetime DCPI Board Member
"Since we started using Dynamic Church Planting International's System in 2010, we have doubled the number of churches planted in North America each year compared to the prior 50 years."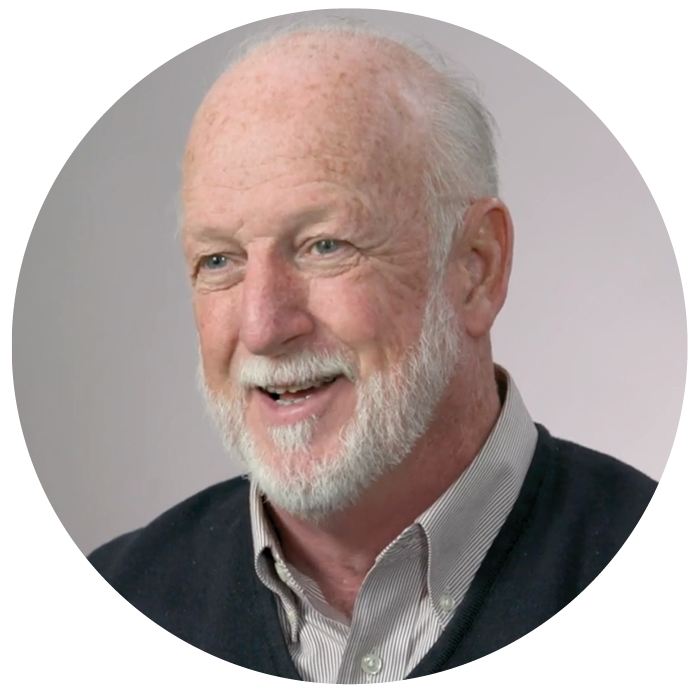 Director, Evangelism and New Church Development USA/Canada Region, Church of the Nazarene
If God has called you to plant more churches, you've found your tribe. Just like you, we are on a mission to bring more churches to this world.
From the pastors of the newest house church to established megachurches, DCPI-trained leaders are confident, strategic, prayerful, and spirit-led. We'd love to help you equip your leaders.
DCPI Master Trainer James Kalikwembe works closely with Samaritan's Purse in Malawi. He recently conducted 10 training events with fellow DCPI certified trainers that reached out to 275 leaders from 61 local churches. The leaders greatly appreciated the program and wished they had had this training at the start of their church planting journey. They were grateful that DCPI and Samaritan's Purse brought the training to remote areas where most people had never been trained before.
DCPI Master Trainer Jon Neitzell is a church planter from the St. Croix River Valley in Minnesota, United States. Jon and his team have a vision to plant 24 churches in that river valley by the year 2027 with an even bigger vision in the decade to follow. To equip leaders, Jon's team began a Ministry Training School, where they take all of their leaders through DCPI training. He said, "We had been planting churches, but we had never done anything this systematically before. It has changed everything for us."
Tony Reyes is a DCPI Master Trainer in the Philippines with a God-sized vision. In 2016 he founded the 222 Church Multiplication Network and has built a church planter training center in the province of Batangas. Twice a year they offer a three-month live-in training for 12 church planters which includes seven tracks of DCPI training! This means the training center produces not just church planters, but church planter trainers.
Get in touch with our Partnership Ambassador
We love equipping networks, denominations, associations, and organizations with proven training curriculum. Typically our partnerships start with scheduling a first training. This works like pollination. We help you with your initial trainings. Then, we certify your leaders as "Certified Trainers", so they can start scheduling and hosting more trainings. It grows naturally and exponentially from there. We can't wait to partner with you!