Equipping Leaders Around the World
To Plant Five Million Dynamic Churches
Why the vision for five million churches?
Hear the story from Dr. Paul Becker, the President and Founder of Dynamic Church Planting International.
There is a worldwide church planting training famine.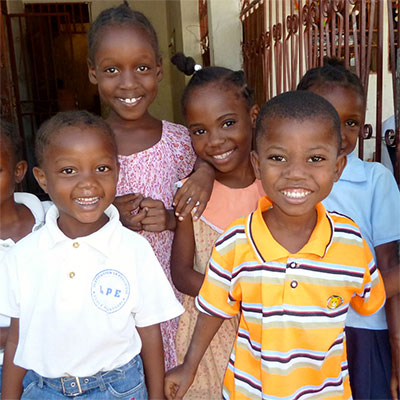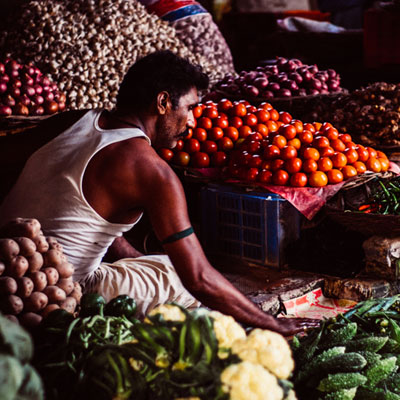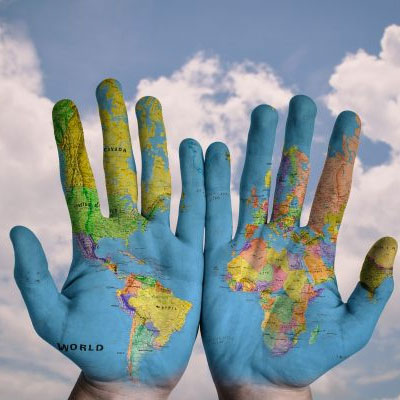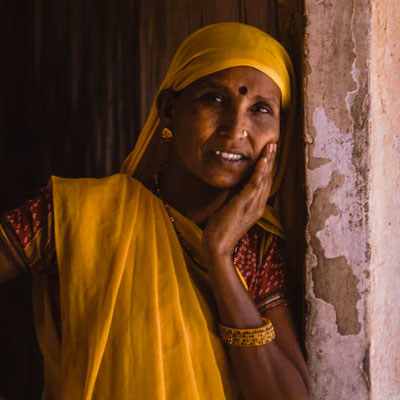 Multitudes are coming to Christ around the world, but there is a shortage of healthy churches. One big reason for the shortage of churches is the lack of trained leaders who are equipped to establish new churches and disciple new believers. 
We have a plan to see more new churches
and people growing in Christ.
Train a Church Planter
Our training tracks are effective and well-received around the world.
Indigenous leaders use our training free of charge to equip church planters in their network.
New Churches are Planted
Churches are planted more rapidly and more successfully by leaders who have gone through DCPI training.
New churches are planted in walking distance – in villages, barrios, high rises, neighborhoods, tents and under trees.
Transform Lives and Communities
More people come to Christ in church plants. Lives are changed and churches grow.
Communities are transformed as people begin to live out their faith bringing goodness and mercy to others in need.
We are seeing God do great things.
New leaders are equipped to successfully plant new churches. Church planting training is translated into more languages to reach more people. New churches are started. More countries receive the training. Millions come to Christ around the world.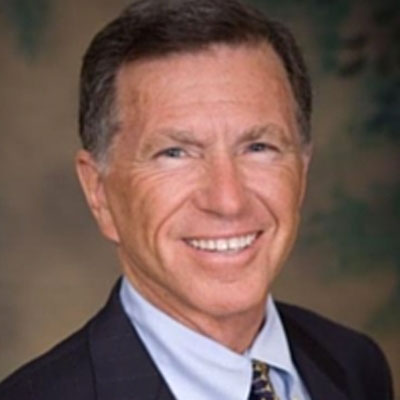 "DCPI has captured the absolute urgency of planting churches and has a powerful, proven strategy. They focus on the mobilization of nationals, by far the best of all methods.
I've seen the results and heartily endorse the work of DCPI."
Paul Eshleman
Founder of the Jesus Film Project and Lifetime DCPI Board Member