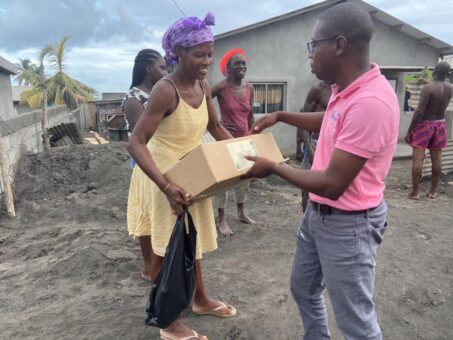 BE ENCOURAGED: Stories from DCPI around the World
Hear stories of DCPI churches making a difference in eternities and communities all throughout the world. DCPI has trained leaders on every inhabited continent, and we hear stories from their churches all the time. Be encouraged by what God is doing around our world.
THE WORLD NEEDS MORE CHURCHES
to carry the love of Christ to every community.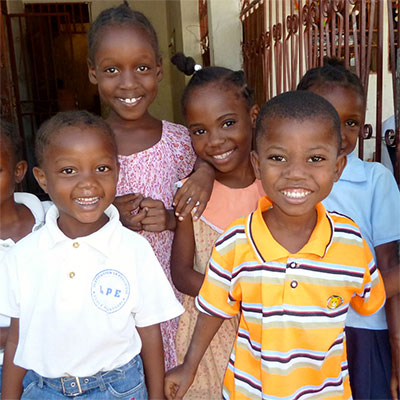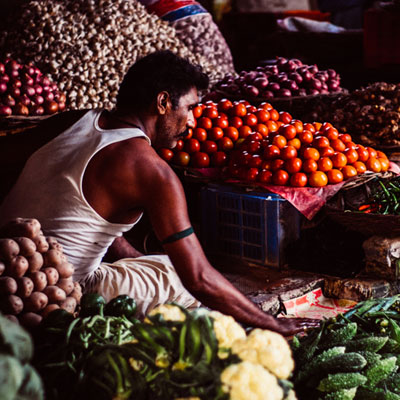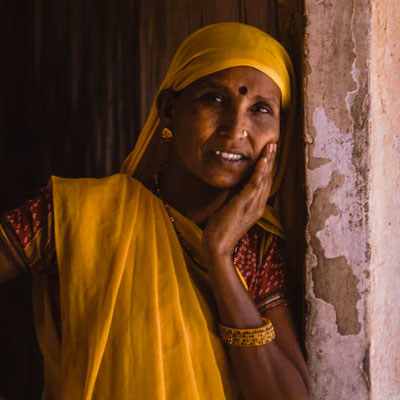 On every continent, there are precious people desperate for God's love and salvation! The most powerful way to reach these people is by equipping local leaders to plant dynamic churches to share the Good News of Jesus Christ and transform their communities.
The problem is… most leaders don't know where to start. Either they've tried to plant a church and failed or they're unsure of where to start. That's where Dynamic Church Planting International comes in. We train these leaders for free to fulfill their God-given calling, so that lost people can be found and discipled in healthy, lasting churches around the world!
We won't stop until the world is full of Jesus-loving, Bible-believing, lost-people-finding churches.
God has given us a vision to train leaders
TO PLANT FIVE MILLION CHURCHES WORLDWIDE.
The Five Million Church Vision
On July 11, 2009, DCPI President & Founder, Paul Becker was on a prayer retreat overlooking the Pacific Ocean, asking the Lord, "Lord, do you want leaders who have been trained by DCPI to plant more than one million churches?" and the Lord said, "Increase the vision to 5 million."
And Paul said, "Really, Lord, do you really want us to increase the vision to 5 million?"
And the Lord said, "It's already on the projection."
Paul hid that vision in his heart and didn't tell anyone, and in the next two weeks, three separate people on three different continents all shared a confirmation of the Five Million Church Vision…
Each of them said something like, "Paul, your vision is too small, and we think DCPI leaders are going to plant more like five million churches."
So we are following God's lead.
We've made great progress toward the vision, and we hope to complete the planting of our first 1 million churches by the end of 2021! We can't wait to see how God fulfills this vision to raise up leaders and plant churches for our children, grandchildren, and the billions of people around the world who need Jesus.y writing process.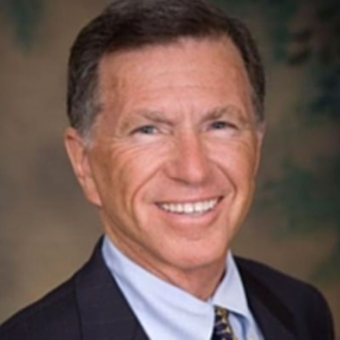 What Christian Leaders are Saying…
"DCPI has captured the absolute urgency of planting churches and has a powerful, proven strategy. They focus on the mobilization of nationals, by far the best of all methods.

I've seen the results and heartily endorse the work of DCPI."
Our Mission:


Equipping leaders to plant five million dynamic churches to reach the world for Christ.