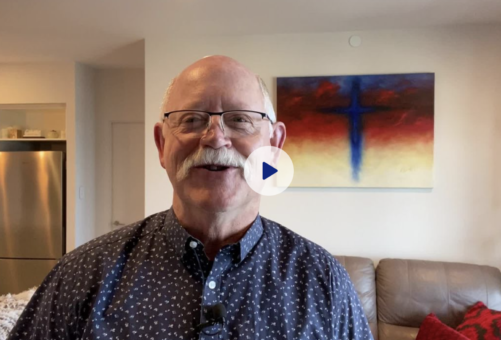 DCPI Advent Video Series
From now through Christmas 2021, DCPI leaders from around the world will be releasing one video each week that corresponds to the advent candle for that week: hope, peace, joy, and love You'll hear from DCPI leaders in Europe, Africa, Australia and DCPI Central. Just check your inbox for an Advent email each week, and join us in rejoicing in God's saving work around the world.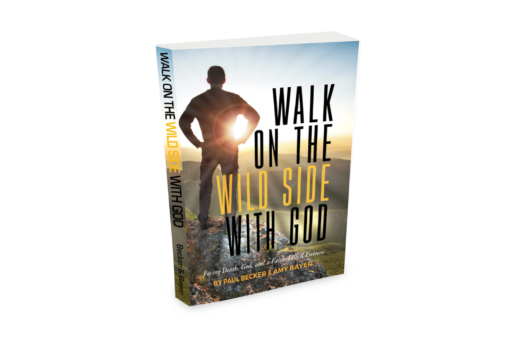 Walk on the Wild Side with God (by Paul Becker)
Now available! President and Founder Paul Becker's new book, Walk on the Wild Side with God: Facing Death, God, and a Faith-Filled Future, was just released! This book tells real stories of wild adventures Paul Becker had in is late teens and early twenties along with practical life and leadership lessons. We pray this book will challenge and encourage you to step out in faith wherever God leads YOU!
Best news of all– we'd like to GIVE you a digital copy of the book!
THE WORLD NEEDS MORE CHURCHES
to carry the love of Christ to every community.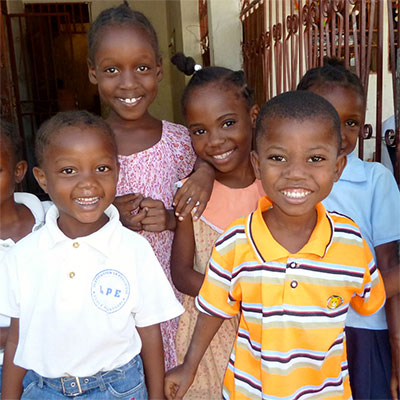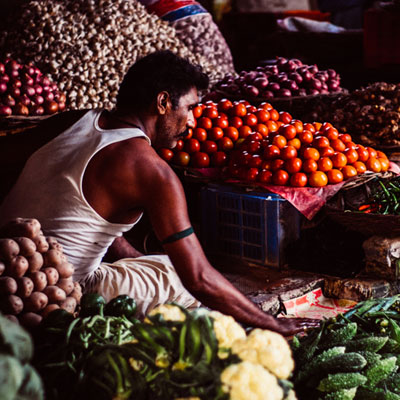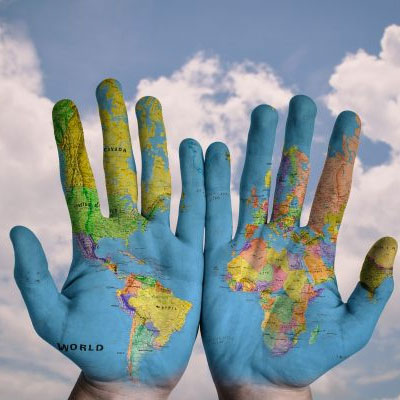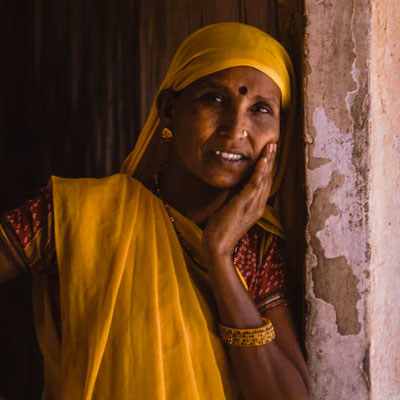 On every continent, there are precious people desperate for God's love and salvation! The most powerful way to reach these people is by equipping local leaders to plant dynamic churches to share the Good News of Jesus Christ and transform their communities.
The problem is… most leaders don't know where to start. Either they've tried to plant a church and failed or they're unsure of where to start. That's where Dynamic Church Planting International comes in. We train these leaders to fulfill their God-given calling, so that lost people can be found and discipled in healthy, lasting churches around the world!
We won't stop until the world is full of Jesus-loving, Bible-believing, lost-people-finding churches.
God has given us a vision to train leaders
TO PLANT FIVE MILLION CHURCHES WORLDWIDE.
The Five Million Church Vision
On July 11, 2009, DCPI President & Founder, Paul Becker was on a prayer retreat overlooking the Pacific Ocean, asking the Lord, "Lord, do you want leaders who have been trained by DCPI to plant more than one million churches?" and the Lord said, "Increase the vision to 5 million."
And Paul said, "Really, Lord, do you really want us to increase the vision to 5 million?"
And the Lord said, "It's already on the projection."
Paul hid that vision in his heart and didn't tell anyone, and in the next two weeks, three separate people on three different continents all shared a confirmation of the Five Million Church Vision…
Each of them said something like, "Paul, your vision is too small, and we think DCPI leaders are going to plant more like five million churches."
So we are following God's lead.
We've made great progress toward the vision, and we hope to complete the planting of our first 1 million churches by the end of 2021! We can't wait to see how God fulfills this vision to raise up leaders and plant churches for our children, grandchildren, and the billions of people around the world who need Jesus.
Our essay writer will present you with options, and guide you through the entire essay writing process.
With tens of millions of singles using online dating services each month, picking one of the top married dating sites is an easy way to expand your current dating options. If you're looking to get married, you'll want to choose a service with similarly marriage minded singles, such as eharmony. Georgian brides are highly emotional, though this is not obvious at first sight. When they love, they love with a passion, and when they hate, the emotion is glaringly evident. Following the universal success of the popular Snapchat application, anyone looking for a more adult and discreet meet up online can now use the free app called SnapSext.
We Train Church Planters
Our training tracks are effective and well-received around the world.
Indigenous leaders use our training free of charge to equip church planters in their network.
New Churches are Planted
Churches are planted more rapidly and more successfully by leaders who have gone through DCPI training.
New churches are planted in walking distance – in villages, barrios, high rises, neighborhoods, tents and under trees.
Lives and Communities are Transformed
More people come to Christ in church plants. Lives are changed and churches grow.
Communities are transformed as people begin to live out their faith bringing goodness and mercy to others in need.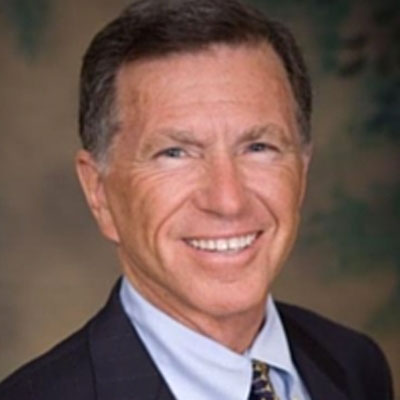 "DCPI has captured the absolute urgency of planting churches and has a powerful, proven strategy. They focus on the mobilization of nationals, by far the best of all methods.
I've seen the results and heartily endorse the work of DCPI."
Paul Eshleman
Founder of the Jesus Film Project and Lifetime DCPI Board Member
Our Mission:


Equipping leaders to plant five million dynamic churches to reach the world for Christ.