world-class church planter training
Is God calling YOU to plant a church?
If God is calling you to plant a church, the first thing to do is to learn how to plant a church from people who have planted churches before you. At DCPI, all of our trainers have planted at least one church, and we are ready to equip you with our time-tested trainings to become confident, passionate, and ready, as you follow God on your church planting journey.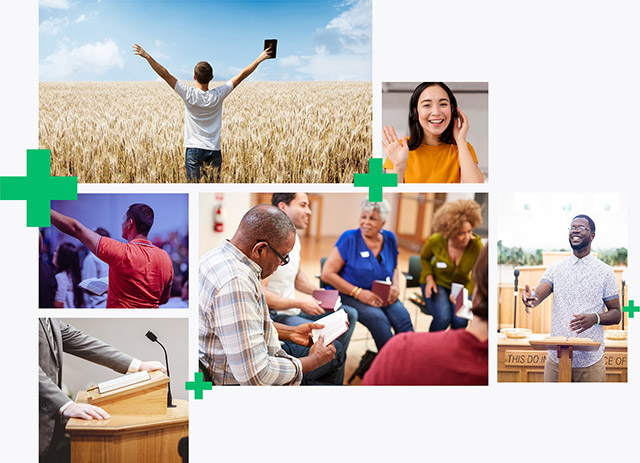 Wherever you are, we're there, too.
United States, Canada, Caribbean…
Mexico, Panama, Colombia, Brazil…
England, Germany, Romania, Italy…
Burkina Faso, Senegal, Cameroon, Mali, Ghana…
Mozambique, South Africa, Kenya…
NAMES – North Africa, Middle East, and Stans
Pakistan, Morocco, Jordan…
Hong Kong, China, Mongolia…
India, Bangladesh, Bhutan…
Australia, Indonesia, Philippines, Vanuatu…
What DCPI trainees are saying…
"The best part was the practicality of the training. Especially the four phases of planting a church. I already had the passion but not the 'know-how.'"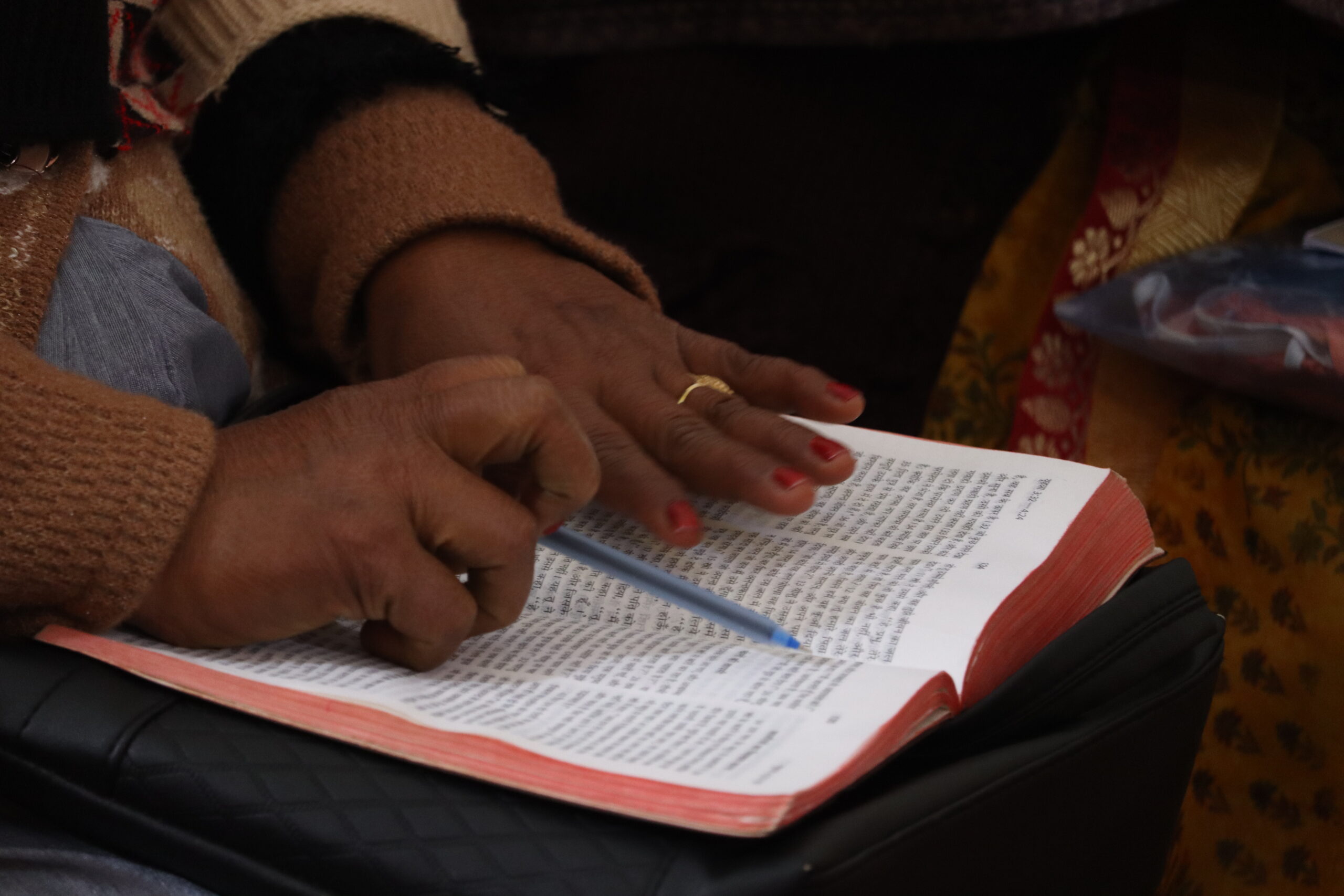 Church Planter, Mozambique
"For us [this training] is not an end but… the beginning of a process of bringing to birth thousands of dynamic, healthy, self-multiplying churches throughout the nation of Mozambique. We use this forum to express our deep appreciation to all who prayed, gave, and served to see these trainings accomplished. God bless you."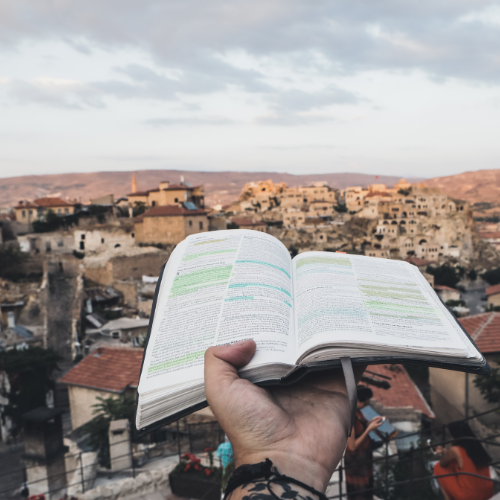 Church Planter, Mozambique
"DCPI's program is the most cross-cultural and comprehensive approach I've found."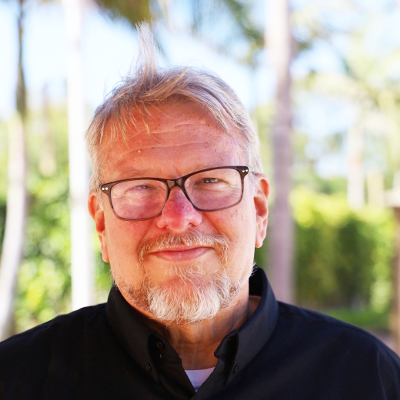 DCPI V.P. of Operations/Former Church Planter, Philippines
"Church Planting Essentials is a powerful tool for principle-centered church planting–refreshing and dynamic!"
"I came into the Church Planting Essentials Training thinking I was just learning about DCPI, and left with ideas for a micro-church that God just might be leading me to launch. This training encouraged and challenged me, and has spurred me on to love and good deeds."
When you get trained by DCPI leaders, you will…
know the steps to take as you organize for your church's launch.

recruit the right people onto your team.

remove any stress about the process of starting a church.

know that the foundation of your church is structured in a healthy way.

recognize any landmines that might come and plan for them.

prayerfully plant a God-honoring, dynamic church in your community.
Leaders on every inhabited continent have been trained by DCPI to plant over one million churches! 
How can DCPI help you realize your God-given vision?
What Christian leaders are saying…
"We found in DCPI, training that is simple, practical and reproducible to help us certify 6 trainers to  train over 60 church planters in just over 2 years. We are so grateful for this resource and to be a part of this larger vision to plant 5,000,000 churches."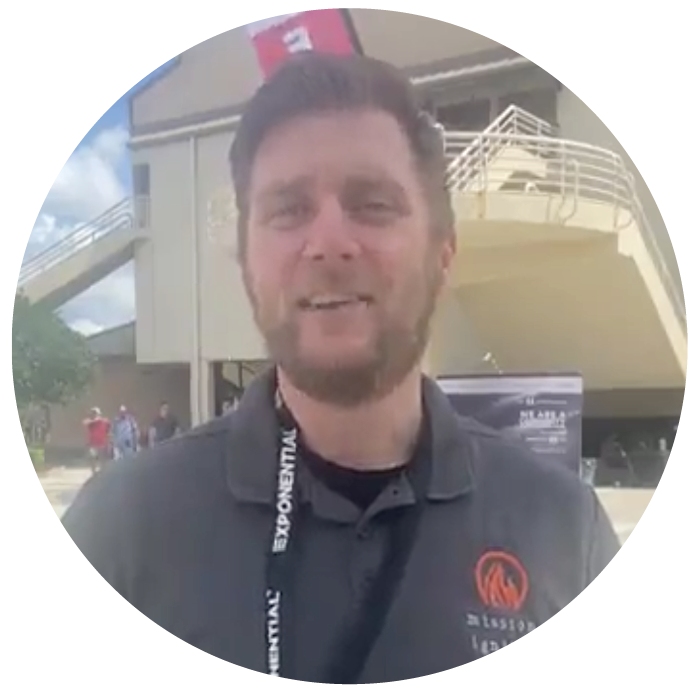 Director of Coaching and Training for Mission Igniter, an incubator program for Free Methodist
"DCPI has captured the absolute urgency of planting churches and has a powerful, proven strategy. They focus on the mobilization of nationals, by far the best of all methods. I've seen the results and heartily endorse the work of DCPI."

Founder of the Jesus Film Project and lifetime DCPI Board Member
"Since we started using Dynamic Church Planting International's System in 2010, we have doubled the number of churches planted in North America each year compared to the prior 50 years."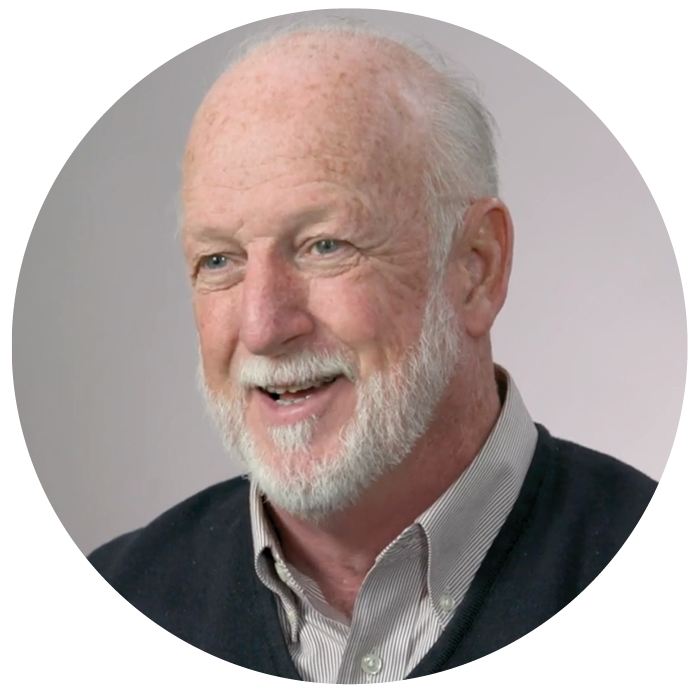 Director, Evangelism and New Church Development USA/Canada Region, Church of the Nazarene
Start with the essentials. We offer eight trainings designed to equip church planters around the world to fulfill their callings. We recommend starting with our foundational training, Church Planting Essentials.
In Church Planting Essentials, you'll learn and apply the 12 Biblical Principles of Church Planting, as you develop your own Vision, Plan, and Timeline (VPT) and outline how your church will take shape. In this interactive and comprehensive training you will learn to plan prayerfully, discern and pursue your vision effectively, and avoid planting "landmines."
Frequently Asked Questions
Sign Up for Your Free Training Below!