Find Your Place within
God's Global Mission
Dynamic Church Planting International (DCPI) has been serving globally for 25+ years, bringing church planter training to every corner of the earth. Our God-given vision is to help plant five million churches worldwide. We have seen God do some amazing things along the way, and we believe God will give us everything we need to fulfill His vision. We invite you to join the adventure!
Do you have a heart for global missions? Our team of missionaries is based in the United States and works internationally to equip national leaders to bring effective church planting practices to their people and nearby unreached people groups. We believe that, as Americans, one of our greatest resources is training. Our missionaries travel worldwide equipping, training, mentoring, and encouraging local church planters, pastors, and national leaders, so that they can reach the world with the gospel of Jesus Christ! We invite you to pray about joining our team!
Discover your passions and calling, gain valuable experience, and develop your gifts under the mentorship of a Dynamic Church Planting International team member. Our internships are two months to a year long, unpaid or support-raised, to equip you for a future in business, non-profit management, or global missions! We have local, international, and remote (digital) internships that build meaningful experience, as you support our mission to train church planters to plant 5 million churches worldwide! We can't wait to help you grow into your calling with a dynamic internship!
Ready to make a difference with a unique skill you have? Everything we do at our Dynamic Church Planting International offices has ripple effects throughout the world, so when you volunteer your time with us, God uses it for kingdom impact in really cool ways, in really far-away places! Whether you are looking to give just a little bit of your time each year, or you are available to get involved a little deeper in what we do at DCPI, there's a space for you here! We invite you to experience the thrill of contributing your God-given gifts to reach the world for Jesus Christ! 
What's it like inside the Dynamic Church Planting Headquarters?
Based in Oceanside, California, the DCPI headquarters is our central location for leadership, materials, communication, and more. From here, we work closely with our World Zone Leaders around the world. We also have many staff members who serve remotely.
What's the team
like at Dynamic Church
Planting International?
Our team is made up of adventurous, fully-devoted disciples of Christ, who love starting new things, meeting new people, engaging cultures, and helping global leaders plant dynamic churches throughout the world! We are adaptable, persistent, generally autonomous individuals, who work together in unity. We come from a variety of Christian denominations, and we support the planting of churches that believe in Jesus Christ as their Lord and Savior. We respect fresh ideas, and we love providing coaching and growth opportunities for those who are ready for more! We are fun and playful, and we're passionate about reaching the world! We would love to make a place for you within our team!
WHY YOU'LL LOVE WORKING WITH DCPI
Be a Part of a
World-class Team!
Dynamic Church Planting International (DCPI) is continually hiring passionate individuals who want to reach the world for Jesus! DCPI is a 25-year-old, stable, not-for-profit organization that is growing!
We value continual process improvement, and we are relentlessly trying to make Dynamic Church Planting International a great place to work. We are seeking team members who can help us continue to become a powerfully effective organization that reaches the world for Christ by planting dynamic churches in every village, high-rise, neighborhood, and corner of the world!
We design often positions based around our needs and your unique skills and calling. So, if you don't see a job opening that is a perfect fit with your skills and experience, please apply anyway. We are happy to meet with you and help identify a position that fits YOU! 
We are continually looking for people who:
Have a passion for reaching the lost with the Good News of Jesus Christ.
Aspire to be a part of a great organization that reaches into the farthest corners of the world, providing training and support, so that national leaders can carry the torch farther than we could reach on our own.
Are hard-working team players, who work with integrity and purpose, focus and autonomy, and a love for God's Kingdom.
Learn continually and who take ownership of their role. We are engaged at work and we need people who work wholeheartedly to fulfill their duties while exhibiting integrity, agility, process improvement, stewardship of the resources entrusted to them, and who thrive in a productivity-driven environment.
If this sounds like you, we encourage you reach out and get in touch with us today! 
Reasons why Support Raising isn't as scary as it sounds
Reasons why Support Raising isn't as scary as it sounds
Example: This is just a school extracurricular trip or personal vacation with some educational value.

While it's true that you will have an amazing and enriching experience, it's essential to recognize that a Summer Mission trip is far more than a leisurely excursion or a trip for personal growth. The primary beneficiaries of this endeavor will not be yourself, but rather those who receive the Gospel. This mission is distinct from the car washes, fundraisers, or family-funded trips you might have participated in before. Instead, consider it as God appointing you as a missionary on His behalf.
You are merely asking for handouts and begging for money.

Think of it this way: when you see a billboard encouraging you to buy a Big Mac, you don't consider it begging for money. Similarly, when inviting God's people to invest in something as extraordinary as spreading the Gospel, it's not begging but an opportunity to be part of the greatest cause ever known. If some choose not to contribute, there will always be others eager to seize that chance.
God doesn't know who will support you.

Although it might sound absurd, the reality is that God already has a team of prayer and financial supporters lined up for you, even months before you embark on your journey. Your role is to pray and seek out those individuals, and you will undoubtedly be amazed at how God provides when you find them.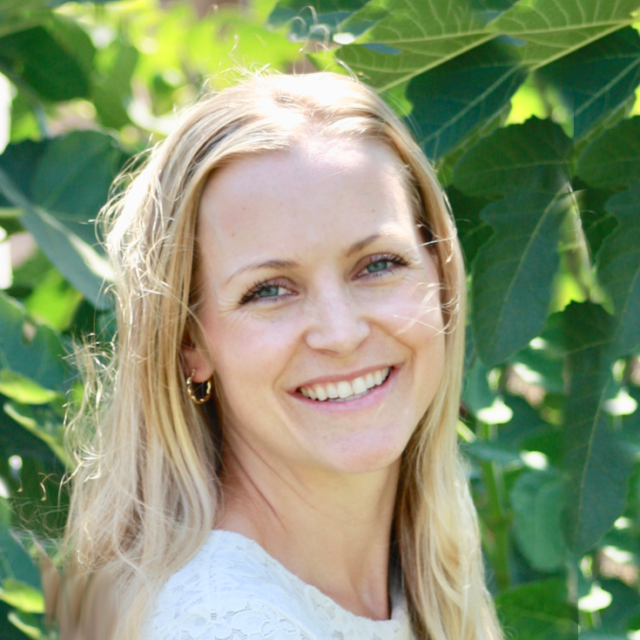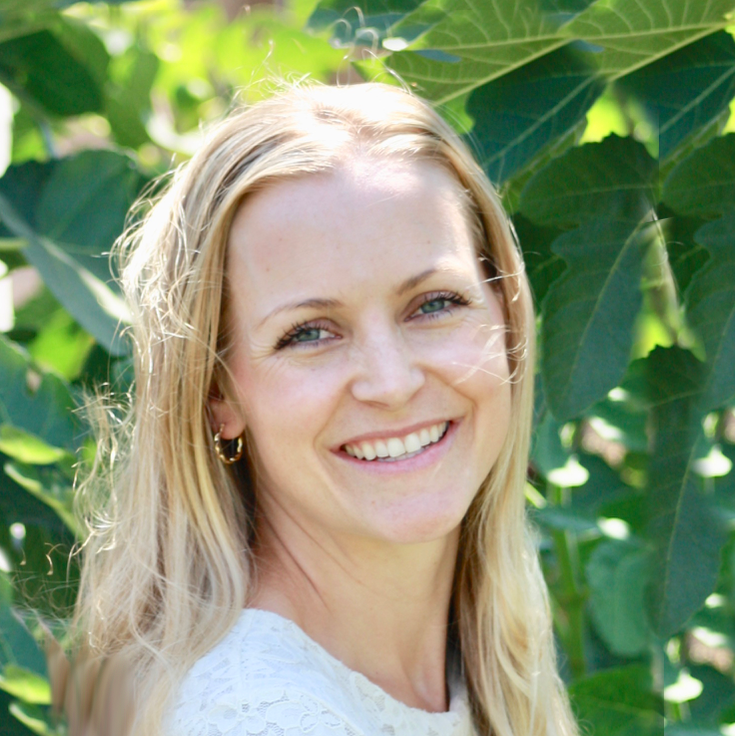 "Serving with DCPI not only gives you the opportunity to do something meaningful, but it also gives you the chance to be sharpened by some pretty fun, kingdom-minded individuals! We'd love to have you use your gifts alongside us!"
Amy Bayer
Director of Recruitment and Retention