Scott serves as the President of DCPI, leading the DCPI team toward the fulfillment of our vision of equipping leaders to plant five million dynamic churches worldwide to reach the world for Christ. Managing the Central staff team leaders and the training team staff, Scott is helping to create a mentoring culture that will empower indigenous leaders to plant churches and launch church planting movements all over the world.
Amy serves as the Vice President of Brand & Marketing, where she supervises the Creative, Storytelling, Social Media, Recruitment, and Prayer Mobilization teams. She is responsible for the DCPI communications systems and platforms that engage leaders, donors, & new staff members!
John serves as the Global Ambassador, shepherding the DCPI World Zone Leaders. He serves to provide leadership, encouragement, and strategy to accelerate the DCPI movement forward in every region of the world.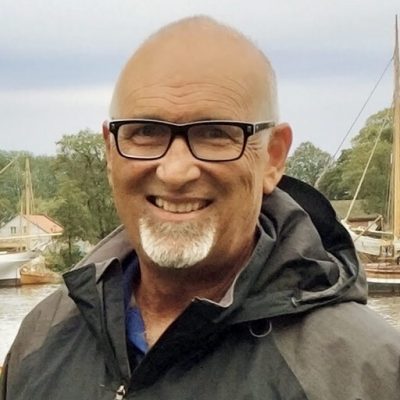 World Zone Leader, North Africa, Middle East & "Stan" Countries (NAMES)
Scott coordinates training, as well as the "pioneering" efforts we are making in the North African, Middle Eastern and the "stan" countries (think "Afghanistan" or "Pakistan"). He also serves as our resident International Pastor and Worship Leader.
Lauren serves as our Office Administrator & Executive Assistant, as well as our NAMES Administrator. She works closely with our DCPI staff to ensure they have a proper and effective working environment, and helps problem solve issues as they arise. Lauren also works closely with our NAMES team to ensure they have the tools they need to further reach the Kingdom of God within these countries. She loves the area of administration that DCPI allows her to work in, as well as working with our team to help plan events to celebrate what God is doing around the world through DCPI.
Steve leads DCPI's strategic efforts to equip church planters to plant dynamic churches in Japan.
James networks and coordinates with national leaders for effective DCPI ministry in the region[Malawi, Madagascar and Mozambique]. He is passionate to see thousands of leaders trained and national church planting movements ignited to saturate the region with bible teaching and Christ-centered churches to fulfill the Great Commission.
Laura serves as a team leader of DCPI NexGen in Europe and oversees the operations of NexGen around the world. She studied International Relations in Mexico. Her biggest passion is to train and inspire, equip and mobilize the next generation of leaders to embrace church planting and reach the world for Christ.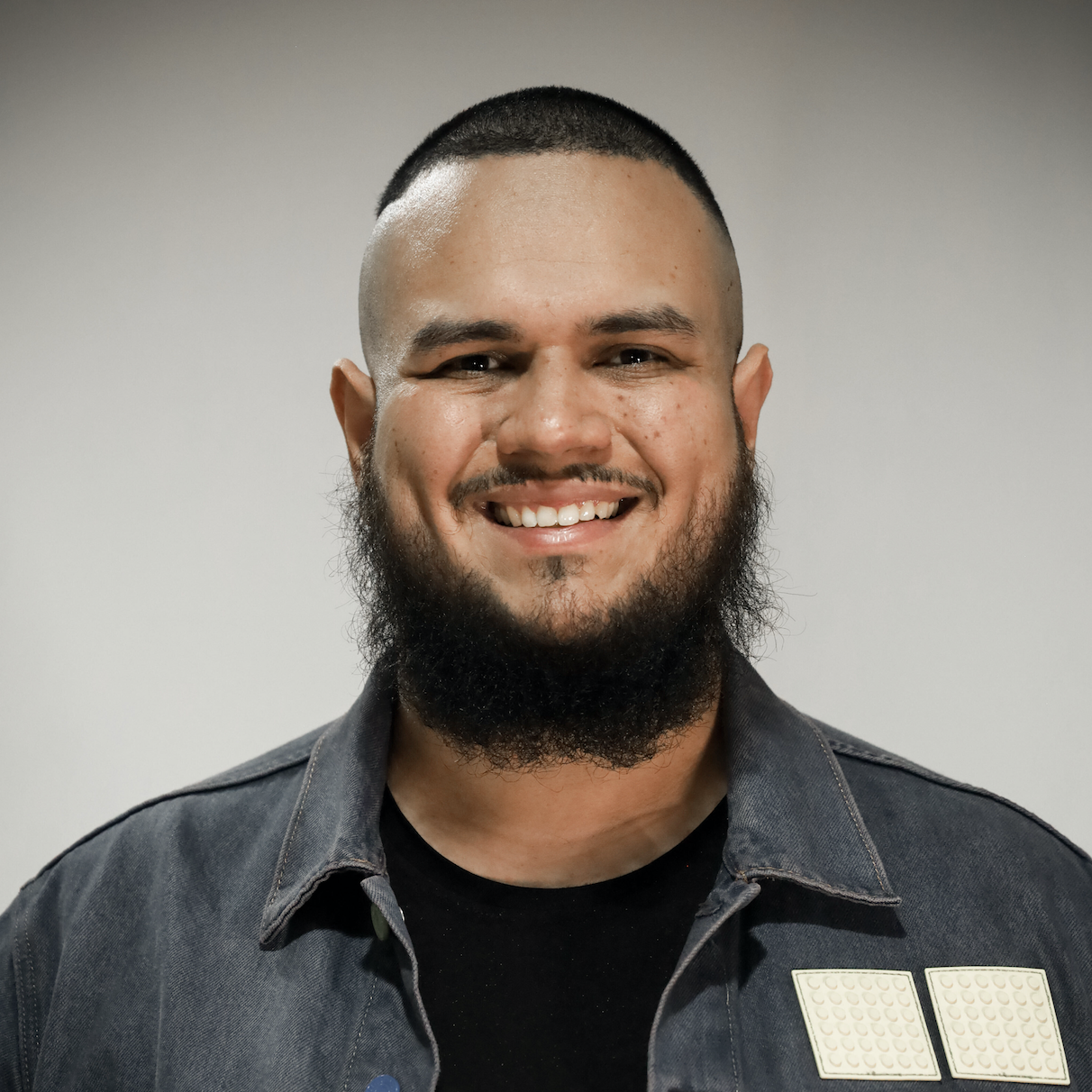 Director of Training and Digital Strategies, DCPI Latin America
Otoniel serves as Director of Training and Digital Strategies at DCPI Latin America. He organizes and plans church planting trainings with the entire team in the region, and at the same time generates creative and digital projects for Latin America within the vision of training leaders to plant churches in every corner of the region.
Victor enjoys developing different ministries within the church: Teaching, Leadership Development, and Pastoral Ministries to name a few. He enjoys connecting with ministry workers and creating relationships networking across the United States and Latin America, focusing on the Multiplication and Church Development to reach all communities through DCPI for Jesus.
Stephany was born and raised in Texas. She has a B.A. in Economics and minors in European History and Business. She directs Partnership Development for our European World Zone.