Praying for Africa East and South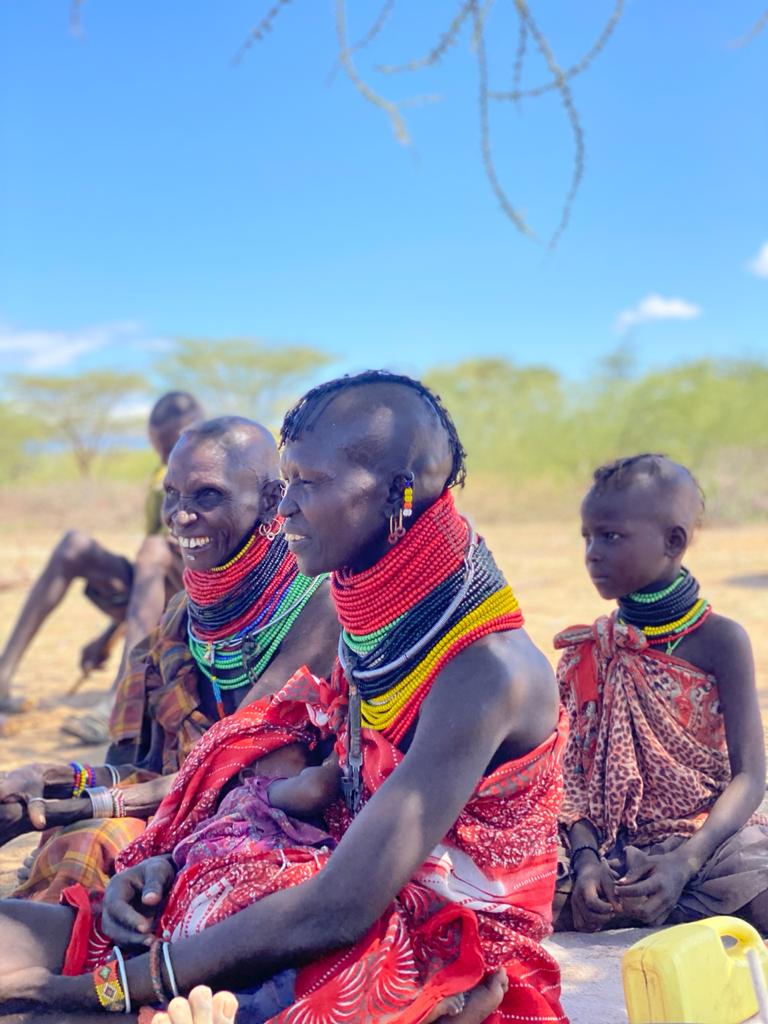 But God has helped me to this very day;
so I stand here and testify to small and great alike.
Acts 26:22 
Africa, once called 'The Dark Continent', is now the continent with more Christians than any other continent and has the fastest growth rate of Christianity in the world! Most of these 28 countries in the DCPI East and South Africa World Zone have stable governments yet face economic struggles due to COVID 19, poor governance and natural disasters. While the church is growing beautifully in this zone, two different Christian Watch groups places 2 countries from this zone in top 10 list of violent persecution of Christians.  4 countries are also in the list of 10 countries for the extreme violence against Christians as well as most churches attacked or closed due to persecution.
Some East African countries, the Horn of Africa, and Mozambique regularly face extremist attacks from Muslims. Recent news continues to broadcast actions of Islam extremists in villages and cities throughout the region. Africa East and South DCPI leaders continue to keep their eyes focused on the prize and have not been daunted by the challenges and hardships they face in their region. They embrace their strategic position and continue to provide high impact training for church planting and multiplication in the zone and around the world.

In 2023, the number of DCPI leaders trained through September has already surpassed their goal. New partnerships with local organizations and individual leaders have been key to this success. Bible schools and institutions of higher education are also embracing DCPI training – a real game changer that is showing phenomenal impact! 

Praise:

Training in 2023 has exceeded expectations in this world zone. They are now projected to train 9,000 church planters, 3,000 more than imagined!

New Partnerships with institutions like Mozambique Baptist Union Bible Institute, Assembly of God bible schools, Rhema Bible Colleges, International Leadership University, Africa International University, United Pentecostal Church International of Uganda, and Harvest Africa Evangelistic Mission School are producing incredible results.
Praise God for the impact of the willingness of these leaders, young and old, to follow the call God has placed on their lives.

Other amazing reports come from long-term partnerships. A good example is the United Pentecostal Church International of Uganda. Since training 12 pastors in 2008, the number of churches in this denomination increased from over 350 to 2,300 with more than 500,000 members in Uganda alone. They've also planted new churches in Rwanda, South Sudan, DR Congo, the Dominican Republic and Cologne, Germany.
Prayer:
For the fire to keep burning in the hearts of the 487 certified trainers appointed and commissioned this year. That these new partnerships will remain strong as together we focus on training men and women with a heart for the lost. It is these leaders who continue to expand the impact of the Gospel carrying the vision to give life to new bodies of believers. Teams of courageous and faith filled leaders from Harvest Africa Evangelistic Missions School in Ethiopia. May God go before them to reach difficult areas of Ethiopia, Eritrea, Djibouti and Somalia, places in desperate need of the light of Jesus. For the Church in East and South Africa to remain strong against immense persecution and continue to shine brightly with the Gospel of Jesus Christ.
"And this gospel of the kingdom shall be preached in all the world
for a witness unto all nations; and then shall the end come."
Matthew 24:14