Find Church Planting Training in East & South Africa
Church planters across Africa are being equipped with DCPI training to plant dynamic new churches.
You can bring DCPI church planter training to your network of churches. Or if you are a church planter, find a training near you and get started in your God-given church planting adventure.
And see new churches planted for people like this…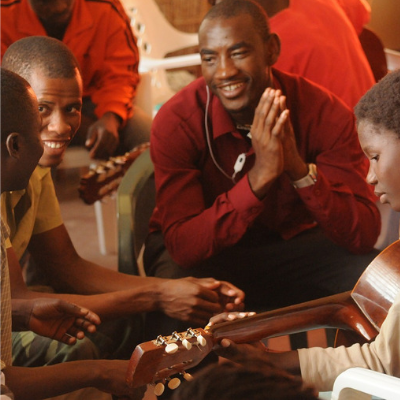 Mozambique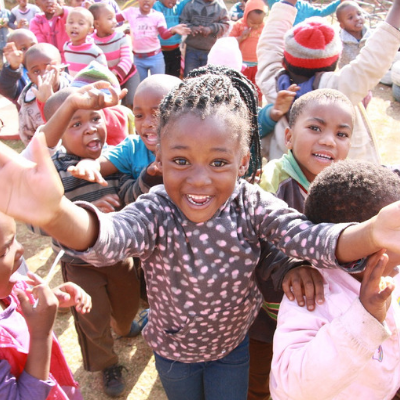 South Africa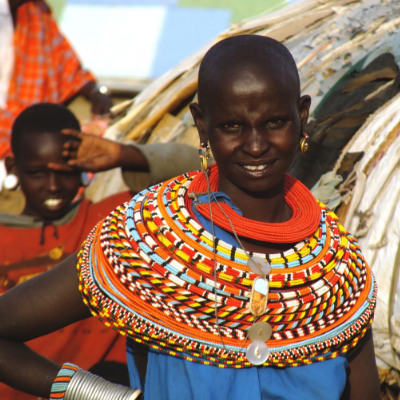 Kenya
See DCPI Church Planting Training in Every Country in East and South Africa by 2020.
Countries with training have national DCPI Certified Trainers. Countries without training do not have DCPI trainers in their country yet.
Countries with Training
Angola
Botswana
Brazzaville
Burundi
Congo
Ethiopia
Kenya
Lesotho
Madagascar
Malawi
Mauritius
Mozambique
Namibia
Rwanda
South Africa
South Sudan
Swaziland
Tanzania
Uganda
Zambia
Countries without Training
Comoros
Djibouti
Eritrea
Gabon
Mayotte
Reunion
Seychelles
Somalia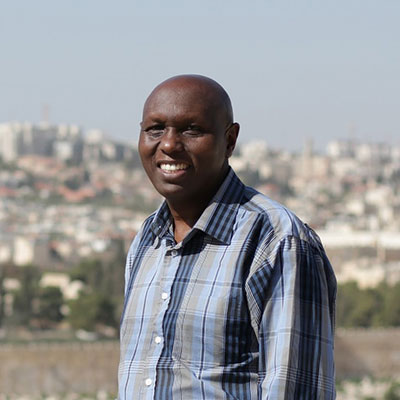 Find Church Planting Training Near You
Get in touch with me and I'll help you with DCPI church planting training in East and South Africa.
Francis Kamau
World Zone Leader for East and South Africa
Our Mission:


Equipping leaders to plant five million dynamic churches to reach the world for Christ.