Find Church Planting Training in North America
Church planters across North America are being equipped with DCPI training to plant dynamic new churches.
You can bring DCPI church planter training to your network of churches. Or if you are a church planter, find a training near you and get started in your God-given church planting adventure.
And see new churches planted for people like this…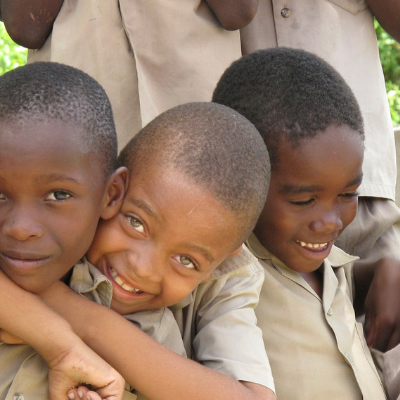 Caribbean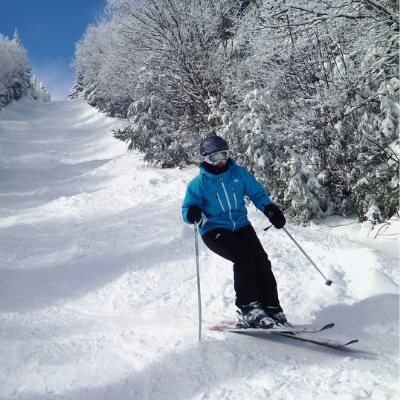 Canada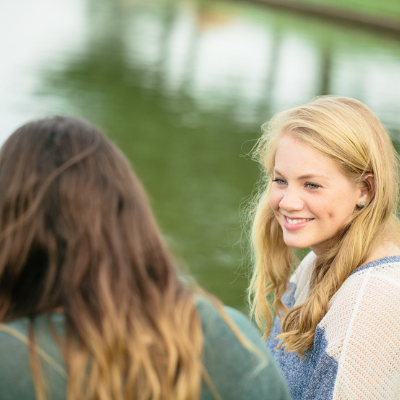 United States
Find a North America Church Planting Training Near You
Use this training calendar to find the DCPI training that is right for you.
Tap any training to get more information.
Confirm the dates, times, and locations with local leaders as training events are subject to change. This calendar will connect you with the training hosts, but does not guarantee the details of the training.
Sort by categories (world zones) or tags (training tracks), or switch views, to find the training that is best for you.
Tell us About your  Upcoming Church Planting Training
We will post upcoming DCPI trainings that will be held in Canada, the United States, or the Caribbean here. Complete this form to submit your event details to us.
See DCPI Church Planting Training in every country in North America by 2020.
Countries with training have national DCPI Certified Trainers. Countries without training do not have DCPI trainers in their country yet.
Countries with Training
Antigua & Barbuda
Bahama
Barbados
British Virgin Islands
Canada
Grenada
Guadeloupe
Haiti
Jamaica
Martinique
Netherlands Antilles
Saint Lucia
St Kitts and Nevis
St Vincent & the Grenadines
Trinidad & Tobago
US Virgin Islands
United States
Countries without Training
Aruba
Bermuda
Cayman Islands
Hear what Leaders at a recent Church Planter Training in the United States had to say…
"The training imparts not only "know-how" but also passion and vision. The atmosphere creates a fertile seed bed for God to speak."
"Great group that was very enthusiastic and passionate about church planting!  I see the potential for 8-12 new churches coming out of this training!"
"It would have been great having this information when we started our church. Could have recognized and avoided land mines."
"We trained 6 college students as part of one of their core Christian Ministries classes. They LOVED the course and were challenged to prayerfully consider church planting as part of their future plans. Their VPT was amazing!"
Stories of Life Change through Church Planting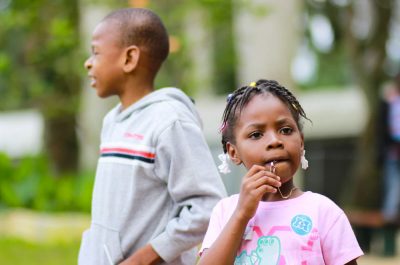 The Joy of God in the Hearts of a Haitian Home
Witnessing at a church plant in the community of Kilometer 1, we walked up to a house that had three doors and outside was standing three Haitian families who lived in one house together.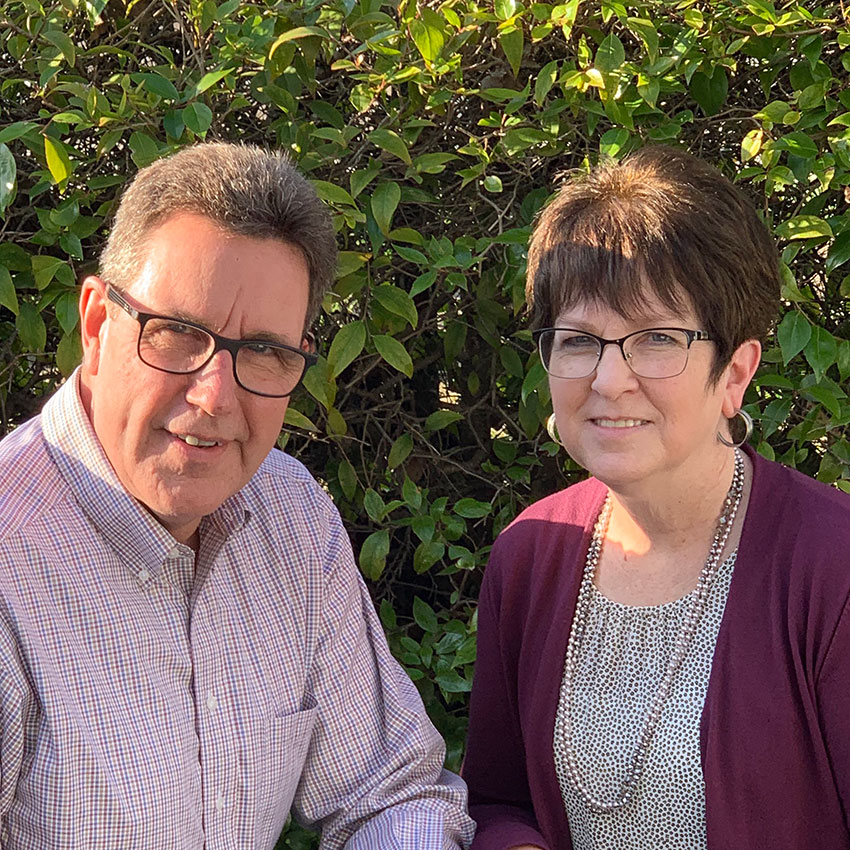 Do you have a question?
Get in touch with us and we'll help you find the training that is right for you.
Lance and Janice Fricke
North American World Zone Leaders
Our Mission:


Equipping leaders to plant five million dynamic churches to reach the world for Christ.