Find Church Planting Training in West Africa
Church planters across West Africa are being equipped with DCPI training to plant dynamic new churches.
You can bring DCPI church planter training to your network of churches. Or if you are a church planter, find a training near you and get started in your God-given church planting adventure.
And see new churches planted for people like this…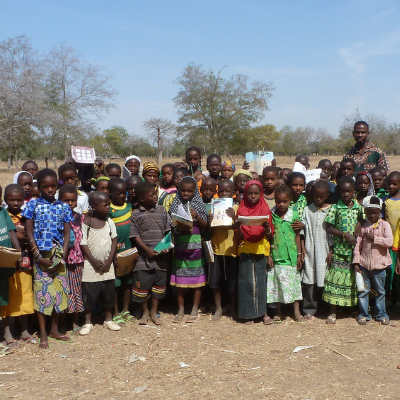 Burkina Faso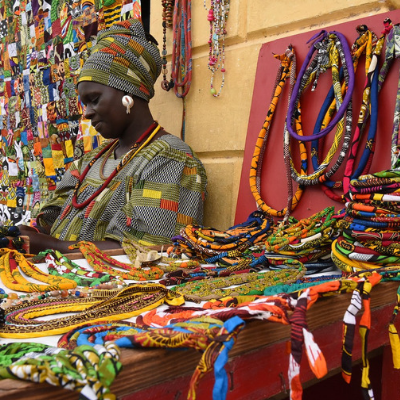 Senegal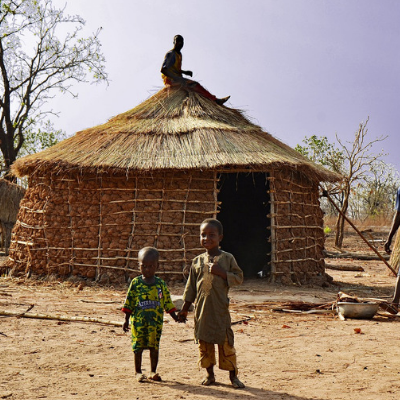 Ghana
See DCPI Church Planting Training in every country in West Africa by 2020.
Countries with training have national DCPI Certified Trainers. Countries without training do not yet have DCPI Certified Trainers in country.
Countries with Training
Benin
Burkina Faso
Cameroon
Central African Republic
Cote Divoire
Gambia
Ghana
Guinea
Guinea-Bissau
Liberia
Mali
Niger
Nigeria
Senegal
Sierra Leone
Togo
Countries without Training
Cape Verde
Chad
Equatorial Guinea
Sao Tome & Principe
Stories of Life Change through Church Planting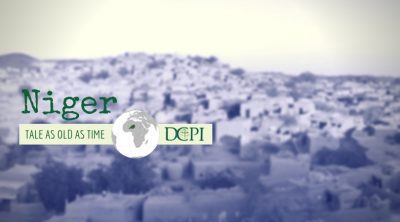 The country of Niger is the 4th most illiterate nation on earth.
In places like this our team has been challenged to evaluate our materials so they could be used to train leaders where oral learning is standard. Out of this need, the DCPI Orality track was born.
Find Church Planting Training Near You
Get in touch with me and I'll help you with DCPI church planting training in West Africa.
Emmanuel Donkoh
West Africa World Zone Leader
Our Mission:


Equipping leaders to plant five million dynamic churches to reach the world for Christ.