Find Church Planting Training around the Indian Ocean
Church planters around the Indian Ocean are being equipped with DCPI training to plant dynamic new churches.
You can bring DCPI church planter training to your network of churches. Or if you are a church planter, find a training near you and get started in your God-given church planting adventure.
And see new churches planted for people like this…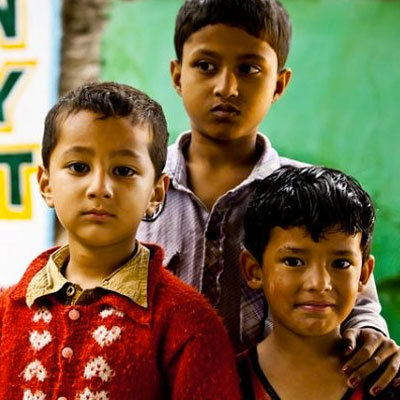 India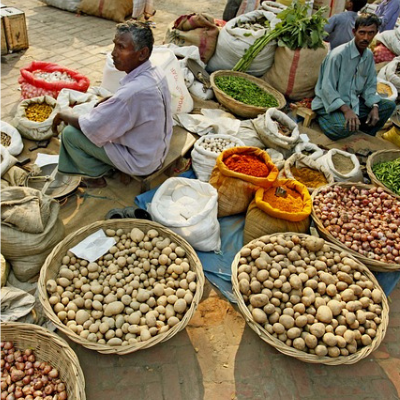 Bangladesh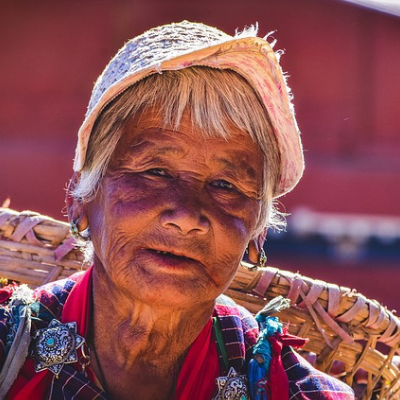 Bhutan
Hear what Leaders at recent Church Planter Trainings around the Indian Ocean had to say…
"I was challenged to take the gospel to the unreached. I received a new vision and also how to commence and how to plant churches."
"I think every Christian leader should follow this course. I received deep insight in to plant churches in difficult areas."
"This program helped me to learn to expand in church planting that I was not aware of. I learned the importance of prayer in church planting. I want to propose that this program is conducted all over Sri Lanka."
"This is an important bible study Course. I was challenged to plant a new church as I was only concentrating on the church that I was serving now."
See DCPI Church Planting Training in every country around the Indian Ocean by 2020.
Countries with training have national DCPI Certified Trainers. Countries without training do not have DCPI trainers in their country yet.
Countries with Training
Bangladesh
Bhutan
India
Nepal
Sri Lanka
Countries without Training
Stories of Life Change through Church Planting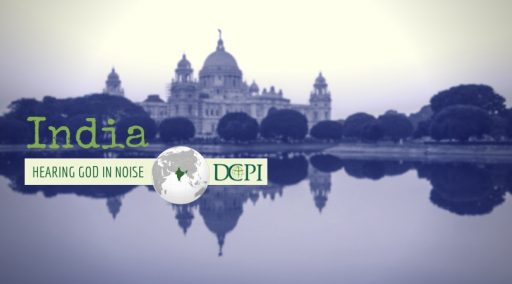 India is a culture known for an extremist view of the "hustle & bustle" way of life.
Take Janaman from New Dehli for example, who up until his first DCPI training had never taken time away from his work or family for any purpose.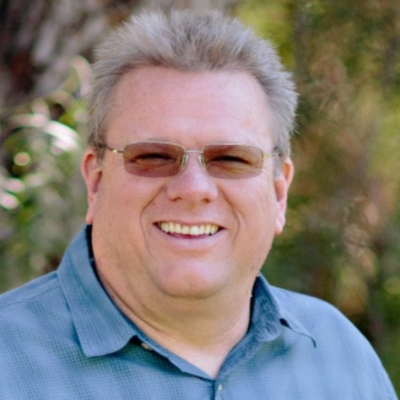 Find Church Planting Training Near You
Get in touch with me and I'll help you with DCPI church planting training around the Indian Ocean.
Chris McKinney
Global Zone Representative for Asia
Our Mission:


Equipping leaders to plant five million dynamic churches to reach the world for Christ.