Find Church Planting Training in China
Church planters across China are being equipped with DCPI training to plant dynamic new churches.
You can bring DCPI church planter training to your network of churches. Or if you are a church planter, find a training near you and get started in your God-given church planting adventure.
And see new churches planted for people like this…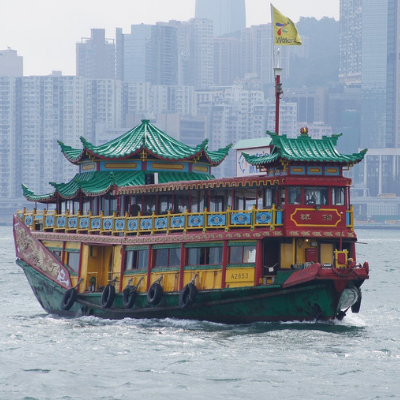 Hong Kong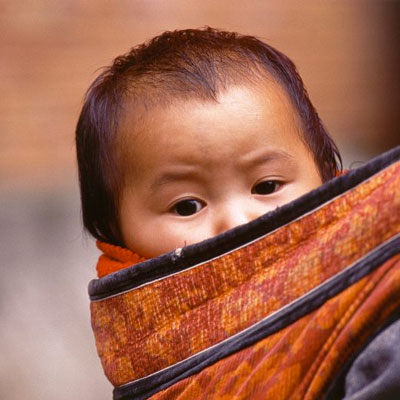 China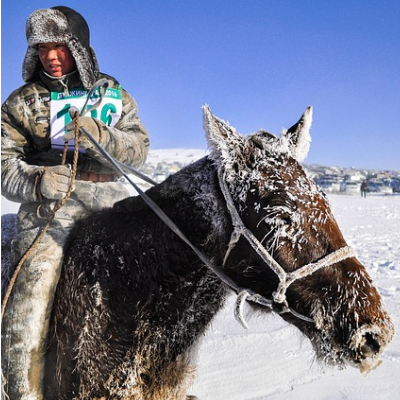 Mongolia
See DCPI Church Planting Training Available in every country in China by 2020.
Countries with training have national DCPI Certified Trainers. Countries without training do not yet have DCPI Certified Trainers in country.
Countries without Training
Stories of Life Change through Church Planting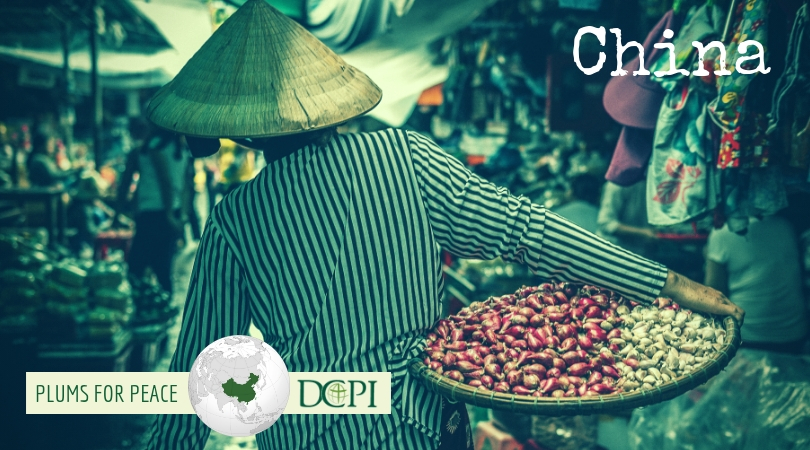 Have you ever stopped to consider what a godless world would truly look like? 
The threat of that reality is real in China where as of last year the Bible can no longer be accessed online and news continues to circulate of house church shutdowns across the nation. In spite of this, now, more than ever, people in China are hungry for Jesus.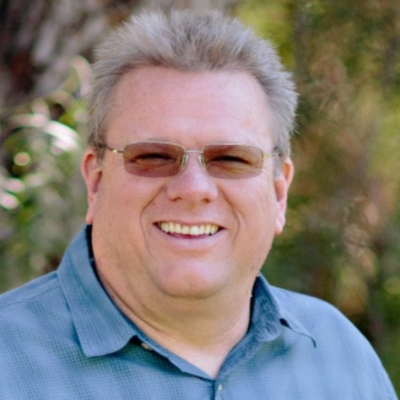 Find Church Planting Training Near You
Get in touch with me and I'll help you with DCPI church planting training in China.
Chris McKinney
Global Zone Representative for Asia
Our Mission:


Equipping leaders to plant five million dynamic churches to reach the world for Christ.