Find Church Planting Training in the 10/40 Window
Church planters in the Middle East, North Africa, and the Stan countries are being equipped with DCPI training to plant dynamic new churches.
You can bring DCPI church planter training to your network of churches. Or if you are a church planter, find a training near you and get started in your God-given church planting adventure.
And see new churches planted for people like this…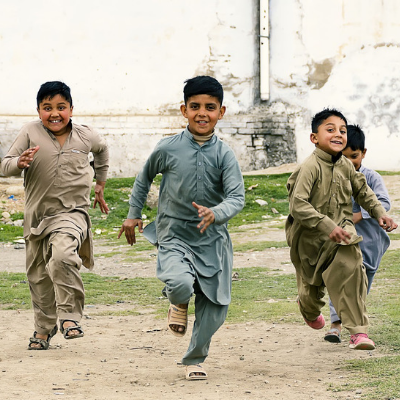 Pakistan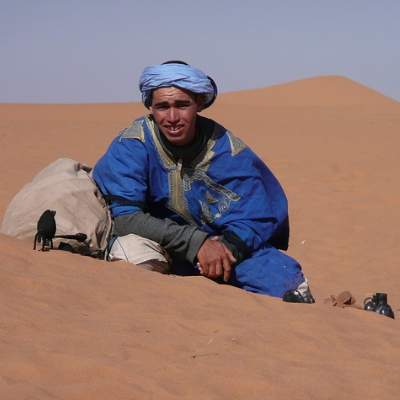 Morocco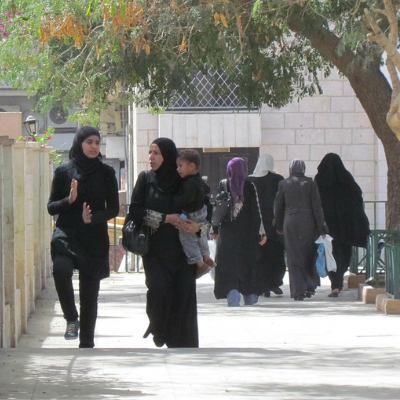 Jordan
Hear what Leaders at recent Church Planter Training in NAMES countries had to say…
"The leaders appreciated the simplicity, practicality and interaction of the course. This is our 1st training in Lebanon and we are looking forward to spreading it to others."
See DCPI Church Planting Training in every NAMES country by 2020.
Countries with training have national DCPI Certified Trainers. Countries without training do not yet have DCPI Certified Trainers in country.
Countries with Training
Algeria
Egypt
Iraq
Israel
Kazakhstan
Kyrgyzstan
Lebanon
Pakistan
Syrian Arab Republic
United Arab Emirates
Countries without Training
Afghanistan
Azerbaijan
Bahrain
Iran
Jordan
Kuwait
Libyan Arab Jamahiriya
Mauritania
Morocco
Oman
Qatar
Saudi Arabia
Sudan
Tajikistan
Tunisia
Turkey
Turkmenistan
Uzbekistan
Yemen
Stories of Life Change through Church Planting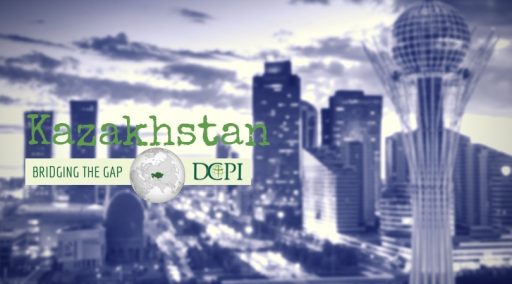 Hope, a four-letter word for those who have never lived void of its existence, can be taken grossly for granted.
But in a place like Kazakhstan where suicide is among the highest in the world, a glimmer of hope can ignite a movement that wins thousands to the Kingdom!
Reports are coming in to DCPI of just that…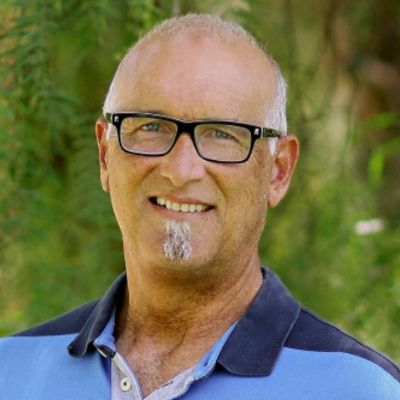 Find Church Planting Training Near You
Get in touch with me and I'll help you with DCPI church planting training in North Africa, the Middle East, and the Stan countries.
Scott Last
Global Zone Representative for Europe/North Africa/Middle East/Stans
Our Mission:


Equipping leaders to plant five million dynamic churches to reach the world for Christ.