Find Church Planting Training in South East Asia
Church planters across South East Asia are being equipped with DCPI training to plant dynamic new churches.
You can bring DCPI church planter training to your network of churches. Or if you are a church planter, find a training near you and get started in your God-given church planting adventure.
And see new churches planted for people like this…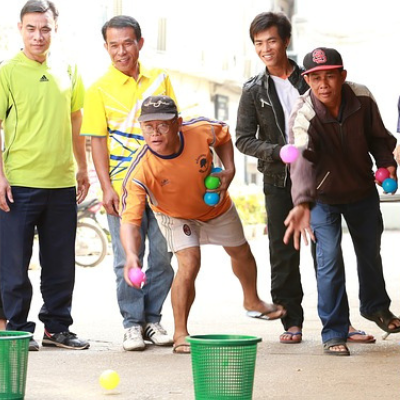 Laos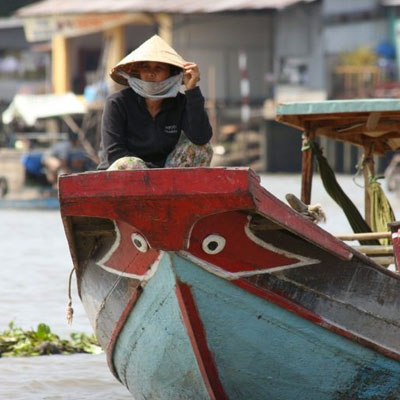 Vietnam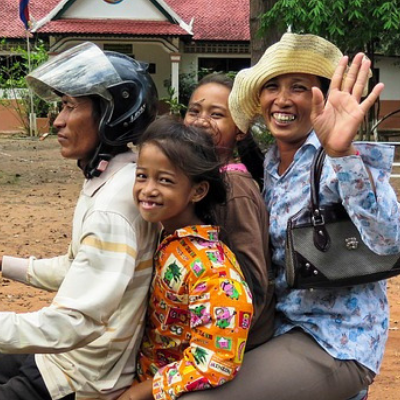 Cambodia
See DCPI Church Planting Training in every country in South East Asia by 2020.
Countries with training have national DCPI Certified Trainers. Countries without training do not have DCPI trainers in their country yet.
Countries with Training
Cambodia
Lao People's Dem Republic
Malaysia
Myanmar
Singapore
Thailand
Vietnam
Countries without Training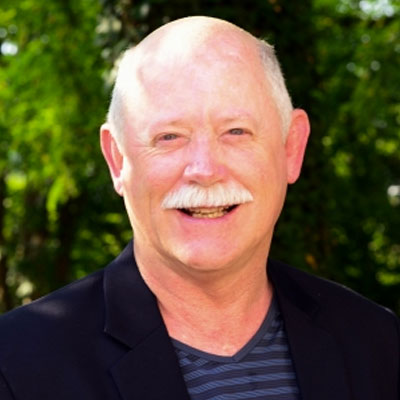 Find Church Planting Training Near You
Get in touch with me and I'll help you with DCPI church planting training in South East Asia.
John Bond
World Zone Leader for Asia (South East, South Pacific)
Our Mission:


Equipping leaders to plant five million dynamic churches to reach the world for Christ.