Find Church Planting Training in Europe
Church planters across Europe are being equipped with DCPI training to plant dynamic new churches.
Partner with us to bring training to your network of churches. Or if you are a church planter, find a training near you and get started on your God-given church planting adventure.
And see new churches planted for people like this…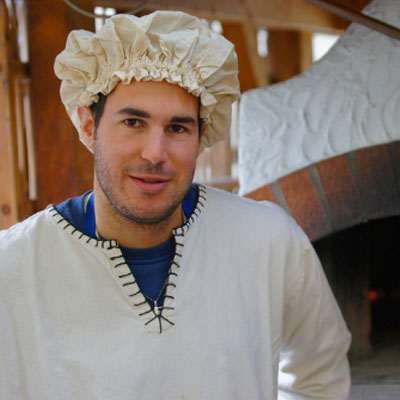 Italy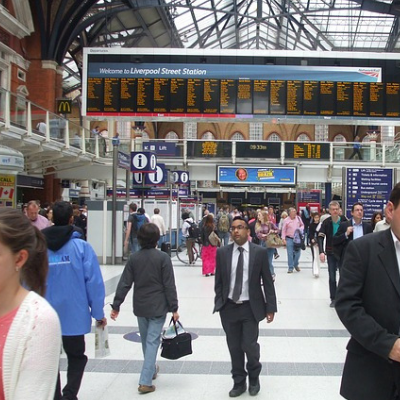 England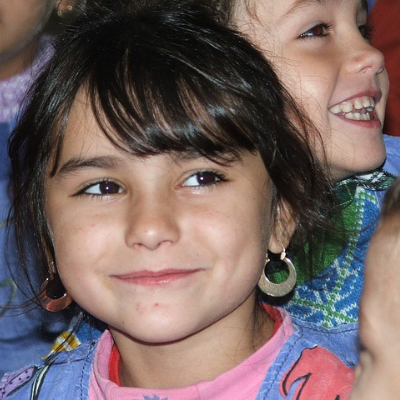 Romania
Hear what Leaders at recent Church Planter Trainings in Europe had to say…
"This was a high capacity group with leaders from different networks, denominations, and mission organizations. They loved the material and are focused on using the materials where they serve God throughout Finland and in other countries they are involved in."
"We had a really good time! It was the beginning of something. My goal is that we can use this programme for our youth. That our youth leaders do the masterclass and give the formation to others on our different campuses and in our network. " 
"This was the first training in Ireland and the leaders are apostolic and passionate for not just a handful of churches but a church planting movement begin in Ireland."
"DCPI is the real deal. We made so many mistakes in the past that we won't make in the future because we learned to make a plan and put in on a timeline."
See DCPI Church Planting Training in every country in Europe by 2020.
Countries with training have national DCPI Certified Trainers. Countries without training do not have DCPI trainers in their country yet.
Countries with Training
Albania
Armenia
Austria
Belgium
Croatia
Finland
France
Georgia
Germany
Greece
Hungary
Ireland
Italy
Moldova
Netherlands
Norway
Portugal
Romania
Russian Federation
Spain
Sweden
Switzerland
Ukraine
United Kingdom
Countries Without Training
Belarus
Bosnia & Herzegovina
Bulgaria
Cyprus
Czech Republic
Denmark
Estonia
Greenland
Iceland
Latvia
Lithuania
Luxembourg
Macedonia
Malta
Montenegro
Poland
Serbia
Slovakia
Slovenia
Stories of Life Change through Church Planting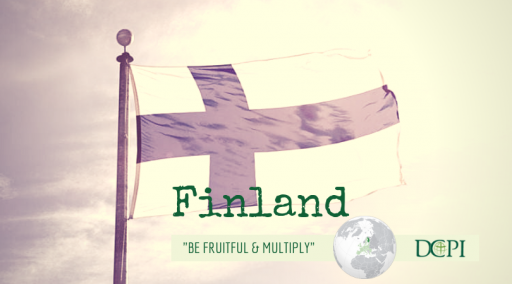 Revival Fire Church in Jyväskyla, Finland is one example of how operating by the Lord's design for fruitful multiplying churches brings life-giving blessings.
In just 8 months, this pastor saw first-hand how a vision for daughter church planting impacted their congregation as a new core group was planted in the neighboring area of Persämäki through their efforts.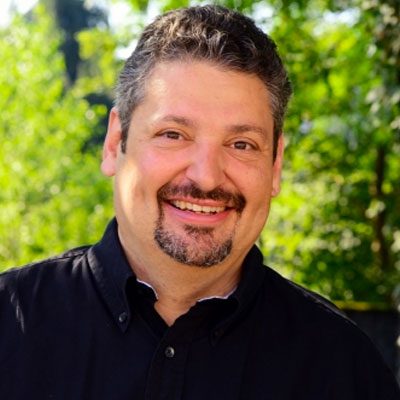 Find Church Planting Training Near You
Get in touch with me and I'll help you with DCPI church planting training in Europe.
Robert Tomaschek
Europe World Zone Leader
Our Mission:


Equipping leaders to plant five million dynamic churches to reach the world for Christ.