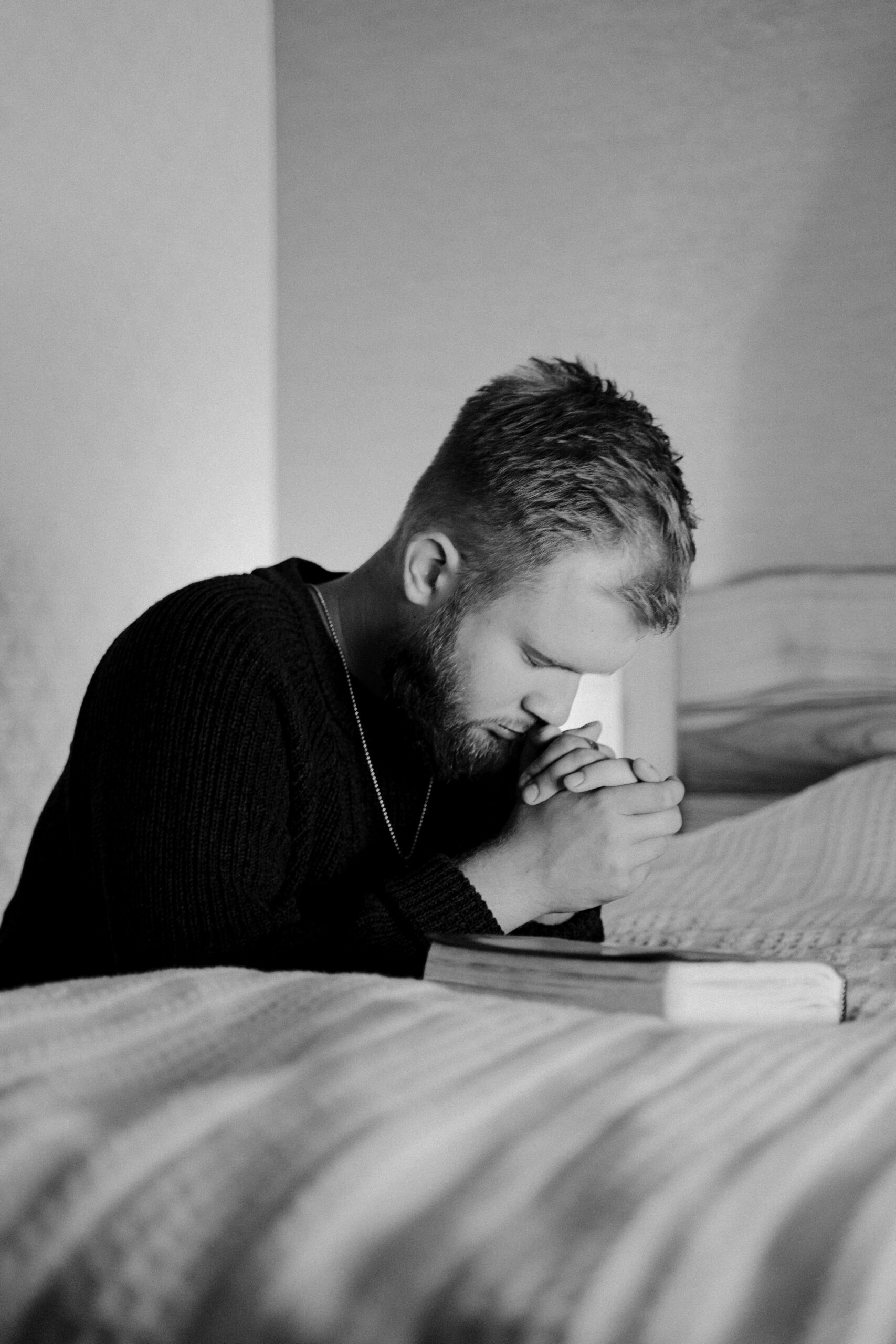 Dear Prayer Partners,
Thank you for praying with us in 2023!
We at Dynamic Church Planting International (DCPI) know and believe PRAYER changes things.  As we humbly and boldly approach the throne, prayer brings about God's plans and purposes while empowering His people to do the work He has called them to.
This year, we invite you to join us as we take the opportunity each month to highlight a different ministry region.  We have divided the world and our church planting training ministry into 11 different 'world zones'.  We have a leader who oversees each world zone. We'll be hearing prayer requests from these leaders who take seriously, and joyfully, the responsibility of partnering with us as we work together to train and nurture church planting leaders in their region.
Our prayer for you is that while we focus on different regions of the world, you will get a greater feel for the leaders we work with, the scope of the work God is doing, along with gaining an understanding of the challenges and victories of each given region.  While we will give you prayer requests, we hope your interest and desire to pray for these regions will expand and grow.  Take time to dig deeper and learn more about these regions and their people on your own!  We trust you will ​​be blessed and enriched.
Thank you, again, for joining us as we pray for the world!
How, then, can they call on the one they have not believed in?
And how can they believe in the one of whom they have not heard?
And how can they hear without someone preaching to them?
Romans 10:14
Joyfully,
DCPI Prayer Team