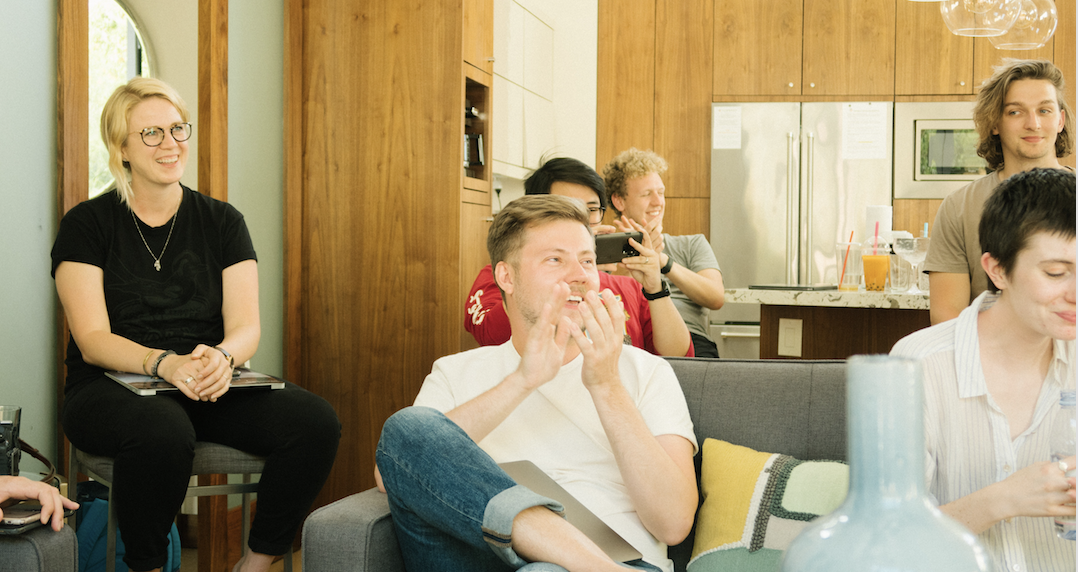 Mother Teresa said, "Unless a life is lived for others, it is not worthwhile."
She also said, "None of us, including me, ever do great things. But we can all do small things, with great love, and together we can do something wonderful." 
As our world struggles through the horrible impact of the Russian invasion of Ukraine, our European World Zone Leader, Robert Tomaschek, is seeing DCPI leaders work together with great love to do wonderful things in the name of Jesus to care for hurting Ukrainian refugees who have sought shelter, protection, and a safe place in their community.
Jesus' half-brother James wrote, "Religion that God our Father accepts as pure and faultless is this: to look after orphans and widows in their distress (James 1:27)."
Our DCPI leaders in the European World Zone are daily living out this charge.
At Tomaschek's church in Trotsberg, Germany, they have renovated their youth room and an office to create a living space for refugees. Over the past few months, they have taken in two families totaling 16 people who have been blessed by their sacrifice.
Both of these families are now attending Robert's church and are being blessed with a Ukrainian translation that is being provided for them.
The church, in combination with the city, has also set up a location in one of their buildings to gather clothing so that refugees can come to the site and receive the resources they need due to their quick flight from their homeland.
As Robert has mentored his team, they have caught his passion to live in such a way that their focus is not on themselves, but instead on how much they can pour into others.
Who are you mentoring?
As a leader, you have the incredible opportunity to inspire and motivate others.
Those you mentor will catch your passion and the Lord can use you to empower them to do wonderful things like He has done through our leaders in Europe.
Today, as you continue to faithfully care for "orphans and widows in their distress" ask the Lord to share with you who you can invite to join you in this experience.
He will use you to make a world of difference here, there, and everywhere!
Until the whole world knows Him,
Scott Kirk
Executive Director