Video Story: An Instrument for God - in Vietnam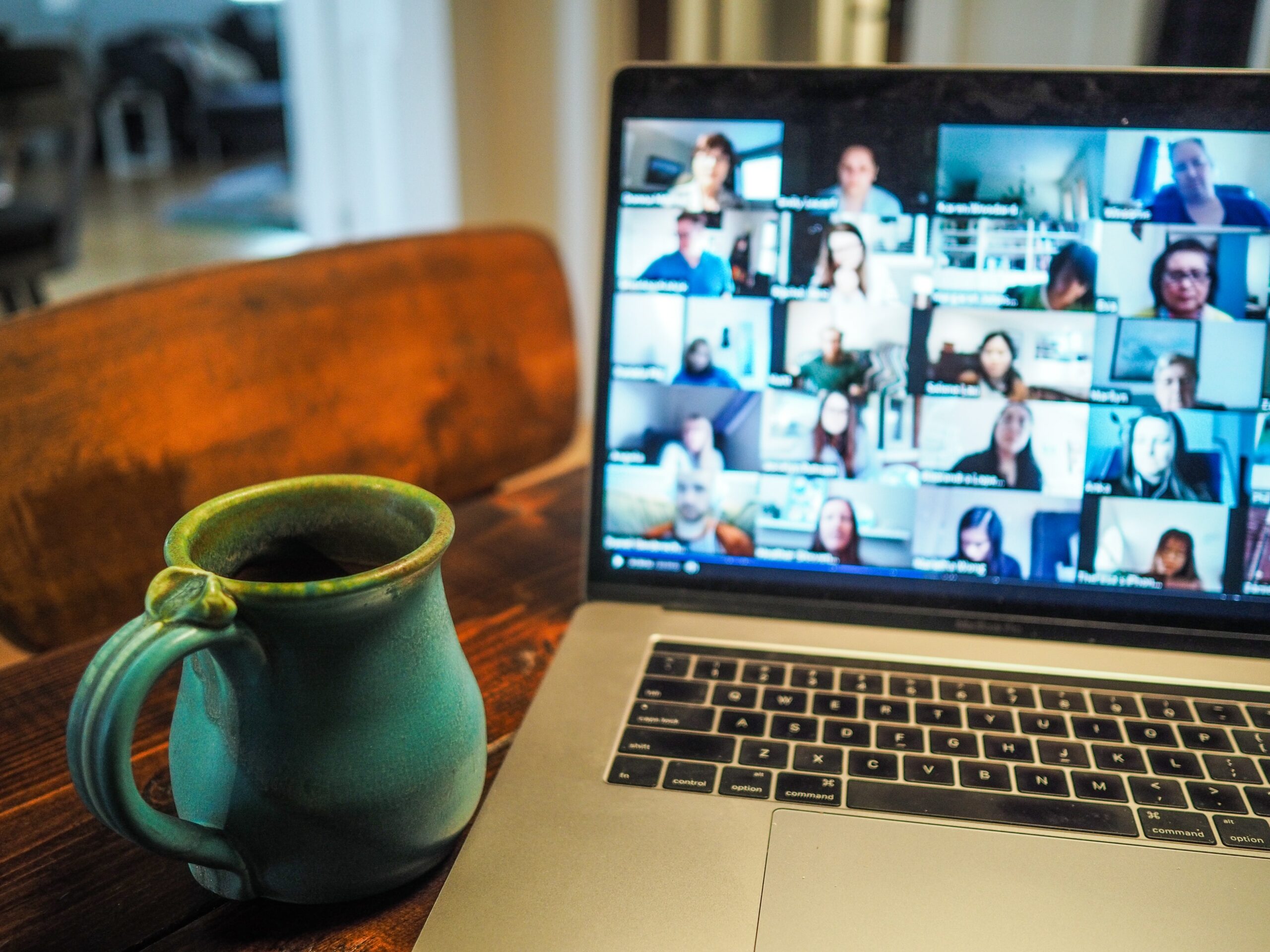 Greetings in the name of our Beloved Lord Jesus!  
God always surprises us at DCPI! Lately, we have been astounded by the visions God gives to our students of our free DCPI Online Training.
Recently, a woman from Vietnam who we will call Cais completed her first track of DCPI online training. She went through the training with a DCPI coach, who provided support, accountability, and direction to Cais and her cohort.
Cais is a passionate follower of Christ, a leader in her community. She also happens to be a fashion model! God has given her a vision to establish a network of house churches throughout her community to reach the lost, care for the hurting, and raise up more leaders to reach the world for Jesus. 
Like so many other leaders who have gone through DCPI training, Cais' God-given vision surprised us. Within the next 3 years, Cais wants to have established house church networks throughout Hanoi and Ho Chi Minh City. To do this, she plans to spend the first 12 months discipling 20 committed leaders and winning 200 lost souls to Jesus! 
So far, she has 2 weekly house Bible studies going and one about to launch. Her prayer team meets regularly, and she directly mentors 6 of her leaders using DCPI principles. 
Cais is encouraged by the way God is bringing everything together, and she is confident in the steps she has to take next because of our DCPI training. She enthusiastically shared, "I have really committed myself to serve the Lord and his people. And I put all my passion on serving him. That's all I did. I'm nothing but just an instrument. All glory belongs to Him."
We look forward to seeing all that God does through Cais and her house church network in Vietnam, and we look forward to all that God will continue to do as we coach men and women of God through our online training.
Who do you know that needs to go through our online training?  Click Here to receive online church planting training through DCPI.