Church Planting Training translated in these 54 languages for worldwide impact.
Albanian. Amharic. Arabic. Armenian. Bahasa Indonesian, Bangla. Burmese. Cambodian Khmer. Cebuano. Chichewa. Chinese (Traditional). Chinese (Simplified). Croatian. Czech. Dutch. Dyula. Dzongkha. English. Farsi/Persian. Finnish. French. German. Greek. Hausa. Hindi. Hungarian. Indonesian. Italian. Japanese. Kenyan Rwandan. Korean. Latvian. Macedonian. Malagasy. Mongolian. Nepali. Norwegian. Oriya. Polish. Portuguese. Portuguese Brazilian. Punjabi. Romanian. Russian. Sesotho. Setswana. Spanish. Swahili. Tamil. Telegu. Thai. Turkish. Urdu. Ukrainian. Vietnamese. Zulu.
See the languages for each training track.
We're adding more translations all the time.
Albanian
Amharic
Arabic
Bangla
Cambodian Khmer
Cebuano
Chinese (Traditional)
Chinese (Simplified)
Croatian
Czech
Dutch
Dzongkha
English
Farsi/Persian
Finnish
French
German
Greek
Hindi
Hungarian
Indonesian
Italian
Japanese
Korean
Latvian
Macedonian
Nepali
Norwegian
Oriya
Polish
Portuguese – Brazilian
Punjabi
Romanian
Russian
Sesotho
Spanish
Swahili
Tamil
Telegu
Thai
Turkish
Urdu
Ukrainian
Vietnamese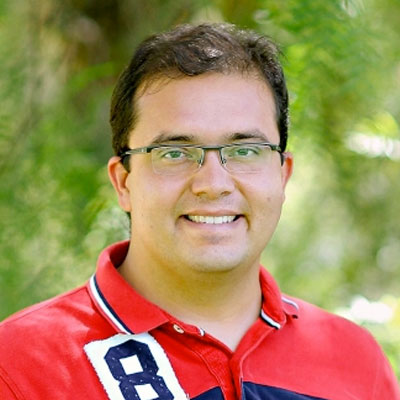 Do you have a question?
We are adding new translations all the time. Let's talk if you don't see the translation you need.
David Godoy
Senior Director of Translations
Our Mission:


Equipping leaders to plant five million dynamic churches to reach the world for Christ.