DCPI Certified Trainers and Master Trainers… the password to download the training materials is in your Handbook.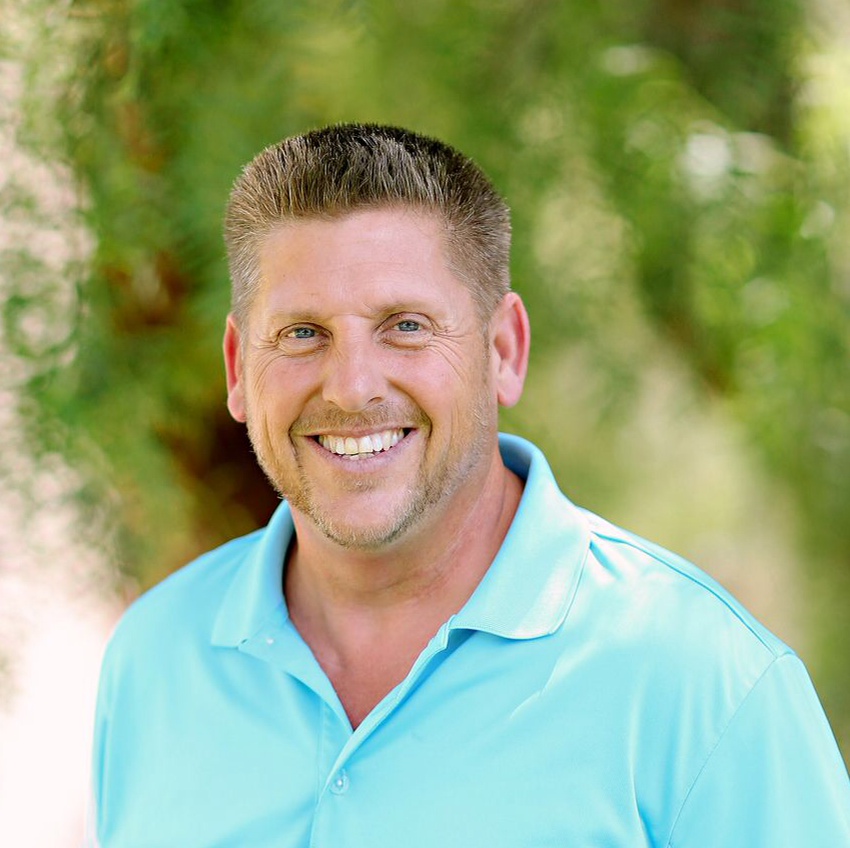 Did you find the training materials you need?
Let us know if we can help you.
Scott Kirk
Vice President of Global Training
Our Mission:


Equipping leaders to plant five million dynamic churches to reach the world for Christ.