The Key is Reproduction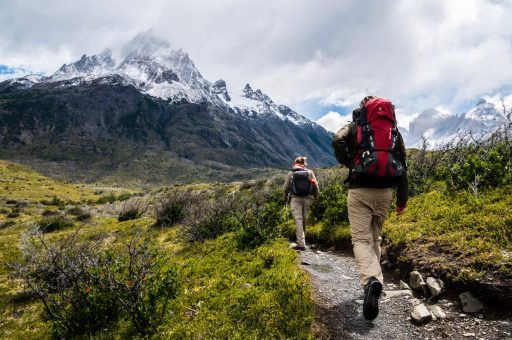 This next principle of ministry growth is one of the hardest to learn and practice. Yet it is one of the most productive for the King and his Kingdom.
Whether the Lord is leading you to establish a rapidly growing church or He is guiding you to start a church planting movement, you must learn and practice this principle.
Grasp the principle of REPRODUCTION: Church planting movements practice the rapid reproduction of quality leaders for the swift multiplication of new churches.
2 Timothy 2: 2 says, "And the things you have heard me say in the presence of many witnesses entrust to reliable people who will also be qualified to teach others."  In this verse, the Apostle Paul is training reliable men and women who are so well equipped they are qualified to teach others.  That is three generations of reproduction.
In 1988, I began to learn about this rule but didn't truly put it into practice until 2003. At first, it was challenging for our team and me to utilize reproduction, but God used it to "MAKE A MIRACLE" at Dynamic Church Planting International.
DCPI went from training 801 leaders in 2003 to training 48,790 leaders in 2018 That is a growth factor of 60 times in 15 years.  How did God do that?  He did that through his Holy Spirit and the reproduction of leaders.
That reproduction of leaders began in 2003, when DCPI started a Trainer Certification process.  When a Host Leader would invite us to train in his country, he would identify for us the top 10% of his trainees to become Certified Trainers.  Those top 10% would be experienced church planters who were good communicators.  Everyone, then, would receive three days of training in the Church Planting Essentials track, but the top 10% would receive an extra day of training to be equipped to train others.
Since 2003, DCPI has equipped over 15,000 Certified Trainers and 616 Master Trainers who are equipping church planters in 144 countries.  In 15 years, those leaders have equipped more than 240,000 church planters to plant a projected 647,000 new churches.  That is the MIRACLE.  What is the secret?  Reproduction.
Your action step for this lesson is to think and pray about how you can apply reproduction to your ministry.  Next month, we will share more about using this principle to expand your ministry.
Until the whole world knows Him!
Dr. Paul Becker
President and Founder
Dynamic Church Planting International (DCPI)
dcpi.org
Our Mission:


Equipping leaders to plant five million dynamic churches to reach the world for Christ.