Reaching the Unreached in Nepal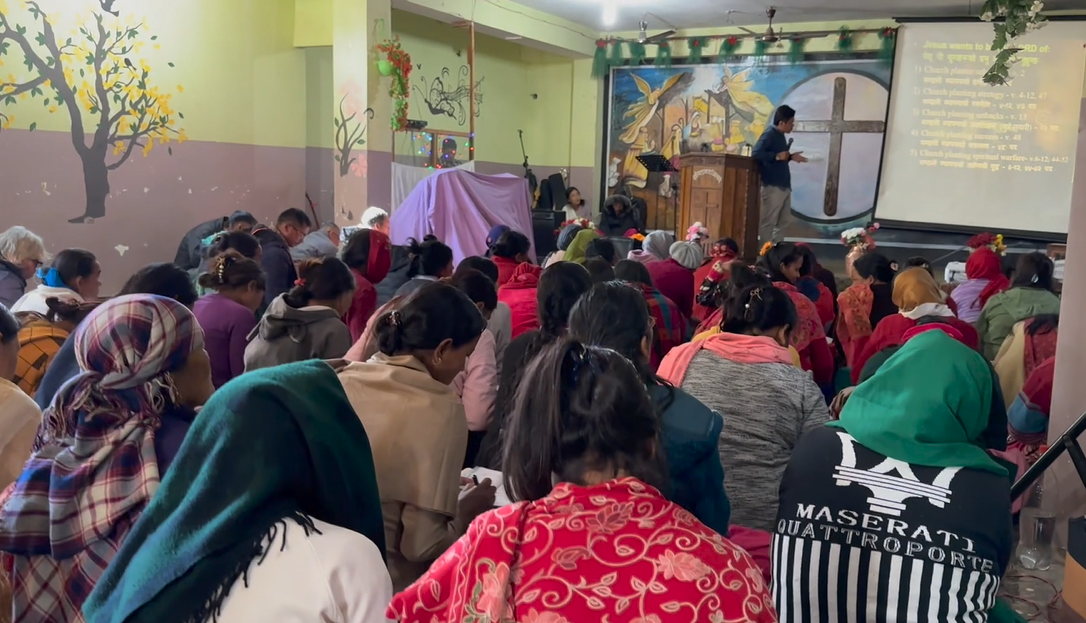 Nepal is a country with a rich and diverse culture, nestled in the heart of the Himalayas. Despite its beauty, Nepal faces many challenges, including a high poverty rate and political instability. The religious climate in Nepal is also complex, with a majority of the population being Hindu, with significant Buddhist and Muslim minorities. Christianity is severely lacking in comparison with less than two percent of the population identifying as believers. 
What is distinct about Nepal, however,  is that of the 269 unique people groups making up this diverse country, 258 of them are considered to be unreached by the Joshua Project, an organization that helps to coordinate the work of other missionary organizations to track the ethnic groups of the world with the fewest followers of evangelical Christianity. This means that in spite of the low percentage of Christian believers reported within Nepal, there is still a large percentage of its people that are considered to be unreached and therefore "ripe for the harvest."
Last December, a team of ministry leaders from various organizations, including Dynamic Church Planting International, collaborated to organize a training event that would begin their efforts in reaching these unreached people groups in Western Nepal. The training event was led by DCPI Certified trainers. Their goal was to reach out to unreached people groups in the region, share the good news of Jesus, and plant new churches among them. The event drew 150 attendees and yielded heartwarming results including 48 plans for church plants, some of which were specifically for unreached people groups.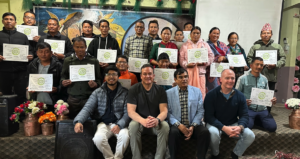 Of the 150 in attendance, 24 leaders became Certified Trainers (CT's) equipped to be able to go out all along the border of Nepal and India, as well as the Himalayas, and duplicate the training they had received. The training left a deep impact on the attendees. Since the training some of them have already started planting new churches among these unreached groups.
Among the participants was a man named Shangbu, a member of the Lhomi people group in the hill country of the Himalayas. The Lhomi people group has a unique culture and language that is distinct from the majority of Nepali people. Shangbu has been focusing on reaching out to illiterate unreached people groups in Nepal, such as the Lhomi people group, by training young people to be "storytellers" of the gospel. After attending the DCPI House Church Planting training in Kathmandu, Shangbu was inspired to become one of the Certified Trainers with DCPI and equip his team with the principles of church planting that he had learned during his training. 
Shangbu is one of the many indigenous leaders now equipped with the resources and tools to reach these various unreached people groups throughout the country for Christ!
At DCPI, we're excited to be a part of the gospel being spread to unreached people groups in Nepal. We're grateful to the ministry leaders who came together to make this training event a reality and are praying that the seeds planted during this event will continue to bear fruit in the coming months and years.
We invite you to join us in this mission. Please visit our website to learn more about our training programs and how you can support our work. Together, we can continue to extend the Kingdom of God to places where it has never gone before.