Reaching and Multiplying in Pakistan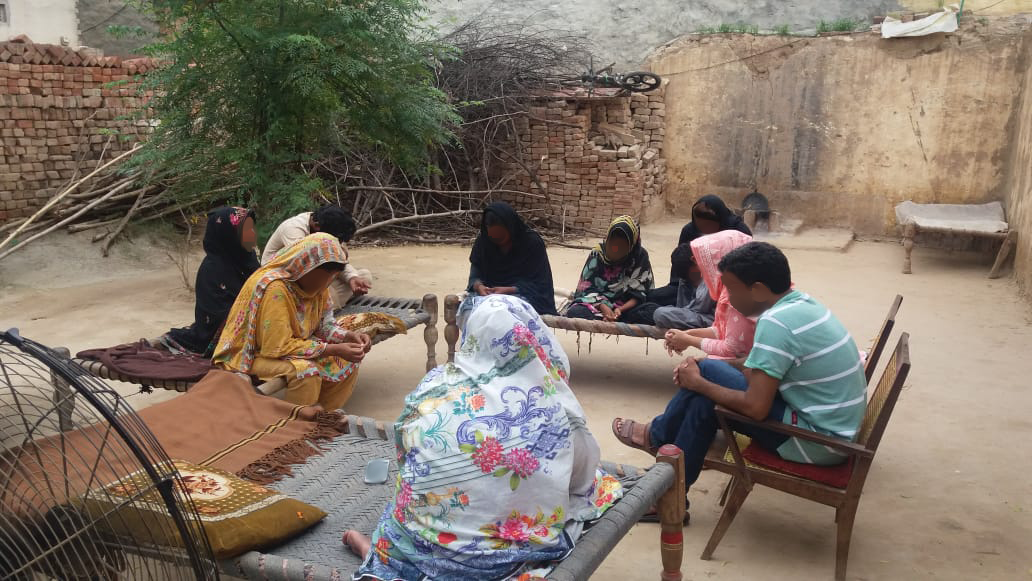 "…and on this rock I will build my church, and the gates of Hades will not overcome it." 
Matthew 16:18b
A Pakistani school teacher and evangelist who we will call Tarrah is using his DCPI training to spread the Gospel in Pakistan. All throughout Pakistan, there is a growing network of house churches, which is waging war against the long-standing spiritual battle in the Middle East. Many of the men and women who attend house churches in Pakistan are experiencing the freedom Christ gives, and the gates of hell cannot stand against them! 
 Rejoice with us that Tarrah and his friends are consistently and prayerfully sharing the Gospel and teaching of God's Word to many Muslims!
Tarrah's Story
Tarrah received DCPI training online during Covid! He, then, became a DCPI Certified Trainer, so he could equip more people to plant house churches throughout Pakistan. In the past two years, Tarrah has planted seven churches and trained almost two hundred leaders to plant churches. Tarrah has had to face long-distance travel, political pressure, and threats to his safety, but God is multiplying the work Tarrah has done exponentially!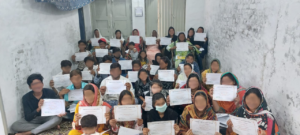 First, Tarrah planted a church in his community. Then, he planted two other churches in the surrounding area. He also planted one church all online! Tarrah mentors the leaders he has trained, so that they can continue to thrive in their roles as church planters. He has found that leaders who are not mentored have a success rate under 1% for new house churches. But for the new pastors who are mentored, the success rate triples! So, Tarrah's travels to the surrounding and distant churches are essential but difficult. Fortunately, Tarrah and some of his newly-trained leaders have made a plan to engage with distant churches consistently for their wellbeing.
In one church planted 125Km away from Tarrah's village, there were seven families who had given up Christianity and returned to Islam so that they could receive services and transact business. Now, a DCPI-trainend house church leader from a village 20Km away visits them regularly to strengthen believers, encourage those who have fallen away, and reach the lost with the Good News of Jesus!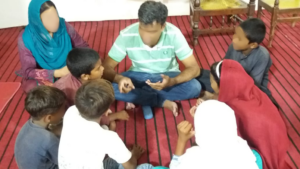 Despite the persecution of Christians in Pakistan, Tarrah and these leaders can witness to Muslims with some openness. They start by talking about Jesus philosophically. Then, they can share why believing in Jesus is superior to Islam, once the listener has expressed interest in Jesus. Breaking the religious and ethnic barrier is crucial in reaching Pakistanis for Christ. Yet even this reasonable method is not safe enough for some Muslim-background believers. In order to avoid the attention of persecutors, the online church has become a safer alternative for some of these new believers. 
God is breaking real barriers in Pakistan, and we rejoice in His provision for Tarrah and his network. Would you consider joining us in providing training for house church leaders throughout Pakistan? Click here to Give Now!
The gates of hell cannot prevail. Satan has no power to keep the Gospel from freeing the lost in Pakistan. May God show you His power in breaking strongholds in your life this week!