Praying for Unreached People Groups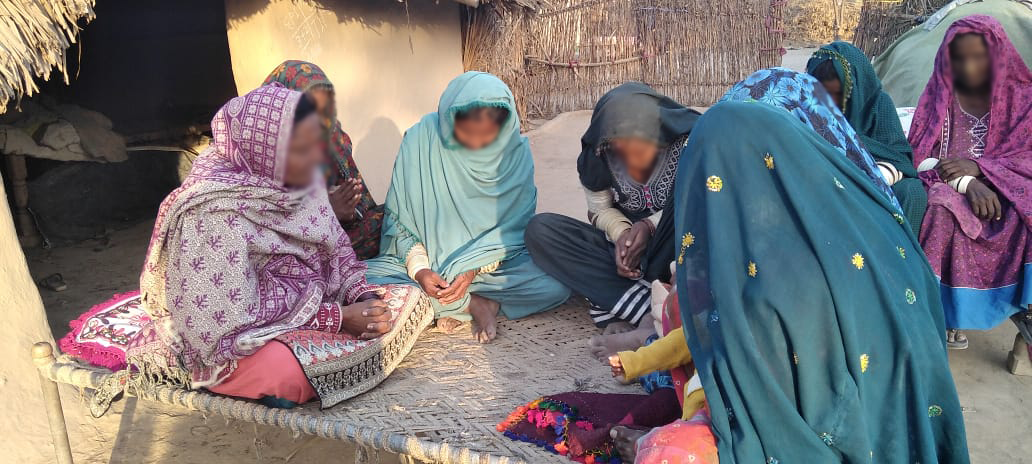 And they sang a new song, saying: You are worthy to take the scroll and to open its seals, because you were slain,and with your blood you purchased for Godpersons from every tribe and language and people and nation.

Revelation 5:9
10/40 Window, Muslim majority regions, Hindu majority, Buddhist majority, communist majority What do these places have in common? They are the home of many UPGs, or what is most commonly known in mission circles as Unreached People Groups.

What are unreached people groups? They are groups of people with a common culture and language that lack enough followers of Christ and resources to evangelize their own people.  https://joshuaproject.net/ Currently there are over 7,300 unreached people groups around the world! How can that change?

In May, Christians took time to pray on the International Day of the Unreached. https://alliancefortheunreached.org/  Did you know breakthroughs have happened in many muslim areas of the world in the last 25 years? More Muslims have started reading the Bible in groups and choosing to follow Christ in this time than in all the 1400 years before that!  Among Hindu peoples our trained leaders are baptizing thousands a year!

Its common knowledge that the breakthrough with Muslims coincided with the increased prayer efforts of Christians as they began intentionally and consistently praying for the Muslims. When we pray the heart of God is moved, especially when we pray in alignment with His heart for the nations. He loves the nations. He created all people. He wants a remnant before the throne.

Today would you join us as we PRAY for:

Christians to be called to these unreached places and for a willingness to leave their homes to be the hands and feet of Jesus. How can people hear of Jesus without someone telling them the Good News? (Romans 10:14)

Many People of Peace among unreached people groups. Who are people of peace? These are men, women or children that have a stirring in their heart for more and an openness to being a bridge between gospel carriers and their people/communities that dont yet know Jesus.

DCPI trainers will continue to pursue the vision Gods given them. May they remain faithful when things get harder than they ever expect or hit challenges greater than they think that they can endure. They need courage, perseverance and great faith to go the long road it often can be.

Both individual and group prayer efforts for the unreached.

Thank you for joining us as we PRAISE God for His faithfulness:

Unreached people groups are being ministered to through DCPI leaders. DCPI trained leaders are ministering in India, Pakistan, Nepal, the Middle East, North Africa, Southeast Asia, communist areas of Asia and the Stan countries of Central Asia.

Church and mission leaders who are currently following Gods call for their lives as they serve among unreached people groups.
After this I looked, and there before me was a great multitudethat no one could count, from every nation, tribe, people and language,standing before the throne and before the Lamb.

Revelation 7:9