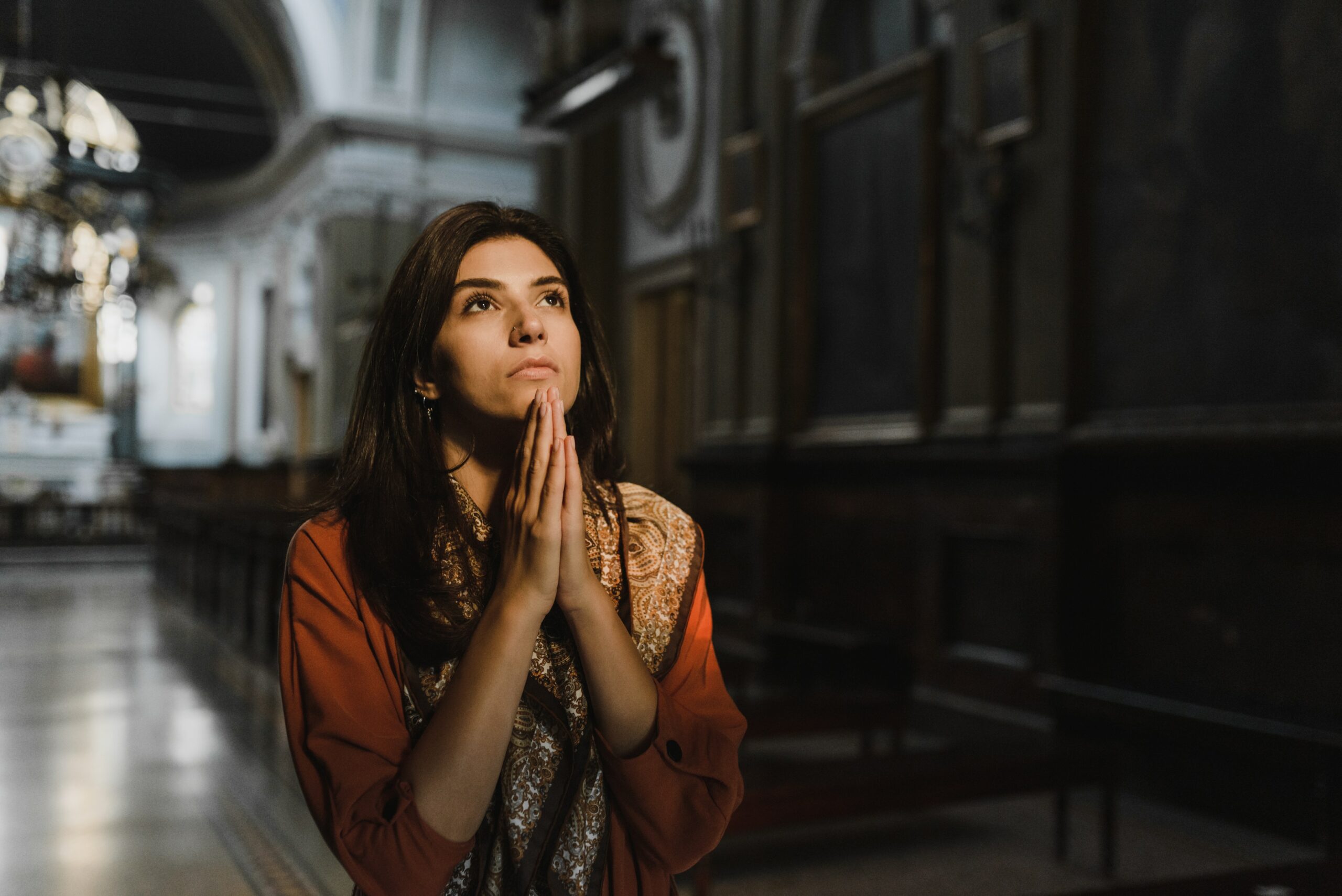 Remember those earlier days after you had received the light, when you endured in a great conflict full of suffering. Sometimes you were publicly exposed to insult and persecution; at other times you stood side by side with those who were so treated.  You suffered along with those in prison and joyfully accepted the confiscation of your property, because you knew that you yourselves had better and lasting possessions.  So do not throw away your confidence, it will be richly rewarded.
Hebrews 10: 32- 35
It's not easy for us to read verses like this, but even in 2023, this is the stark reality for those we have come to serve in the NAMES region. Being a predominantly Muslim region, there is great risk of persecution and the poverty level is high among the Christian community, including those church planters we partner with.
Yet, due to the HOPE found in Jesus, leaders eagerly chose to partner with DCPI. They are willing to be trained and offer training to others so they all can more effectively reach their people with the Good News of Jesus. 
Thank you for joining us as we PRAISE God for:  
The countries of Saudi Arabia, Oman, Mauritania, Sudan and Qatar who have men and women who became trained DCPI leaders in 2022.  The trainers have training materials available in their own languages so they are equipped to plant more churches in their own culturally appropriate ways. 
1,993 leaders that were trained throughout the region in 2022
The greatest training harvest in Pakistan with over 1,700 leaders trained and hundreds of churches planted!
And please join us in these PRAYER REQUESTS  for NAMES: 
We are seeking divine appointments to meet leaders willing and ready to be trained in the 3 remaining countries left to 'open'  with DCPI training in 2023.  
Effectiveness and safety for all of our church planters and trainers in the NAMES region.
Finances needed to help leaders train and thrive.  $100,000 would do wonders for this region!
Strategic training in Turkey and Egypt planned to happen this winter and spring. 
Provision, protection and the details of Pakistan's many training events in the works for 2023.
We could not do this ministry without leaders that are committed to serving the Lord as church planters and church planting trainers. Thank you for praying for these anonymous men and women, our heroic leaders. To mention their names may put their lives and families in jeopardy.  Thank you for your prayers for these unnamed saints.  
May the peoples praise you, God; 
may all the people praise you.  Psalm 67:3
All information given by DCPI NAMES World Zone Leader:  Name not listed for security purposes.
Blessings,
The DCPI Prayer Team