Praying for Asia South East Pacific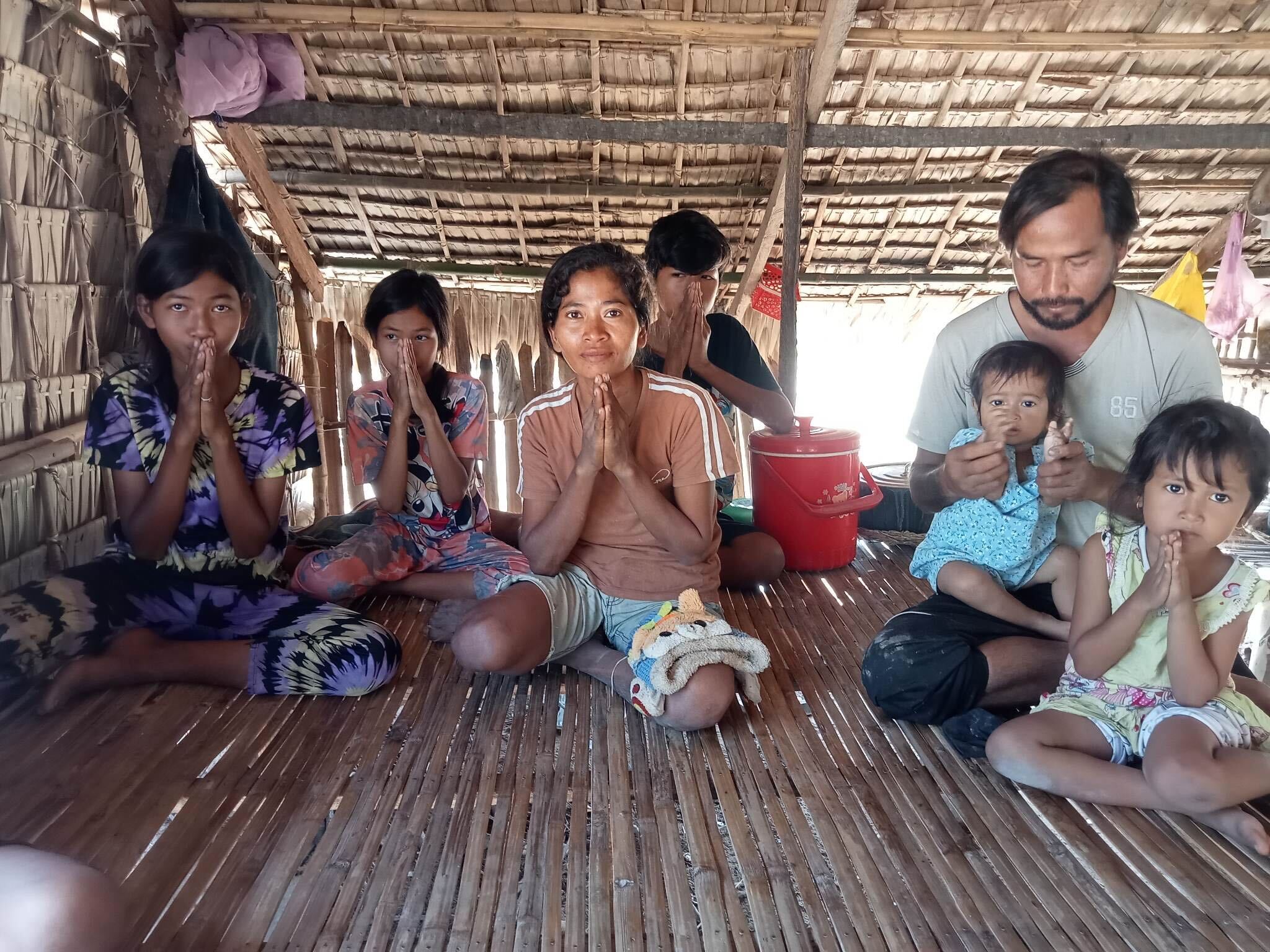 You then, my son, be strong in the grace that is in Christ Jesus.
And the things you have heard me say in the presence of many witnesses entrusted to
reliable people who will also be qualified to teach others.
2 Timothy 2: 1-2

It's great to be back together here in 2024 for the ASEP World Zone Summit! As we
write this, over 300 leaders, from all over the Philippines and other Southeast Asia
countries, are meeting together in one place for training, planning and encouragement.
Our ASEP region, consisting of countries across Southeast Asia, Australia/ New
Zealand and the Pacific/ Oceana islands, is as diverse as you can get!

We are training leaders in these countries that live among large Muslim, Buddhist and
Hindu populations as we go across Southeast asia. These leaders live and minister in
hostile conditions yet are passionate to reach their people. The Philippines, where we
train the majority of our leaders, is one of the largest missionary sending countries of
the world. They want to see their country and the world reached for Christ!

Today join us as we PRAY for each leader meeting together and being trained. Our
prayer is that they would faithfully and passionately carry the vision God has given them
and that they would be encouraged to continue to see the world reached and churches
planted in the arena God has them!
Here's how you can pray for our the Church in ASEP this month: 
For God to call more church planters, from all the countries in ASEP, that are willing to ask the Lord for a new church vision.
For God to plant more churches in Islamic, Buddhist, and Hindu communities.
For God to encourage and embolden leaders in the face of persecution.
For more divine contacts for the unopened countries in ASEP.
For the leaders who attend the ASEP summit to be encouraged and empowered to fulfill their new plans.