Prayer and Praise News: September 2022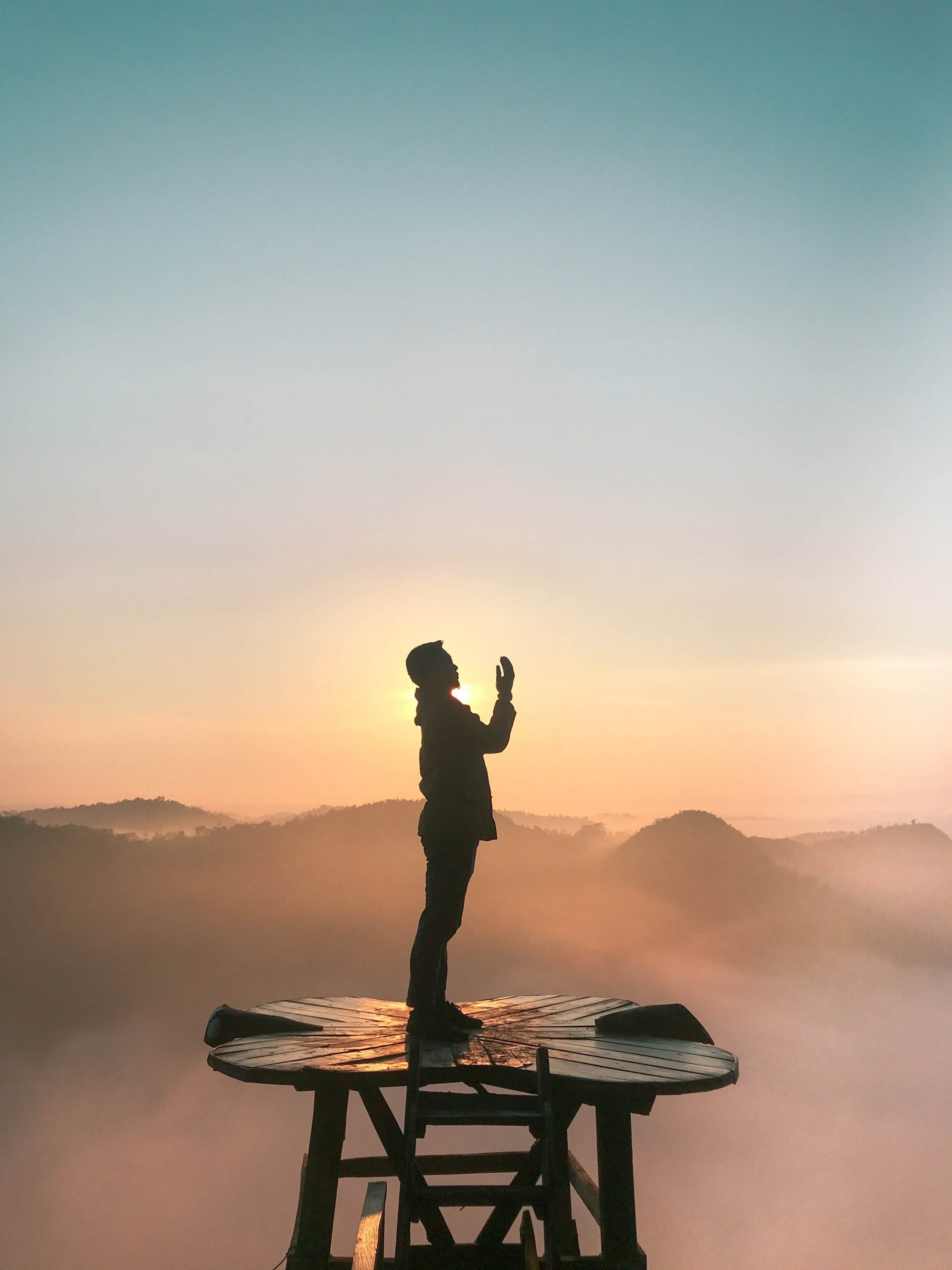 Dear Prayer Partners,
Who can count the number of times Dynamic Church Planting International's (DCPI) founder, Paul Becker, encouraged leaders and trainers to pray? 
Jesus called a small group of disciples to pray with him when it was time for him to leave the work to his disciples.  God was gracious to give DCPI's World Zone leaders the chance to meet and pray together with Paul just before he was taken up into heaven, too. 
God-sized goals can only be accomplished with God's power behind it.  Today let's pray together to our God and Father. He's the only one who can give all we need to carry the mantle of reaching the Five Million Church Vision.  And, why not ask others to pray with you?
About eight days after Jesus said this, he took Peter, John and James with him
and went up onto a mountain to pray.
Luke 9:28
Thank you for joining us in PRAISE TO GOD for: 
1-  Our Global Vision Summit August 3-5.  Our World Zone Leaders joyfully received the mantle of the Five Million Church Vision. All who attended were inspired to embrace new ways to fulfill this vision
2-    We welcome our World Zone Leader, Bishop Frances Kamau, to our DCPI Central team.  God's grace has been with him and his family in this transition. 
Could you join us in SEEKING THE LORD for:
1-  Comfort, strength and encouragement for the Becker family with the passing away of DCPI Founder, Paul Becker on August 3, 2022.  
 2-  Wisdom, insight, and strength as DCPI sets aside September 6-27 for 21 days of prayer & fasting.   Let's call out to the Lord fervently to provide ALL we need to faithfully fulfill the vision before us.