Prayer and Praise News: October 2022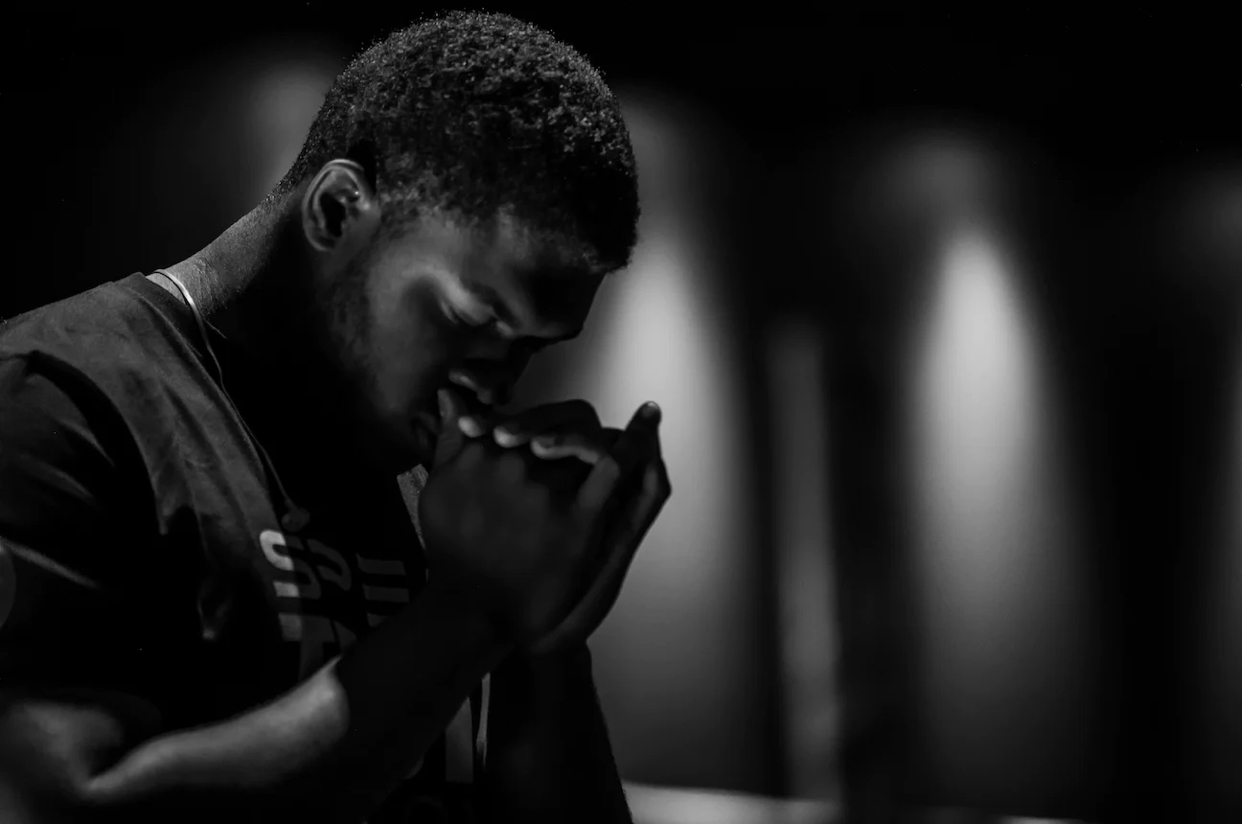 Dear Prayer Partners,
Do you have concerns for the believers you are discipling? What concerns do you have about them? Are their weaknesses evident in a way that makes you wonder about your own ability as a leader?
Paul sent letters to encourage the churches he helped plant. Each church had its strengths and weaknesses. Corinthians were in sin. The Philippian church needed encouragement to follow through on their financial promise. Each epistle has its own story.
We are in the Kingdom work together. Today we pray for you to not stop praying for those who have come to faith in new churches all over the world. Let's continue to be people who pray, showing our trust in God's power to change people and situations.
For this reason, since the day we heard about you,
we have not stopped praying for you.
Colossians 1:9
Thank you for joining us in prayer as we PRAISE GOD FOR:
1-   Two networks in India trained 14,169 leaders as of August this year! Their vision is to see house church plants of 15-20 people of baptized believers. This country is 95% unreached.
2-    The Philippines have trained 60 DCPI church planting events with 19 NexGen trainings so far this year. Jeffrey Smith, our NexGen Director, shows his passion for youth with 1,043 young people challenged to be a part of church planting.
Could you join us in SEEKING THE LORD FOR:
1-    Robert Tomaschek, our faithful Europe World Zone leader, as he battles a round of cancer. We are asking God for complete healing and to extend all his days on earth fulfilling the Great Commission.
2-   Favor to bring DCPI church planting training to these remaining countries: Azerbaijan, Bermuda, Bosnia & Herzegovina, Brunei, Estonia, French Polynesia, Greenland, Guam, Iceland, Libya, Lithuania, Luxembourg, Maldives, Malta, Mauritania, Mayotte, Micronesia, Montenegro, North Korea, Northern Mariana Islands, Oman, Saudi Arabia, Seychelles, Slovenia, Somalia, Tonga, Tuvalu, and Yemen.
Thank you for joining with us in prayer,
The DCPI Central Team