Planting healthy churches can be slow.
You have godly men and women planting churches in your network. But their results are mixed. It's slower and harder than you would like.
You want to see churches multiply and thrive.
You would like to see excellent training materials in multiple languages at no cost.
You've come to the right place.
Church Planting Training for your Network by Dynamic Church Planting International.
Listen to Charles' story about discovering church planter training materials from DCPI.
DCPI may be Just What you Need.
Training Tracks
We have nine tracks of training on church planting.
Training tracks include Church Planting Essentials, Church Planting Churches, Church Planting Movements, Mentoring Church Planters, New Church Dynamics, and the NexGen Challenge.
Translations
Training is translated in 46 languages.
122 curriculum sets are translated into 46 heart languages.
Trainer Certifications
We will certify you to use this training in your network of churches.
You can have the ability to certify the qualified trainers in your organization to train church planters.
It's all free.
There is no cost for you to use any training at any time.
We are a faith mission supported by generous donors who believe in equipping leaders to plant healthy churches around the world.
Stories from Network Leaders using DCPI Materials.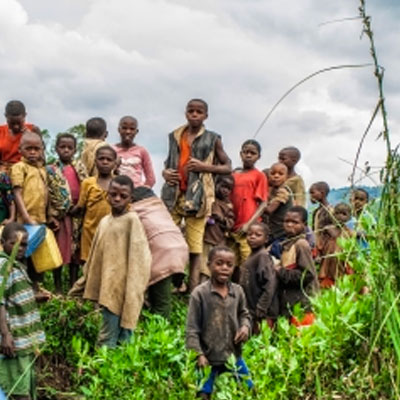 Malawi
DCPI Master Trainer James Kalikwembe works closely with Samaritan's Purse in Malawi. He recently conducted 10 training events with fellow DCPI certified trainers that reached out to 275 leaders from 61 local churches. The leaders greatly appreciated the program and rued having missed such an important training when they embarked on their church planting journey. They were grateful that DCPI and Samaritan's Purse brought the training to remote areas where most other stakeholders don't go.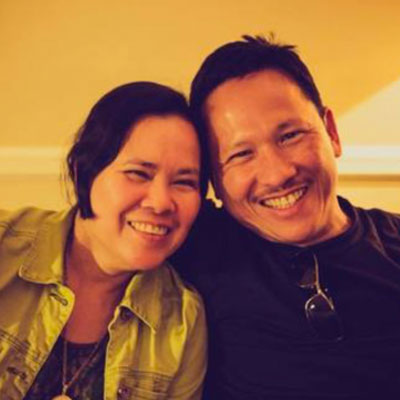 Philippines
Tony Reyes is a DCPI Master Trainer in the Philippines with a God-sized vision. In 2016 he founded the 222 Church Multiplication Network and has built a church planter training center in the province of Batangas. Twice a year they offer a three-month live-in training for 12 church planters which includes seven tracks of DCPI training! This means the training center produces not just church planters, but church planter trainers.
What's the team like at Dynamic Church Planting International?
Our team is made up of adventurous, fully-devoted disciples of Christ, who love starting new things, meeting new people, engaging cultures, and helping global leaders plant dynamic churches throughout the world! We are adaptable, persistent, generally autonomous individuals, who work together in unity. We come from a variety of Christian denominations, and we support the planting of churches that believe in Jesus Christ as their Lord and Savior. We respect fresh ideas, and we love providing coaching and growth opportunities for those who are ready for more! We are fun and playful, and we're passionate about reaching the world! We would love to make a place for you within our team!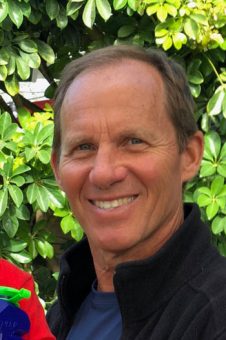 Get in Touch with Us
Let's talk about the possibility of a partnership.
Jim Bouck
Director for Partnerships
Our Mission:


Equipping leaders to plant five million dynamic churches to reach the world for Christ.