Introducing Operation Carpe Diem,
DCPI's 2020 Initiative…
If you would like to know more about Operation Carpe Diem and supporting DCPI in The 5 Million Church Vision, email carpediem@dcpi.org.
Stories of Churches Planted by DCPI Trained Leaders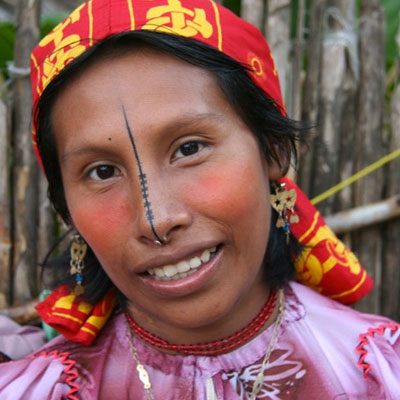 Panama
You have a new sister in the Lord! Her name is Reina, and she lives in Panama. She met Jesus at Guna Yala Church, a congregation that was planted by a DCPI-trained leader. Having been visited time and again by those who were planning to launch the church, she came to Guna Yala's first gathering and there she accepted Christ.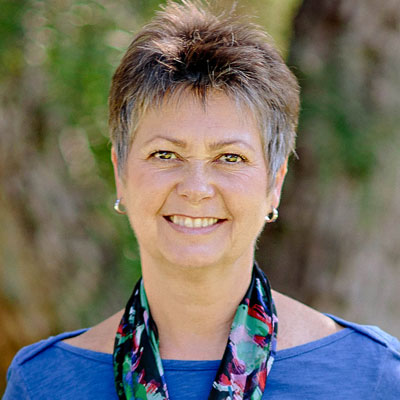 Join us in Reaching the World for Jesus Christ
"The world needs a church in every village, every high rise, every barrio, and under every tent and every tree. We want to do all we can to disciple this world for Christ, to spread the Kingdom of God, and to give God glory from every nation on earth."
Cathy Becker
Vice President of Mission Advancement
Our Mission:


Equipping leaders to plant five million dynamic churches to reach the world for Christ.