You feel called to start a new church.
But you can't get to a training seminar. It might be too far or too expensive. You might not be able to get off work.
You want to learn how to start a church that will be healthy and growing.
Now it's easy to get the training you want and need.
Now you can go through DCPI's Church Planting Essentials training track on your phone or computer. In your own time. At your own pace.
But you still have to do the work.
Church Planting Essentials Online is the same, full seminar of church planting principles you would get at a live event. You will have a couple of assignments and some quizzes.
It's a ministry equipping experience that will help you learn and implement every DCPI Church Planting Essentials lesson so you can plant a healthy church that reproduces.
You'll learn what you need to know.
This course is designed to give you a Biblical overview of church planting and some of the common challenges in planting a church, as well as to provide you with practical planning skills and resources for planting a church.
Is Online Church Planting Training right for you?
Start any time and complete it at your own pace.

Each video is 10-15 minutes long.
Take quizzes to mark your progress.

Email access to DCPI staff for questions or help.

Training is conducted in English.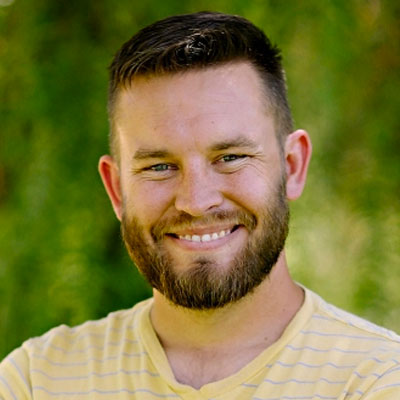 Get Started Today!
Click the Get Online Training button above and get started today.
Or if you need help, use the Contact button below to reach me.
Brandon Becker
Director of Online Training
Our Mission:


Equipping leaders to plant five million dynamic churches to reach the world for Christ.