May 2022 Prayer and Praise Newsletter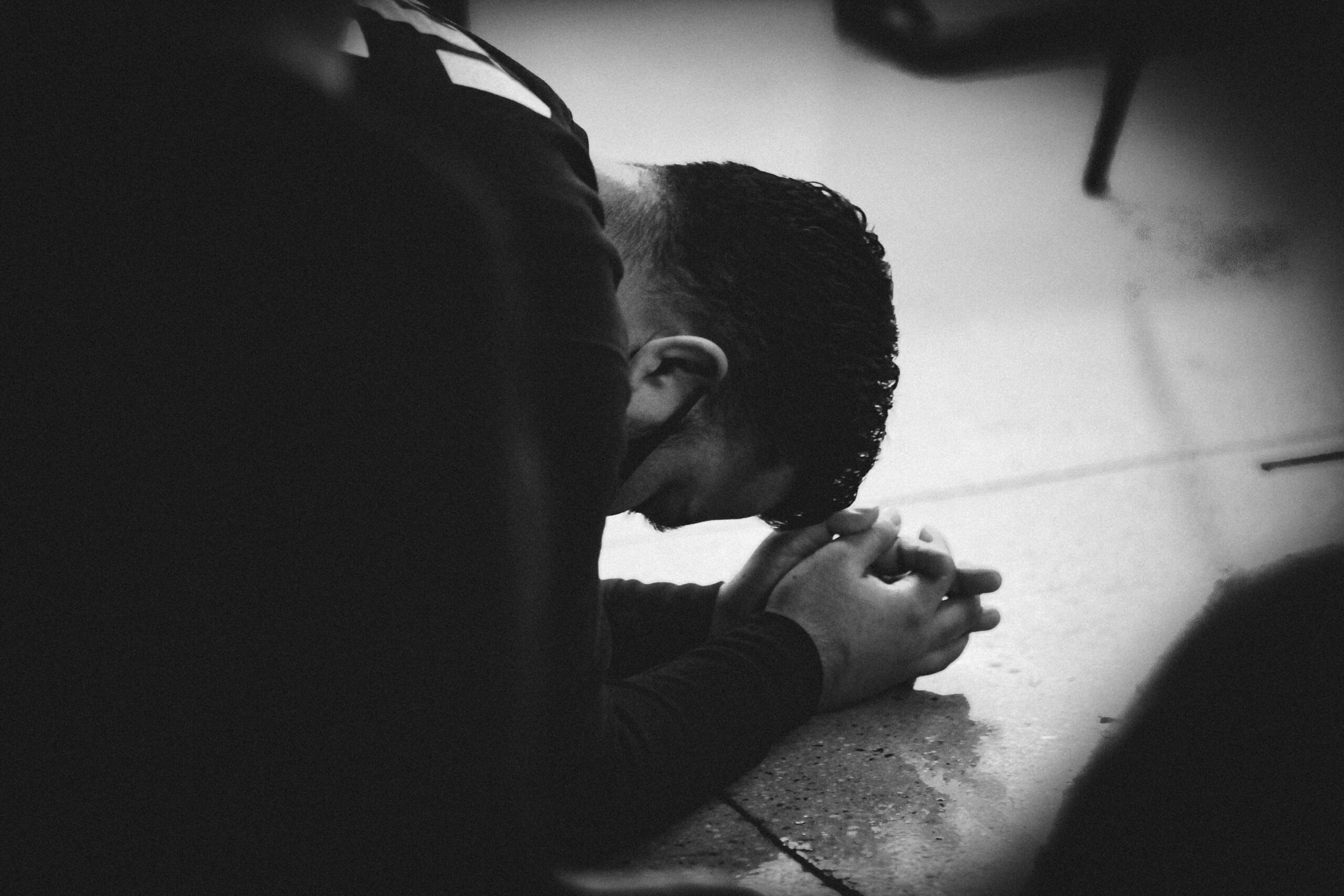 Dear Prayer Partners,
In Exodus 3, Moses saw the burning bush and went to check it out.
This is the first time in scripture we see Moses in prayer, talking with God. God called, 'Moses, Moses!' and Moses replied,  'Here I am.'   (Ex 3: 4-5)  God goes on to tell Moses about the mission He has for him, to free the Israelites and bring them to a 'land flowing with milk and honey'. (Ex 3: 8)  It was not an easy move for Moses, but after this time of 'prayer', he did choose to obey God, leading his people to the Promised Land.
Many of you have also been called to 'set people free' through church planting. You have heard God's still small voice calling to you and have responded, following where God has led you.
Let us keep praying for one another as we seek to reach the lost of the world. Today we pray you would be strengthened by God's announcement:
God said to Moses, "I am who I am.
This is what you are to say to the Israelites:
'I am has sent me to you.'"
Exodus 3:14
Thank you for joining us in PRAISE GOD for:
1-  Paul Becker, DCPI President and Founder,  and the physical healing from liver cancer that was confirmed on Easter Day!
2-  An excellent training for 70 Farsi-speaking (Iranian) leaders who took House Church Planting training track. The whole event was excellent for building this team as they return home to plant new churches.
3-  East and South Africa started the first quarter strong with over 3,500 leaders trained!
Let's LIFT OUR REQUESTS Together for:
 1- Health and wisdom for our 9 World Zone leaders as they lead and empower people in their regions
2-  Committed and qualified people to assist DCPI with rebranding our training materials so they can quickly get into the hands of our trainers around the world
Blessings,
DCPI Central Team