June 3: Home Prayer Update from Paul Becker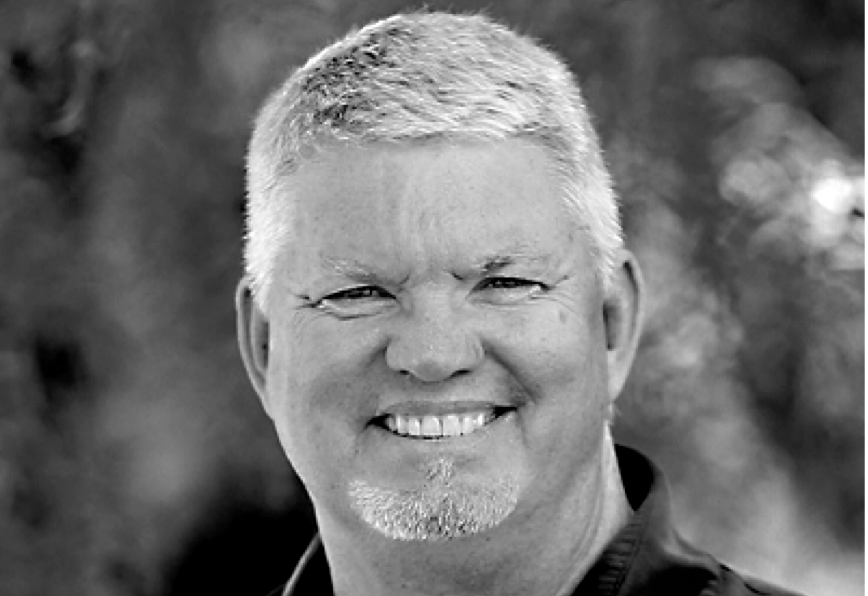 Here is a message from Paul Becker. Would you please join us in praying for Paul?
Home.   It's not really about the physical surroundings.   Home is the place you find yourself near those who are beloved to you and you are beloved to them.   There is a strength to being at home with those you love.    It is amazing that God calls us beloved!   He is our home.
UPDATE
The initial results of the bone marrow tests were good.   At this point we have received partial results and are anticipating more good news as the testing continues.  We are altering treatment with no more aggressive chemotherapy.   Unfortunately, my blood responds poorly to chemo.   As a result, my blood platelets, white blood cells and hemoglobin tested at unhealthy levels.   Part of the challenge includes unusually high levels of iron.  My primary treatment will be continuing immunotherapy along with regular blood transfusions. The good news is that I hope and expect to be feeling better and stronger overall.   Strength and energy have been a challenge, so it is wonderful to anticipate some improvement there.
PRAYER REQUESTS
Please intercede with God to…
1) Protect and care for my wife, Cathy and our whole family
2) Encourage and protect the DCPI Team worldwide.
3) Physical strength and energy along with my blood to cooperate with treatment!
4) Completely heal me from lung cancer as we stand on the promises of healing.
Thank you so much for your prayers!
Blessings!
Paul Becker
President and Founder, DCPI