Prayer and Praise News: June 2022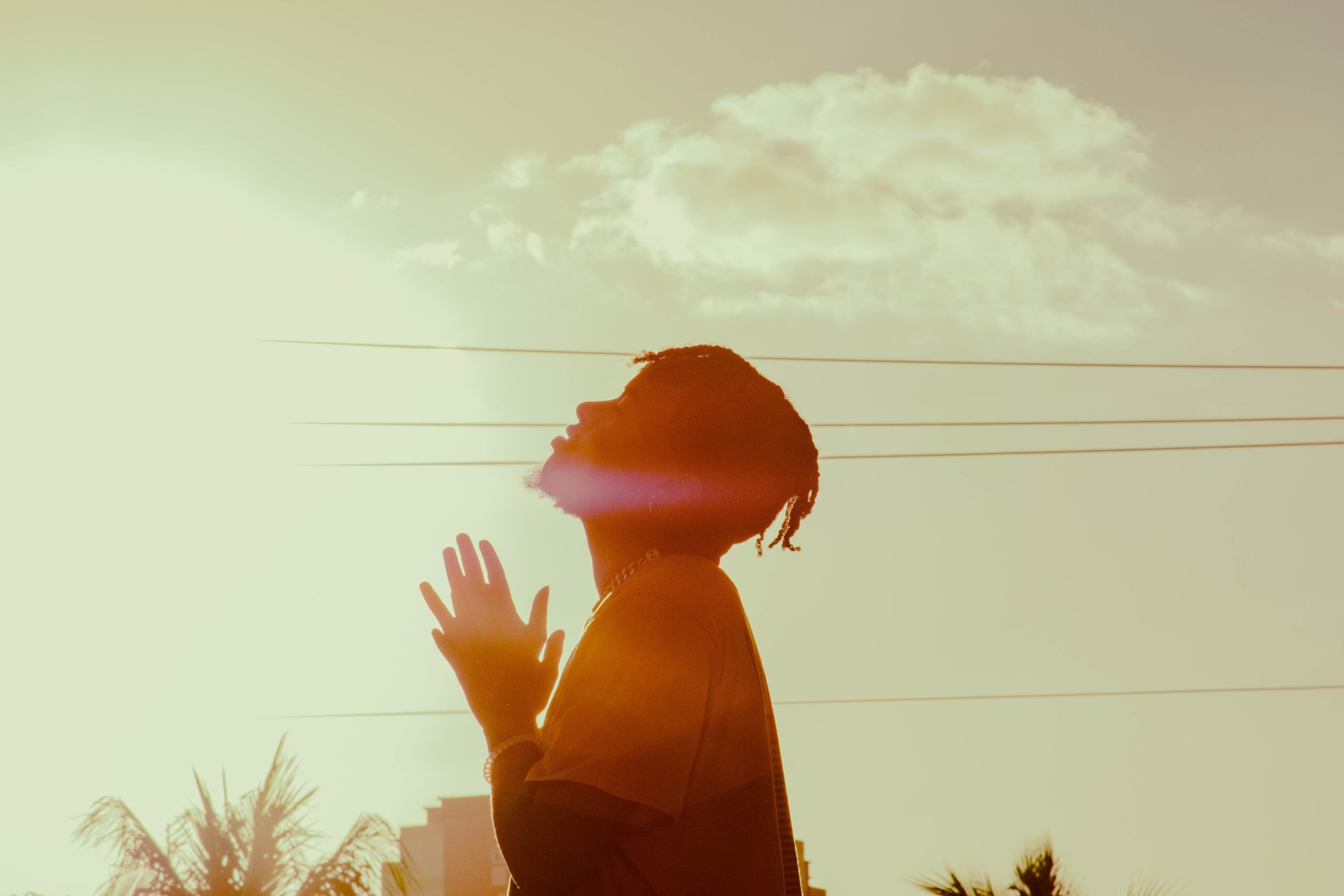 Dear Prayer Partners,
"I am too young," Jeremiah replied when the Lord told him that he was set apart as a prophet to the nations. He was afraid to speak God's message.
We all have fears at one time or another as to why we are not the right person to speak up for the Lord. We are not the right one to preach, to evangelize, or to pray. We are afraid we will not say the right words and mess it up. Jeremiah was honest with the Lord and the Lord spoke back words of encouragement and affirmation. Let us keep talking to the Lord when we feel weak and fearful of speaking for Him.
Today we pray you will be strengthened by these words that are needed as much today as they were to Jeremiah in his day:
"Do not be afraid of them, for I am with you, and will rescue you."
Jeremiah 1:8
Thank you for joining us in PRAISE TO GOD for:
1-  European DCPI trained leaders and churches are pouring out love to help Ukrainian refugees with tons of supplies, basic needs, and helping refugees relocate to safer, neighboring countries. 
2-   Kingdom unity as people from different tribes come together for church planting  training in restricted access areas of Asia to reach their country for Christ.
Please join us in SEEKING THE LORD for:
1-  Continued wisdom, passion, and resources for the European churches as they reach out to the Ukrainian people during these challenging times.
2-  Continued forward motion with new contacts and networks  from North America,  the Middle East, North Africa, Southeast Asia, and the Pacific Islands this year to reach 72,000 leaders trained in 2022.
Blessings,
DCPI Central Team