June 20: Paul Becker Prayer Update from Brandon Becker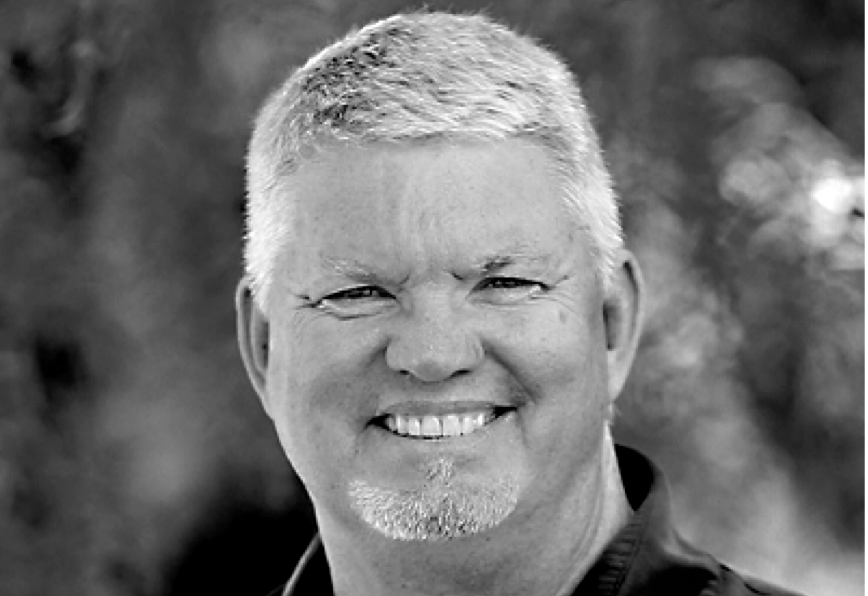 Here is a message from Brandon Becker on behalf of Paul Becker. Would you please join us in praying for Paul?
Dear Prayer Partners,
We thank God for you every time we remember you in our prayers.  Your intercession for DCPI's needs continues to strengthen the mission and the team both here and around the world.
Today we ask specifically for you to join us in praying for our President and Founder, Dr. Paul Becker, over the next few days.  Please pray for the following points:
Pray for a clear PET scan on Tuesday, June 21st at 9:30 AM PST that shows God's complete and miraculous healing.
Pray for Paul's participation in the upcoming DCPI Global Vision Summit in August here in San Diego.
Pray for Paul's pain management as he is in significant, consistent pain.
Finally, pray for Paul to have clarity of mind and inspiration as he prepares a message despite the pain and medications.
As always, we appreciate your willingness to agree in prayer with us.
Until the whole world knows Jesus!
Brandon Becker
Vice Presidnt of Digital Strategies