Join us Friday, August 5th, from 6:30-8:30pm as we celebrate the greatness of our Vision-Fulfilling God! We're gathering with our central staff, global staff, and partners/volunteers at a special dinner celebrating the completion of training leaders to plant the first million churches of the Five Million Church Vision.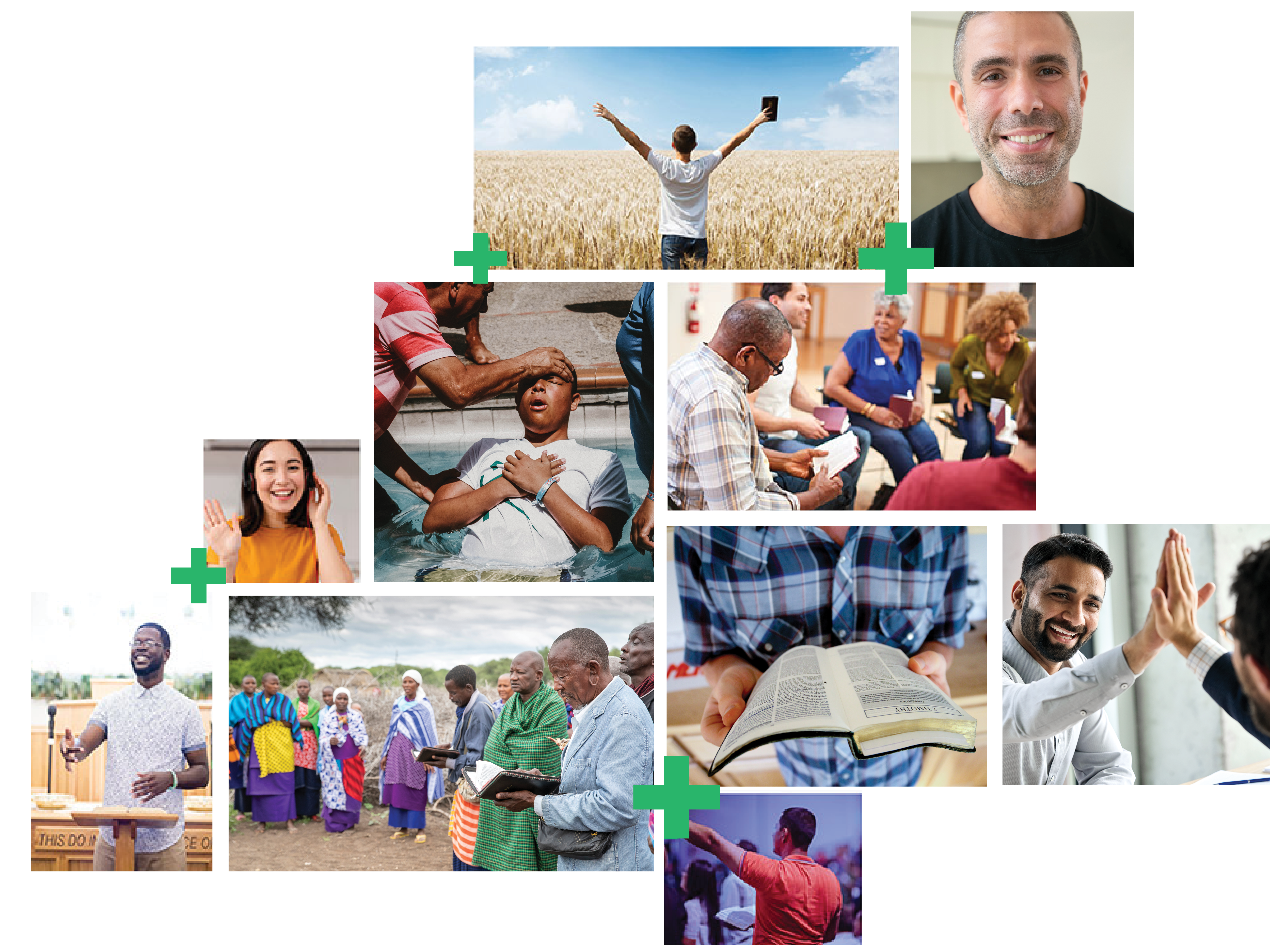 Friday, August 5, 2022,
6:30-8:30pm
Doors open at 6:00pm
New Song Community Church
3985 Mission Avenue Oceanside, CA 92058
Cost: $80 per person
Seating is limited. Please reserve your spot early.
Dinner will be served plated style, and we regret that we will be unable to accommodate specific dietary restrictions.
Dress Smart Casual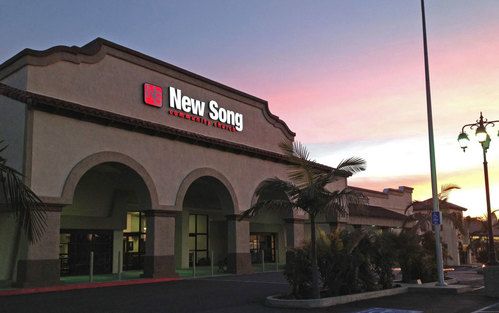 Who will be at the banquet?
The 2022 Global Vision Banquet takes place as the final night of our Global Vision Summit, where we have gathered our top DCPI leaders from around the world together in the same place for the first time in three years. Along with our global leaders and DCPI staff, we are inviting our amazing volunteers and donors to come celebrate, worship, and fellowship together.
Why is this a must-attend event?
This event will be a delightful party of the people God is using to reach the world for Jesus! You'll hear firsthand reports of churches in other parts of the world. You'll worship God for fulfilling the 1 Million Church Vision. You'll be encouraged, inspired, and reminded of God's power to advance His Kingdom in all parts of the world, as we ask Him to fulfill the 5 Million Church Vision. 
What's the 5 Million Church Vision?
Tonight we will be celebrating the completion of the 1 Million Church Vision- which God gave us in 1997! But, before we completed that vision, God expanded the vision of DCPI to 5 million churches. We believe He will empower us to train leaders to plant 5 million churches, and we are so glad you will get to see His faithfulness in this, as well!
"DCPI has captured the absolute urgency of planting churches and has a powerful, proven strategy. They focus on the mobilization of nationals, by far the best of all methods. I've seen the results and heartily endorse the work of DCPI."
Founder of the Jesus Film Project
and lifetime DCPI Board Member