3 Ways to Get Church Planter Training from DCPI
What works best for you?
Host a Training
Gather your church planters, and we will bring the training. Get certified so you can continue training.
Connect with your World Zone
Choose a World Zone to discover how you can find, or host, a DCPI training in your region of the world.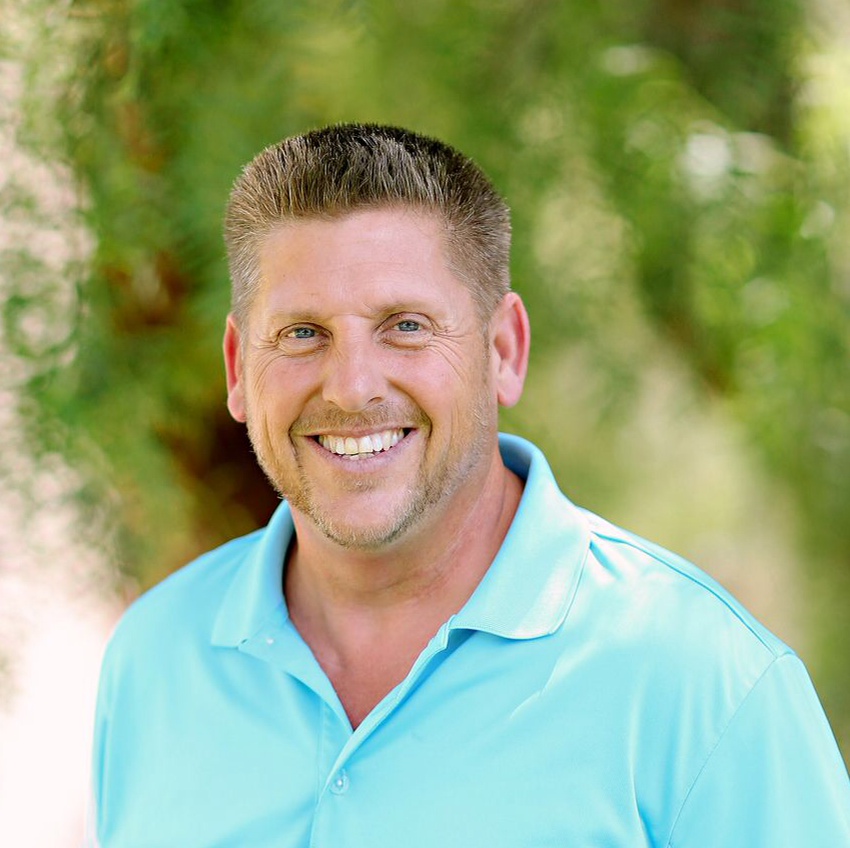 Contact Us
Do you have a question? Can't find what you're looking for?
Get in touch using this Contact button.
Scott Kirk
Vice President of Global Training
Our Mission:


Equipping leaders to plant five million dynamic churches to reach the world for Christ.