Resilience and Rebirth: Jack's Extraordinary Story of Faith in Indonesia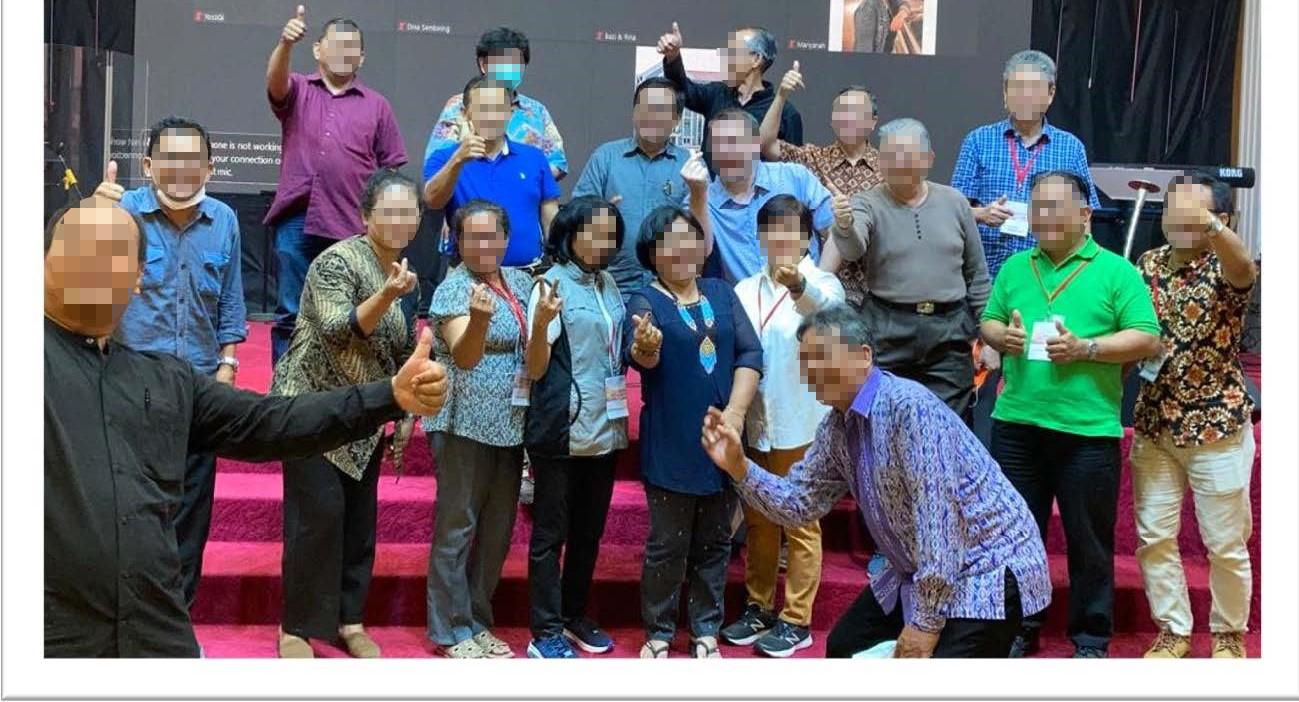 In Indonesia, a man named "Jack" was given a choice: believe in Jesus and lose his marriage, or renounce Jesus and keep his marriage. 
Jack got married young, and even though he called himself a Christian, he didn't really know Jesus at that time. His wife was a devout Muslim, and everything was fine in their marriage until she started listening to a strict religious leader in her region. This leader advised Jack's wife to make Jack change his beliefs or divorce him. She offered these two options to Jack, and Jack chose Jesus. In fact, Jack decided to make his faith public, and he got  baptized to show his community that he had decided to follow Jesus with all his heart. Because of this, his wife left him, and he was no longer allowed to see his children.
Jack's situation is like many others in Indonesia. In the past, families have followed the beliefs of Islam together, but now, as the gospel advances in Indonesia, there are many married couples with one Muslim and one Christian. Christians who have placed their faith in Jesus now have the opportunity to remain faithful to Jesus, praying their families come to believe in Jesus.
Jack didn't give up. With help from their church, he grew into a passionate believer in Jesus and told many others about Him. His church helped him financially, so he could stay afloat, while living apart from his family. And because of Jack's faithfulness to Jesus and the love of his church, amazing things happened. Not only did his kids choose to follow Jesus, but his wife began to investigate Christianity! She asked Jack if she could join their secret meetings to learn about Jesus.
Our DCPI ASEP team recently held a training in Indonesia, and Jack attended our training because he feels called to start a house church to reach more Muslims for Christ! He was so excited to learn alongside others who believe in Jesus. He was really thankful for this training opportunity and the donations that made it possible for him to attend. Jack felt so blessed that he even prayed for our DCPI team.
As we spent time with Jack, he shared how important this training was for him. He talked about learning how to start churches and lead with love and prayer. He also told us about his lonely times when he didn't have any friends or family with him. But now, he feels like he's part of a big family who loves and cares for each other, just like Jesus.
Generous donors like you have made all the difference in Jack's life. Because of DCPI training, more people like Jack can receive the love of Jesus that changes their family and their community. Because they have a new church, generations will have the chance to hear about Jesus and believe in Him!