Crista Smith
Finance Coordinator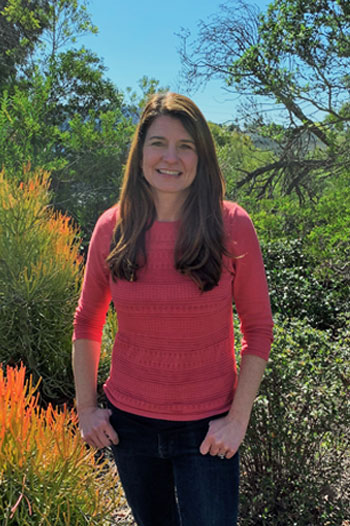 Crista uses her attention to detail and conscientious nature to serve DCPI's financial management of the mission.
She loves to support the overall mission and encourage DCPI's missionaries to help leaders plant new churches all over the world.
How did God call you to DCPI?
"A friend and staff member of DCPI would always talk so highly of where she worked.  I was feeling an urge to work outside the home, so when she mentioned an opening in the Finance Department, I decided to apply."
What is your personal vision statement, or life scripture?
Vision Statement: My personal vision is to try to put others before myself and to see others the way God sees them.
Life Scripture: Proverbs 13:10 (KJV) Only by pride, cometh contention.
What excites you about what God is doing around the world?
"I am most excited about seeing God work through DCPI in the Middle East.   We have been amazed at the number of people being trained out of Pakistan."
What miracles have you seen God perform?
"When I see God heal marriages or when people forgive what seems unforgiveable, I know I am witnessing a miracle of God."
Most influential books or movies:
Books : Knowing the Bible 101 by Bruce Bickel and Words that Hurt, Words that Heal by Carole Mayhall
Movies: Fireproof and War Room
Our Mission:


Equipping leaders to plant five million dynamic churches to reach the world for Christ.