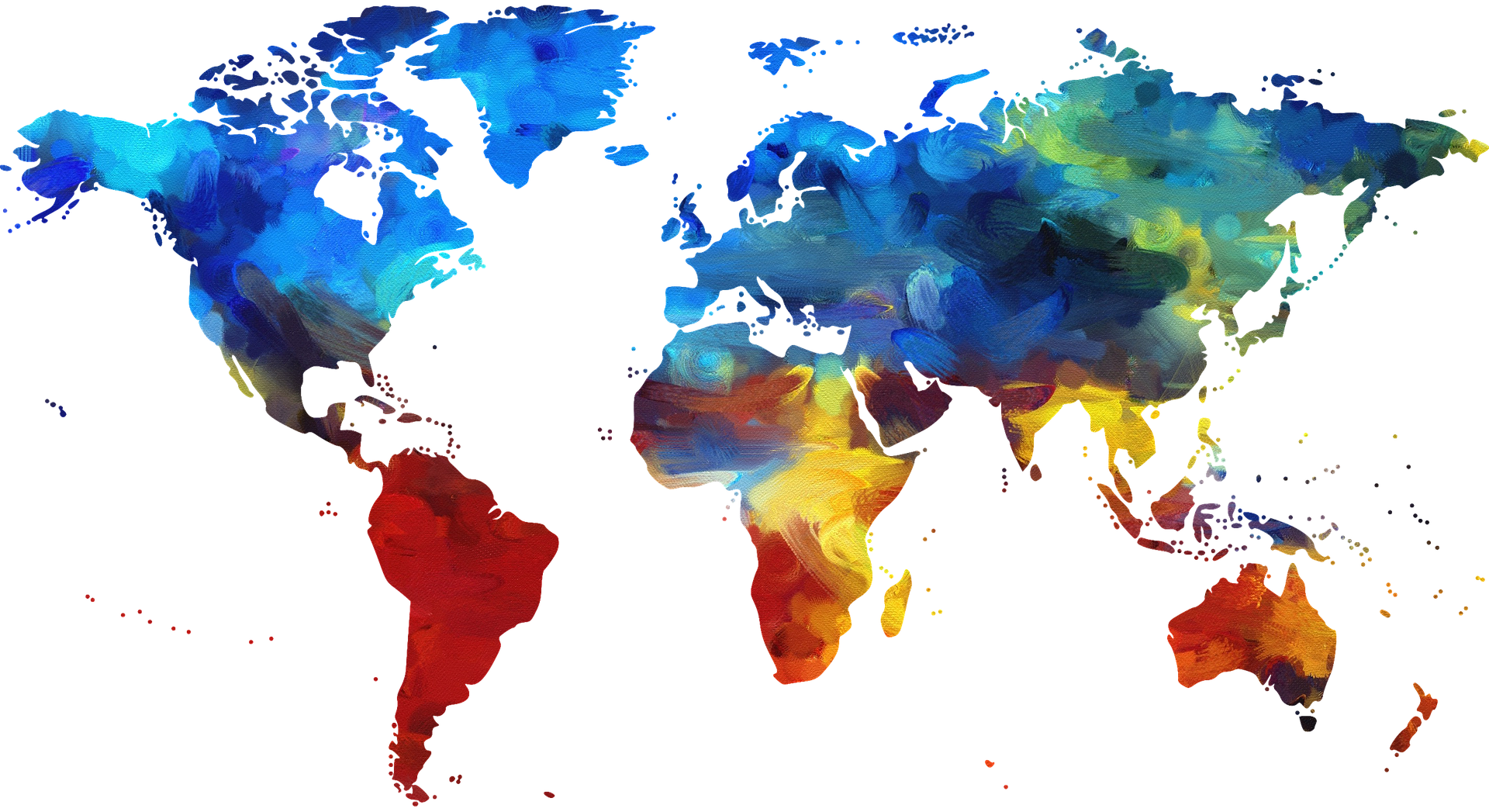 DCPI's Response to Covid-19
Dynamic Church Planting International (DCPI) has seen, firsthand, the impact the Coronavirus has had on individuals and churches around the world. Many of our trainers, partners, and global volunteers have been impacted by the disease and/or the isolation orders that have changed the way society operates. This is a 'ripeness factor' for people as they ask questions about God, His power, and His goodness. 
That is why we believe that now, more than ever, DCPI needs to continue training and equipping local leaders to plant churches, so that people can hear the Good News about Jesus Christ! Instead of losing sight of The Five Million Church Vision, we are keeping our eyes locked on God, as we believe He will do big things during this time!
We  have taken every precaution to keep our team safe. Most of our staff has been working remotely, and our team has jumped into a new set of systems to empower communication, maintain unity, and charge forward.
In the midst of this global crisis, DCPI is responding in faith, with prayer and action. The expanding shelter-in-place orders have led us to shift our current training focus from in-person training to Online Video training and Live Stream training.  (a link to our Online Training here). This training is already in place and is ideal for such a time as this. One goal is to ensure that there are trained church planters and certified DCPI trainers in every country on earth. With the shift to online training, we anticipate that the current crisis will actually empower and accelerate accomplishing this goal. The second major goal is to complete the planting of the First Million Churches.
Join us at DCPI in praying for God to increase not decrease our impact in 2020 in the midst of this great challenge facing the world. 
DCPI continues in our tenacious pursuit of the Five Million Church Vision. God is on the move, and we welcome the current challenge as an opportunity to expand our work through online training. 
Some supporters are asking how they can support DCPI at this time. We are grateful for donors' ongoing support to our DCPI staff missionaries and to investing in the Five Million Church Vision. If you would like to contribute in this time of need, you may donate here. 
Thank you for your partnership, we look forward to seeing what God will do during this time.
We are committed to keeping you in-the-know, as we move forward. We will be sending out regular emails to keep you updated, and you can follow us on Facebook or visit our website here.
Our Mission:


Equipping leaders to plant five million dynamic churches to reach the world for Christ.