Greetings in the name of our Beloved Lord Jesus
God is doing powerful things in Haiti! A couple of weeks ago, I emailed you a story about a church called Berea Missionary Baptist Church. They installed a cistern – kind of like a well – at their school, to attract the community to their campus and to Jesus!
Today, I want to share how God used this church when a 7.2 magnitude earthquake struck Haiti this August.
Over the past two years, God has been changing this community through the Berea team. Pastor Hazer and his wife Dianna have seen 167 people accept Christ and a total of 300 people being discipled. ​Their school has grown to 250 students, and it has become a community center that serves people battling  poverty and voodoo.
One young woman, named Senlove (translated into Holy Love in English) is the 17-year-old daughter of a voodoo prince. Her father was against the school, but Senlove accepted Christ at the church's grand opening. Pastor Hazer and Dianna paid for her to attend the school, and she is now growing in Christ. Senlove has been completely changed by Jesus and now she works in the church office and is training to lead worship!
Recently, when Haiti experienced a 7.2 earthquake followed immediately by Tropical Depression Grace, 2,200 people died and thousands of others were displaced.  Because Berea Missionary Baptist Church was already a community center, they naturally launched a disaster relief program in the wake of this tragedy. The church was immediately able to allocate $2,100 in disaster relief funds from it's supporters. They provided food to local families and resources to other churches, who could serve their communities. 
God is using His Church to redeem people out of voodoo, poverty, and disaster! That's why we are so passionate about church planting. Wherever there's need, it's the Church that steps in. When infrastructure fails, the Church prevails, and the love of Christ redeems people out of disaster. 
Would you join us in praying God's blessing over Haiti? Would you give so that we can train more church planters like Pastor Hazer?
Click here to Financially Partner with DCPI and train more church planters that will serve their communities!
Our Mission:


Equipping leaders to plant five million dynamic churches to reach the world for Christ.
God's Love Saves!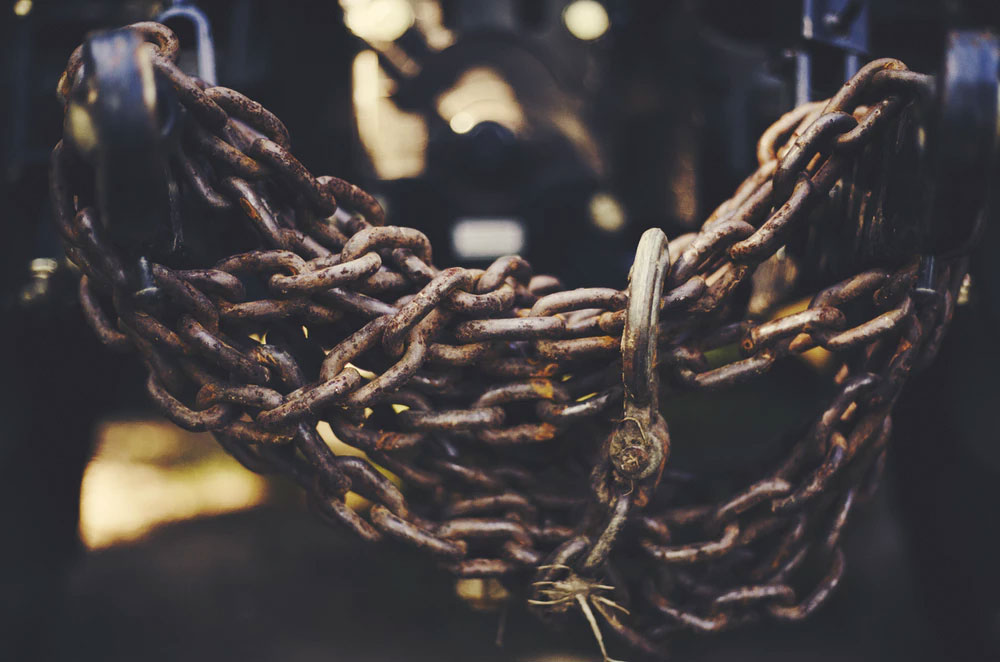 During one of our street evangelism outings, we noticed a man dressed in chains and skulls.  His exterior was tough and he gave off an unapproachable vibe.  My heart prompted me to show him love so I went over to him and asked if I could hug him. His defensive walls came crumbling down and the man became vulnerable.  One of our members prayed over him and the man looked through the Bible we had given to him but he could not read.  We encouraged him to have someone who could read, recite the bible for him. However, during our conversation we found that the man had a mental disability but because of God's grace and His great message of love and salvation, the man was saved.
-Debra Lange (From Florida)
Our Mission:


Equipping leaders to plant five million dynamic churches to reach the world for Christ.