April 25: Prayer Update from Paul Becker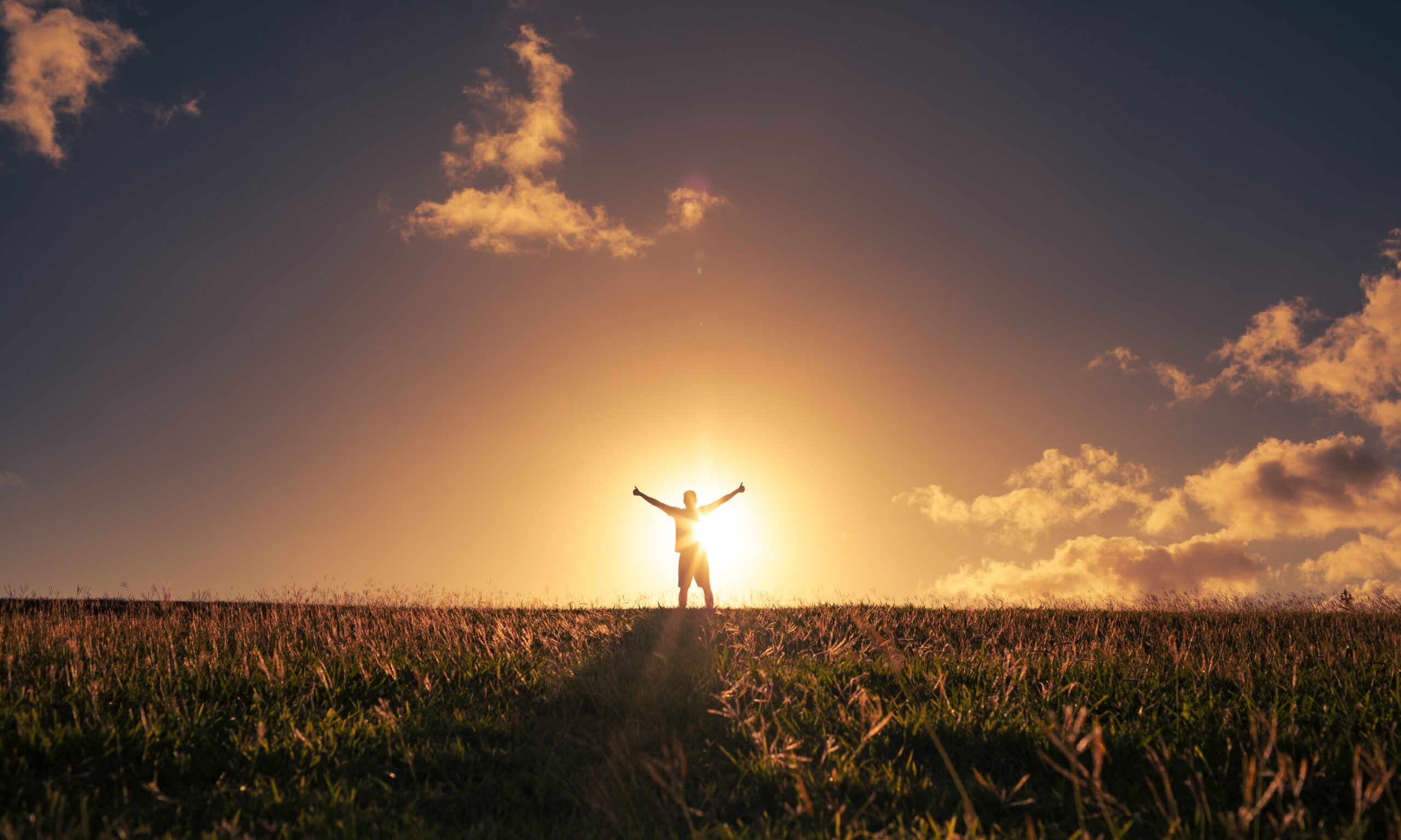 Here is a message from Paul Becker. Would you please join us in praying for Paul?
ENCOURGEMENT
Jimmy Evans, the Bible Teacher on Marriage Today says
"Healing is focused on redeeming our eternal purpose."
Isaiah 53: 5 But he (Jesus) was pierced for our transgressions,
he was crushed for our iniquities;
the punishment that brought us peace was on him,
and by his wounds we are healed.
Jesus has scars.  By his scars, we are healed!  We are saved!
Your scars can do much for others.  Your illnesses.  Your pain.  With your problems, you can help others.  By our scars, others can be healed.
Do you want to be made well?  Do you want God to come into your life and heal you so that you can serve others?  God will use you.  You are precious to God.  You have a great destiny.
We are healed by Jesus' stripes.  Others can be healed by our stripes.
UPDATE
The big news is the total healing of liver cancer in my body!  Just as we prayed, this took place on or before Resurrection Sunday because the MRI happened that evening!!!  Thank God!!!  Thank you so much for your brave, faithful prayers!!!
I viewed the MRI with my dear friend and the Board Chairman of DCPI, Scott Evans.  He brought me to the appointment with Dr. Minocha who showed us the MRI and said, "The liver cancer is dead!  Completely healed!"  and then showed us the part of my liver that had been affected and the total lack of cancer there!  Yes, Dr. Minocha was amazed!!!
Praise God from whom all blessings flow!!!
Last Thursday, the next big appointment was with Dr. Gold, my lung cancer oncologist. The good news is that there is a reduction in the lung cancer!  However, there is a need to continue treatment.
My big issue is that I am losing too much weight.  Down about 41 pounds since the beginning of the year.  The issue is that food that smelled and tasted wonderful now smells and tastes awful.
PRAYER REQUESTS
Please intercede with God to…
Protect and care for my wife, Cathy, and family and the DCPI Team worldwide.
Stabilize my weight and give me food that smells and tastes wonderful.
Completely heal me from lung cancer and give me strength.
Thank you so much for your prayers!
Blessings!
Paul Becker, President and Founder, DCPI