April 15: Good Friday Prayer Update from Paul Becker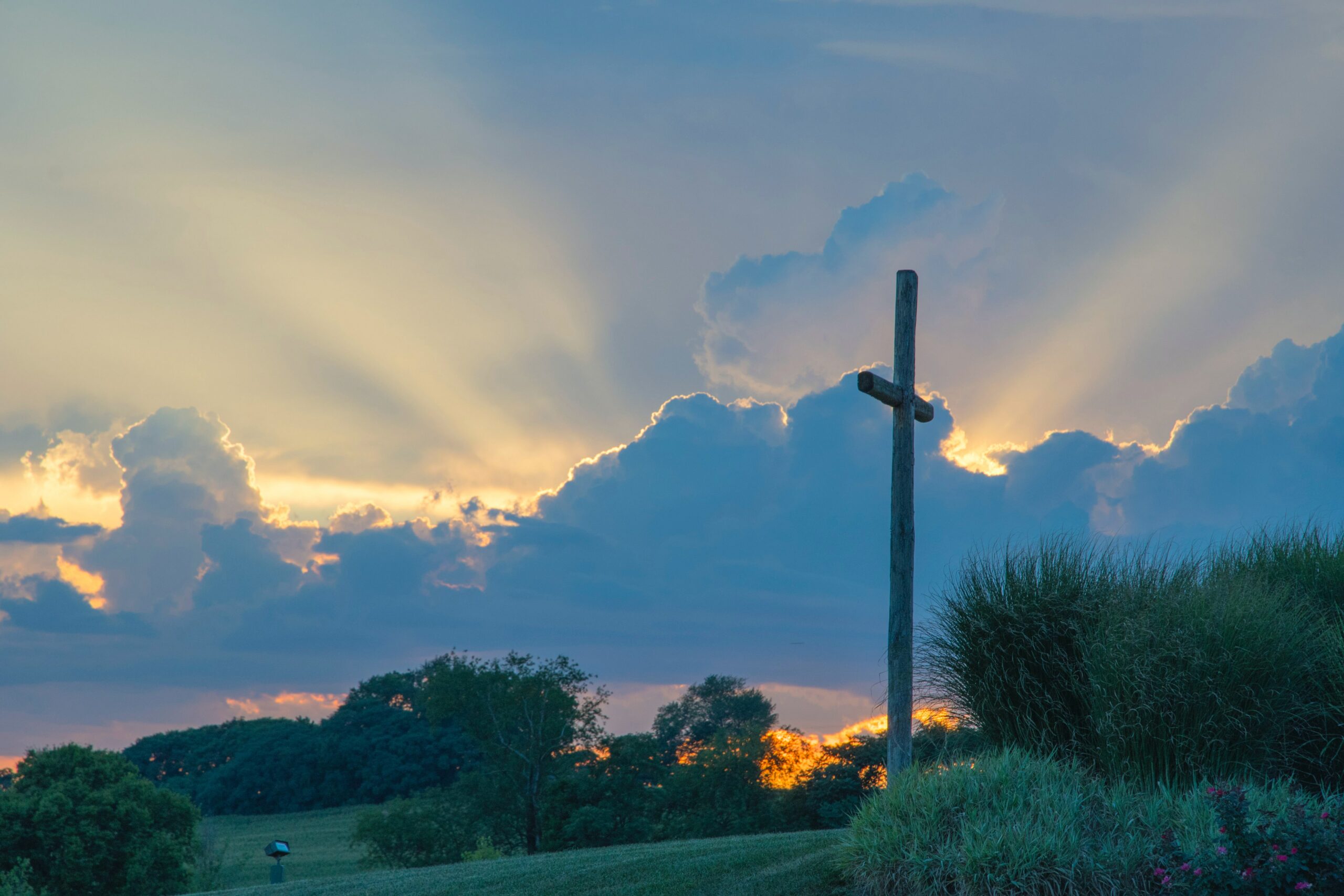 Here is a message from Paul Becker. Would you please join us in praying for Paul?
Encouragement
As I think about our Jesus, I am struck by the fact that while it is Good Friday for all of us who have had our sins forgiven, it was a very Bad Friday for Jesus. 
Our Savior had to endure so much humiliation and agony on this day.  He was unlawfully interrogated and placed on trial.  He was stripped and a crown of thorns was placed on his head.  They mocked him and spit on him and struck him on the head again and again.  They crucified him.  He even felt abandoned by Father God.  Finally, Jesus died.
He knew it was coming.  But he did it anyway, because he loves us and was obedient to Father God!
It is Friday, but Sunday's comin'!
Yes, Resurrection Sunday is coming in just two days!  Jesus rose from the dead!!!  He is alive forevermore!!!
We who trust in Him have everlasting life!!  Jesus has forgiven each of us all of our sins!  We have true Life on earth as we become more like Jesus!  We have Life is heaven because our Lord paved the way and prepared a home for us.  Jesus provides for us, protects us from the Enemy and heals us!!
Thank you for your on-going prayers for me in my Faith Challenge.
As you may know, I was diagnosed with lung cancer, liver cancer and liver disease.
Twice this February, on the 3rd and the 23rd, in the early morning hours, I heard the Lord speak to me and say, "I will heal you on Easter."  That is Resurrection Day, April 17.
It is Friday, but Sunday's comin'!  
Will you have FAITH with me in Father, Son and Holy Spirit to heal me on that day?
Will you pray with me every day between now and then? 
Prayer Requests
1.Protect and care for my wife, Cathy, and family and the DCPI Team worldwide.
2.Completely heal Paul in the land of the living here on earth on Easter Sunday, April 17.
3.Amaze our doctors when Jesus completely removes all the disease from my body and help them come to Christ!
Thank you so much for your prayers!
Blessings!
Paul Becker, President and Founder, DCPI