What is the Apostolic Leadership Style?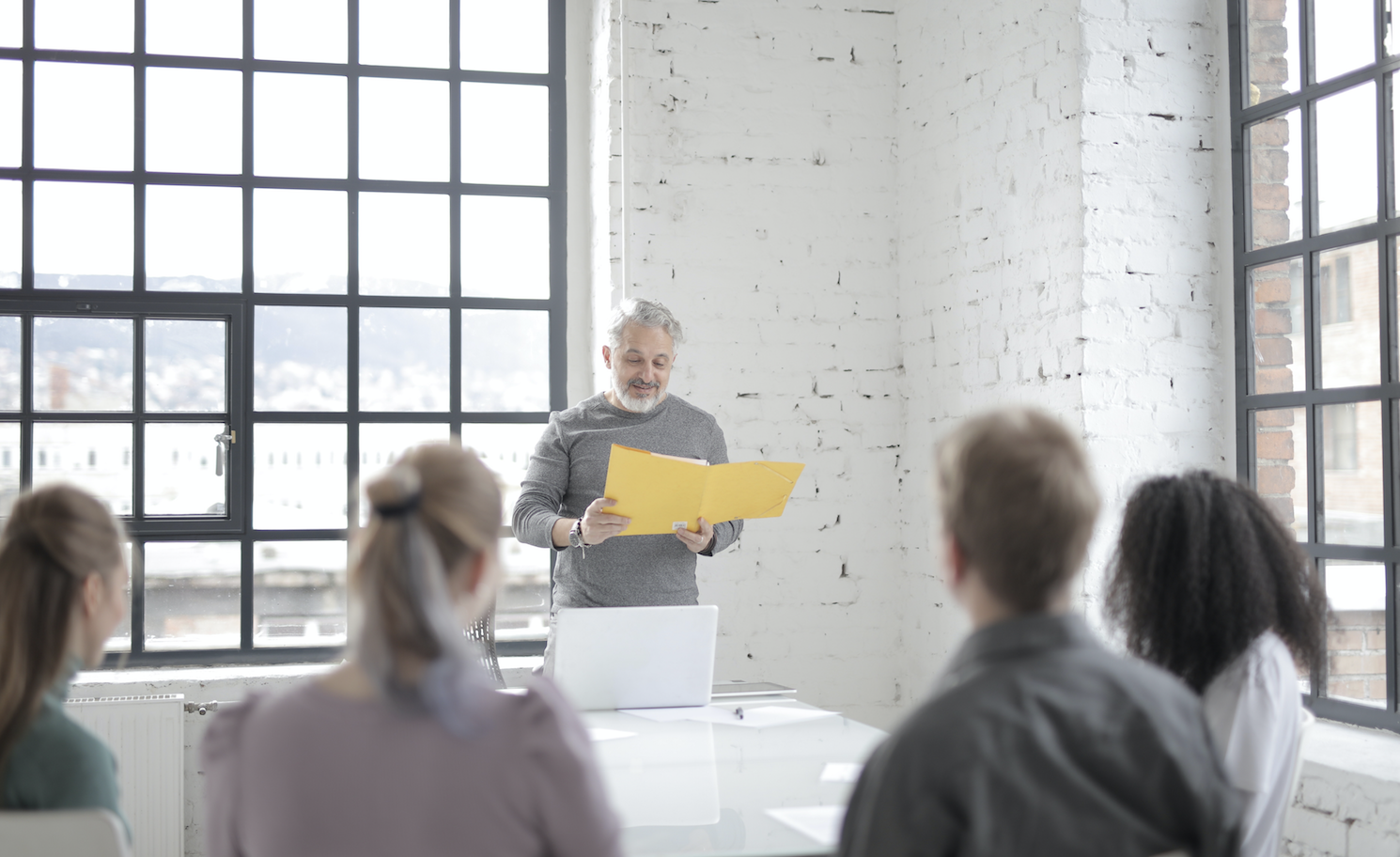 The Apostolic Leadership Style
Is the gift of apostleship still active in our world today? All over the world, our team at DCPI has seen men and women of God operating in an apostolic style of leadership, and  whether or not this is the "gift of apostleship," we don't know, but we do know that this style of leadership has a powerful role in the church today, specifically in the acceleration of church planting movements. The apostolic style of leadership is extremely relevant in church planting in our time in history. In fact, we encourage our church planting movement leaders to build their movements upon an apostolic leadership model. Our lost world desperately needs leaders who operate in the style of the original apostles, mobilizing church planting movements by influencing leaders around them. 
Ephesians 4:11-12 says: "It was he who gave some to be apostles, some to be prophets, some to be evangelists, and some to be pastors and teachers, to prepare God's people for works of service, so that the body of Christ may be built up."
According to Strong's Greek Dictionary "apostle" means "a delegate: specifically, an ambassador of the Gospel: officially a commissioner of Christ." The title "apostle" is not as important as the role it fills in the body of Christ. An apostle is a leader who plants new churches and missions and has influence and authority within a region or set of relationships. Does this sound like you or someone you know?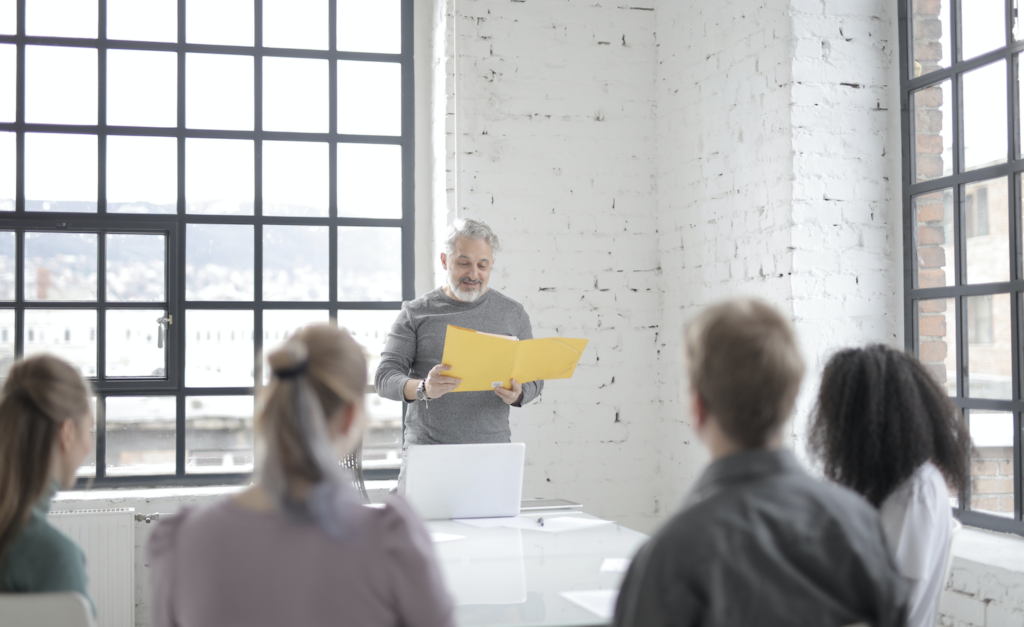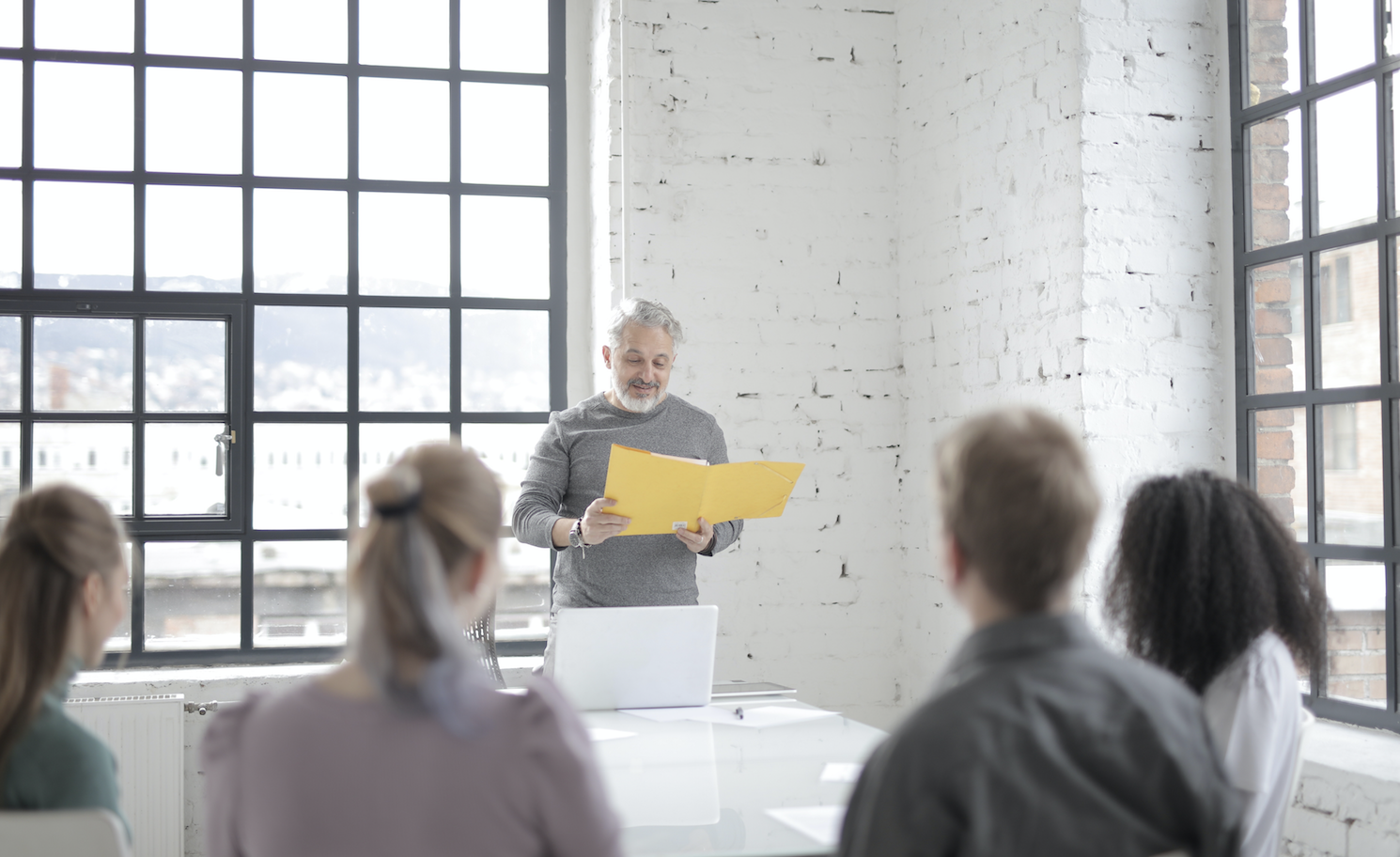 What does the Apostolic Style of Leadership Look Like In Action?
Traits of leaders with the apostleship gift/apostolic style of leadership:
Apostles are pioneers, starters, and catalysts.

They are men and women who have planted not just one church but multiple churches, serial starters.

The apostolic gift/style of leadership shows up in starting ministries, establishing them on a healthy foundation, then handing them off to someone else who is called to shepherd the church or ministry for the long-run.

Apostolic leaders often wish they could "clone" themselves to get more done for the Kingdom.

They are passionate about church planting,

The apostolic gift often motivates people to mentor of other Christian leaders, raising up young leaders to carry the call to church planting into nearby communities or the next generation.
People who operate in an apostolic leadership style may sound like superheroes, but they are normal people, not super holy, or perfect, or to be exalted. All of the modern-day apostolic style leaders we know, in our ministry around the world, are imperfect people, seeking a perfect God. Most of the apostolic style leaders we know are very joyful people. Many of them laugh a lot. They have a great sense of humor. They are also very busy people. They often 'live in the land of the overwhelmed.' But, they accomplish much for the Kingdom.
Examples of individuals who have impacted the world for Jesus by using their apostleship gift/style of leadership:
For years, Jim Penhollow has been serving as the Minister of Church Planting at East 91st Christian Church in Indianapolis, Indiana. In 1985, the leaders of East 91st church had a vision. They believed God wanted to use them to plant one church every year for 20 years. They exceeded their goal. After 20 years, they actually helped to plant 36 churches. Now, after 25 years, these apostolic leaders have partnered to plant more than 52 churches in the United States, Canada and England. Jim's

teams

have planted Spanish-speaking churches, Polish-speaking churches, Filipino churches, and Portuguese- speaking churches in Canada and the US as a part of their church planting partnerships. Even though he would never claim it or even admit it, Jim Penhollow has been serving in an apostolic role.

Another great example is Suliasi Kurulo. As a young man, Suliasi Kurulo worked in sugar cane fields in Fiji. Then, the Lord got hold of his life. Now, he leads a mega-church in Suva, Fiji. He is also the top leader of Christian Mission Fellowship. "Christian Mission Fellowship exists to exalt the Lord Jesus Christ and proclaim his Gospel, train and to encourage believers to develop a loving and caring relationship amongst themselves and put World Mission as their priority." As of 2009, as a result of this apostolic style of leadership, their missionaries are training leaders and planting churches in Papua New Guinea, Tonga, Ponaphei, Marshall Islands, Hawaii, New Zealand, Australia, U.S.A., Canada, United Kingdom, Cambodia, Africa and Asia. Suliasi Kurulo is an apostolic-style leader.
Jim and Suliasi are both mobilizing church planting movements by influencing leaders around them.  They come from completely different backgrounds and have followed the Lord's leading into this role that reaches far beyond them as individuals. They have mobilized teams to carry out the vision.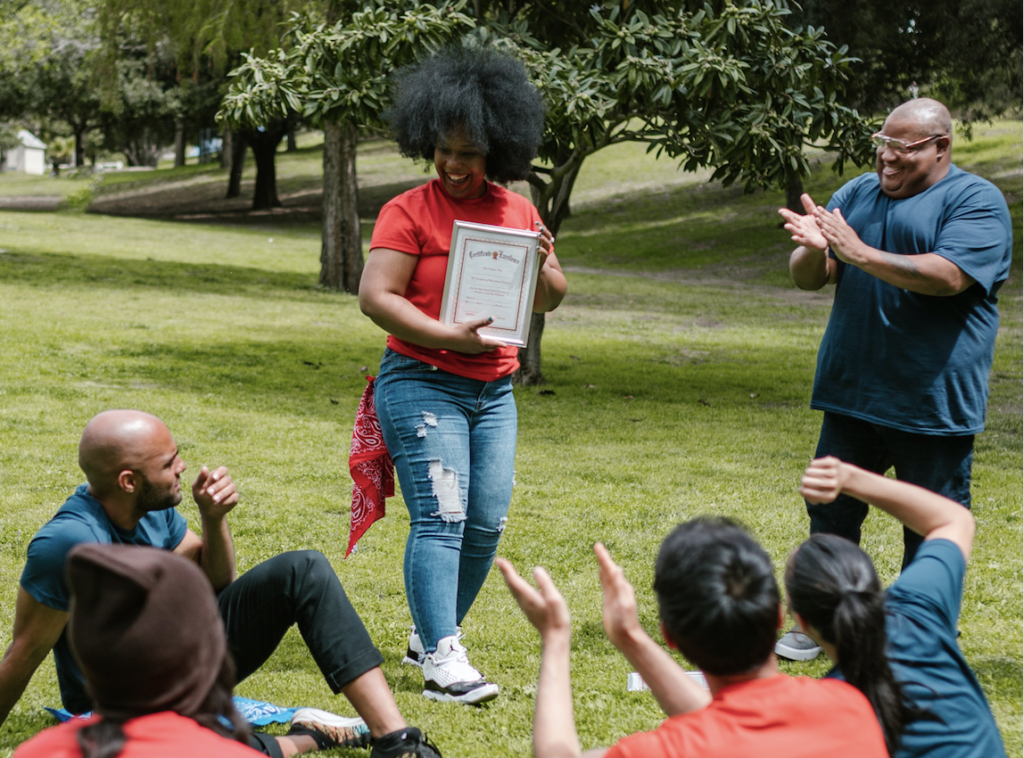 Developing the Apostolic Leadership Style
Is God calling you to step into the apostolic leadership style? Then it's time to step forward boldly and articulate your vision to the men and women you lead. What if they are waiting for you to step forward, empower/train them, and multiply your movement?
At times, gifted leaders seem reluctant to lead. They do not want to appear arrogant or overbearing. They falsely believe that to be humble means shying away from giving leadership. But God certainly works through those gifted in leadership. He instructs:
"Having gifts that differ according to the grace given to us, let us use them: the one who leads, with zeal" (Romans 12:6-8 ESV).
If God is calling you to lead, lean into the gift that He has given you, because He will equip you for the task. The Bible tells us clearly that we must use whatever gifts God gives us to build the church, including leadership. So, if God called to church planting movement leadership, we must lead "with zeal" following the biblical example of the original apostles. They "turned the world upside down" (Acts 17:6).
The best way for  you to develop an apostolic leadership style is to ask God for a big vision.
When you attend your DCPI training, you will have time to write out a vision, plan, and timeline for your church plant. Some find that they are absolutely awestruck at the magnitude of the vision God gives them during our trainings. All of our students develop a Vision Plan and Timeline for a church planting movement. If you are willing to be equipped by God to lead like an apostle and catalyze a church planting movement, we would love to train you with our material, certify you to train others, and partner with you, as you equip more men and women to plant more churches. 
How is God Directing You?
If you believe you have the gift of apostleship or you would like to develop the apostolic leadership style, we encourage you to start with a Prayer Retreat. Spending three days and two nights away with the Lord is one of your most powerful tools for gaining wisdom and direction from God, as you follow Him in starting a church planting movement. Read our blog about how to have a prayer retreat here. Then, you can download our Prayer Retreat guide Here. 
Would you like to learn more about how to effectively develop your leadership role into an apostolic style of leadership? We would love to help equip you with training and resources for your role in a church planting movement. We offer a free training called Church Planting Movements to help you learn about receiving a vision for your church planting movement from the Lord and making a plan to implement it in your community. You can sign up for a Church Planting Movements Training Here.