A New Life in Christ in the Dominican Republic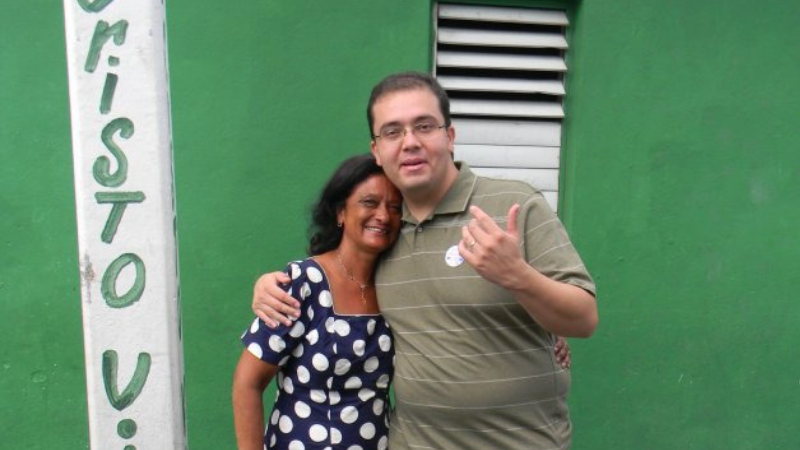 Fuente de Vida's Church was planted 18 years ago by Pastor Julio Capellan and his family.
Since the time Pastor Capellan planted this church, he prayed for their neighbor's salvation.
While a team of 21 missionaries from our group were painting children's faces, giving out balloons and singing worship songs, a lady ran towards the place where many of us were worshipping the Lord. She has lived in front of Fuente de Vida the whole time the church has been there.
Everyone in the neighborhood knew that she was involved with witchcraft. Surprisingly, while our team was ministering to lots of children she came to Pastor Capellan asking for prayer.
Pastor Capellan asked if we could pray for her. The gospel was presented to her and she prayed to accept Jesus in her heart. She came to our group with tears asking for prayers, but when she went back home she left with a huge smile because Jesus became her Lord and Savior.
Our Mission:


Equipping leaders to plant five million dynamic churches to reach the world for Christ.