A Church Planting Revival in Latin America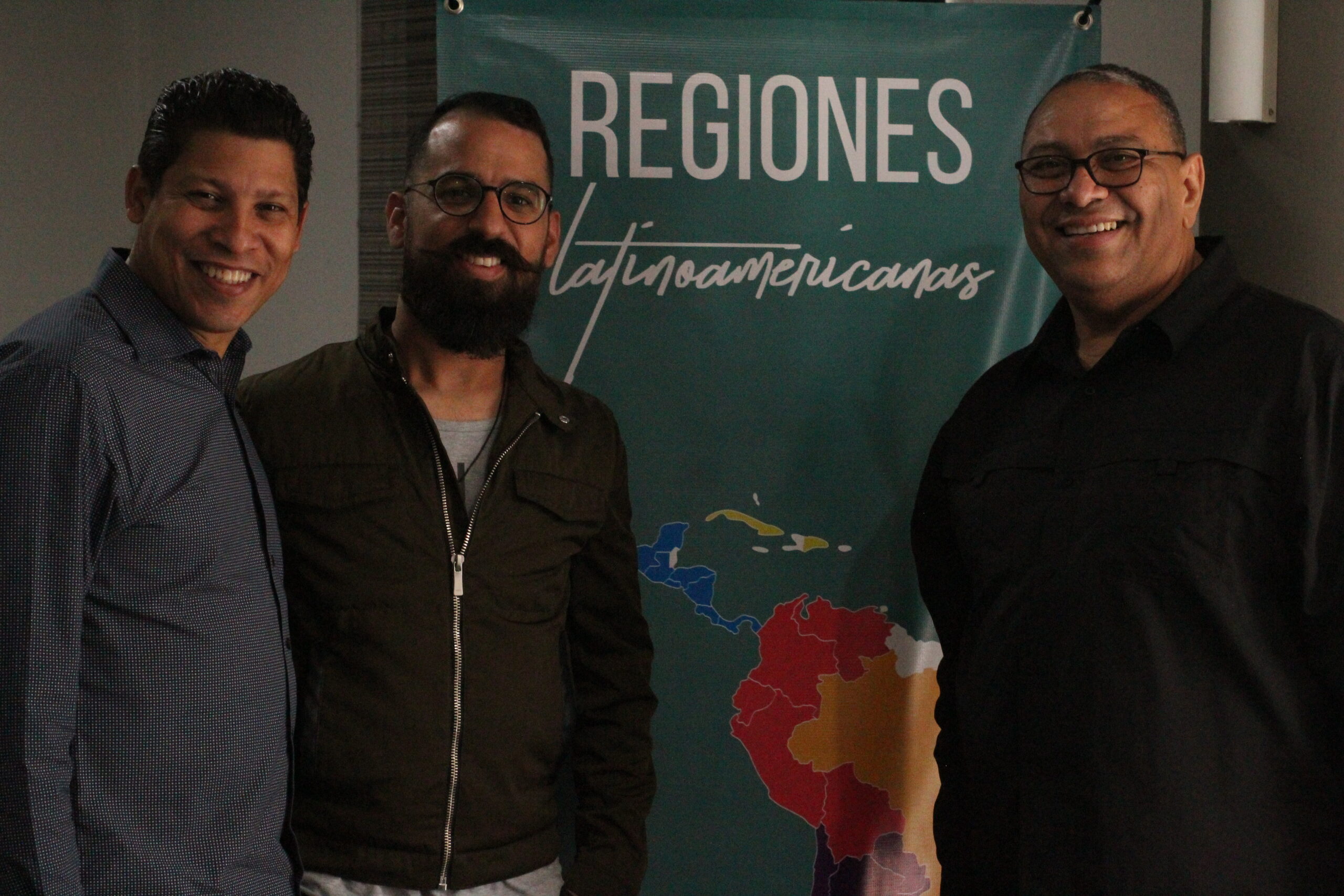 DCPI- Latin America world zone includes 24 countries that are full of colors, cultures, flavors and customs. It is also full of revivals.
During the last 2 years, DCPI Latin America has trained 3031 church planting leaders. This compares to 27,335 since the start of DCPI. Our research predicts that these 3031 leaders will result in over 7,700 churches being planted and more than 300,000 believers being discipled within the next 5 years.  Some are part of denominations, others from independent organizations.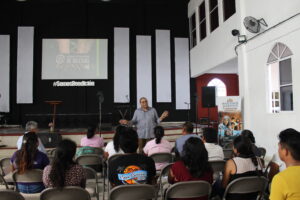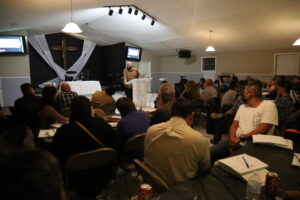 Churches of the Assemblies of God, one of the independent organizations with the DCPI family, have made it their mission to prioritize the reproduction for their churches. At this time there are grandmother, great-grandmother, and even some great-great grandmother within the organization and they still continue to reproduce!  In another organization known as the Church of the Nazarene, a broad and strategic church planting movement is occurring.  And in Venezuela, there is a  multiplicative and futuristic movement happening, headed by the Federation of Las Buenas Nuevas Churches. Denominations such as the Methodist and Baptist are also hard at work planting churches as a result of DCPI's church planting training in Latin America.
Pastors are excited to see young people challenged to plant churches with innovative methodologies; churches known as Courtyard Churches, House Churches, churches in sports fields, churches in orphanages, and churches in the midst of cultural and self-sustaining centers, In addition,  online, virtual, face-to-face and hybrid churches are reaching people groups and serving those still not attending church in person after the pandemic.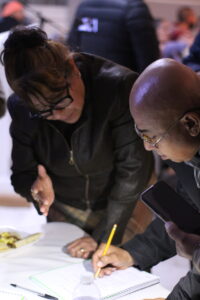 Cuba, Venezuela and Nicaragua through crisis and dictatorships have witnessed God at work through continuous revivals. They have seen amazing fruit following the teachings of Christ, while serving the most needy within these corrupt systems.
Colombia, Brazil and Mexico facing insecurity, violence and injustice are birthing churches that raise the flag of Christ, bringing hope to the fallen, and the light of Jesus into the darkness.
Argentina, Chile, Paraguay and Uruguay have shown that the south can impact the world with worship movements, evangelistic strategies, new leaders of new generations and visions of the kingdom of God in the midst of men.
And there's so much more we could share about places like the Dominican Republic, Ecuador, Bolivia, Peru, Guatemala, El Salvador and all the other countries in the region that are impacting each spiritual and social sphere through the planting of churches and the reproduction of effective leaders.
At DCPI we love to serve God in revivals, and Latin America is experiencing continuous revival through each of these church planting movements. Our hearts beat with a different rhythm in this region, but they beat for Christ, they beat for the lost, they beat for training more and more leaders in church planting to reach new tribes, new people groups and new generations to fulfill what Christ entrusted to us in the great commission.
The Latin America team of volunteers and leadership remain dedicated to the vision of empowering church leaders to plant 5 million churches, until everyone knows about Jesus!
Latin America belongs to Christ, and we have understood that the best way for more and more Latin Americans to know Christ is through the planting of new multiplying churches. Praise God for this!
Would you consider partnering with DCPI and giving monthly so that more leaders in Latin America and around the world can be equipped to plant dynamic churches for Christ? Give today!