change the world
one church at a time
Join a global movement of people called by God to reach the world for Christ by planting churches in every country of the world.
YOUR VISION IS NOT TOO BIG FOR GOD.
On every continent of the world, more than 400,000 Christians like you have learned exactly how to start a church with our free, step-by-step training based on God's Word to equip you to reach your community with the Good News of Jesus Christ!
Get Involved in the Great Commission
What part is God calling you to play in bringing more churches to the world?
Make a tax-deductible contribution to fund the training of more leaders in more countries. It only takes $30 to train a leader. Each leader plants, on average, 2.55 churches and leads 100 people to Christ!
Leverage the power of DCPI training to multiply the number of churches in your network or denomination. We have Bible-based trainings for individuals, churches, mentors, next-generation leaders, and more!
Become a Prayer Ambassador and pray for DCPI one hour each week. Read the latest DCPI prayer requests, praises, and updates, and join our DCPI prayer email list, as we invite God to move powerfully in our world!
READY TO BECOME A CHURCH PLANTER?
Jump in to your church planting training all online, with a coach to come alongside you! You'll learn the 12 Biblical Principles to Church Planting, how to set up your VPT (Vision, Plan, and Timeline) for your church plant, how to recruit your launch team, and so much more!
What Christian
leaders are saying…
"Since we started using Dynamic Church Planting International's System in 2010, we have doubled the number of churches planted in North America each year compared to the prior 50 years."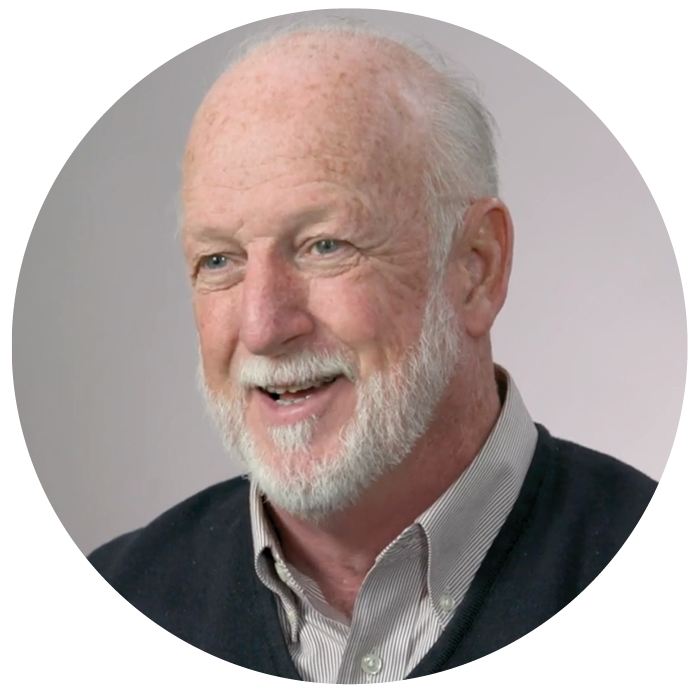 Director, Evangelism and New Church Development USA/Canada Region, Church of the Nazarene
"DCPI has captured the absolute urgency of planting churches and has a powerful, proven strategy. They focus on the mobilization of nationals, by far the best of all methods. I've seen the results and heartily endorse the work of DCPI."

Founder of the Jesus Film Project and lifetime DCPI Board Member
"We found in DCPI, training that is simple, practical and reproducible to help us certify 6 trainers to  train over 60 church planters in just over 2 years. We are so grateful for this resource and to be a part of this larger vision to plant 5,000,000 churches."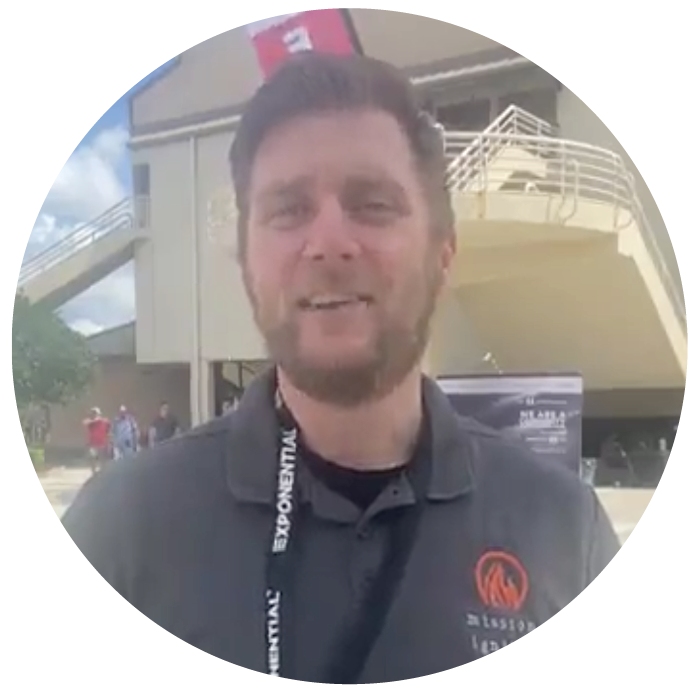 Director of Coaching and Training for Mission Igniter, an incubator program for Free Methodist
OUR VISION:
5 MILLION CHURCHES
To date, we've trained over 400,000 leaders to plant over
ONE MILLION CHURCHES.
People just like you all over the world are seeing God move powerfully in their communities. We believe with DCPI training and a little faith, God will move mountains to help you start your church!