Church Planting Articles & Stories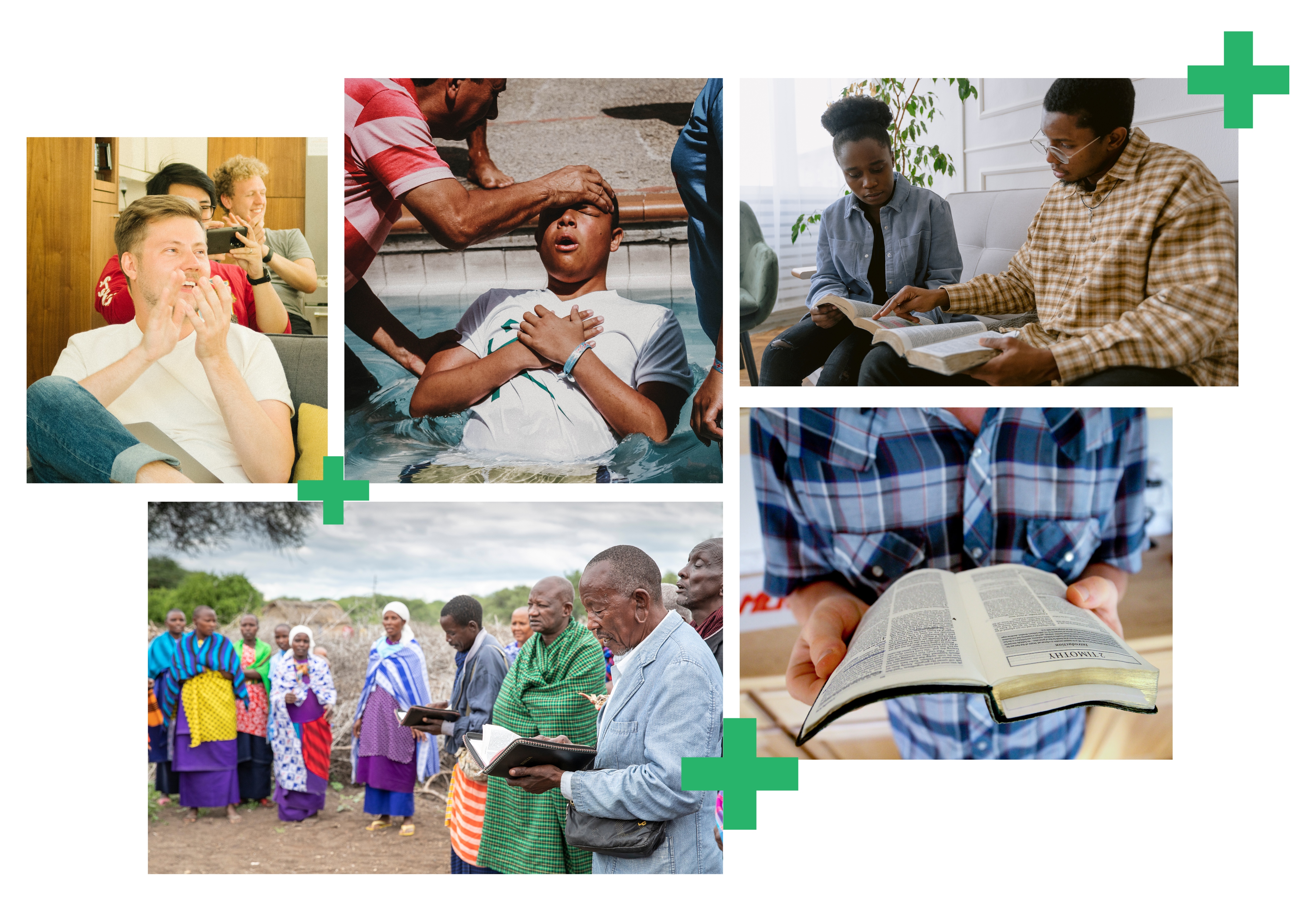 We hope these stories of church planting leaders and articles about starting and growing churches will encourage you in whatever role God has called you to fill in His Kingdom. May God bless you and expand your ministry exceedingly, abundantly more than you could imagine.
Got a story to share?  Share your DCPI story here.
MENTORING & ENCOURAGEMENT FOR CHURCH PLANTING LEADERS
There have been times in my life when I wasn't sure what I should do, but fortunately I was blessed to have mentors, who helped me find my way.  These mentors helped me discover where the Lord was leading me. I followed them as they followed Jesus. Through this journey, the Lord began to impress...
DCPI- Latin America world zone includes 24 countries that are full of colors, cultures, flavors and customs. It is also full of revivals. During the last 2 years, DCPI Latin America has trained 3031 church planting leaders. This compares to 27,335 since the start of DCPI. Our research predicts that these 3031 leaders will result...
 Fight the good fight of the faith. Take hold of the eternal life to which you were called when you made your good confession in the presence of many witnesses.  In the sight of God, who gives life to everything, and of Christ Jesus, who while testifying before Pontius Pilate made the good confession, I...
We've Never Done It This Way Before https://dcpi.org/wp-content/uploads/2019/07/0315-Weve-Never-Done-It-This-Way-Before.png Neither do men pour new wine into old wineskins. If they do, the skins will burst, the wine will run out and the wineskins will be ruined. No, they pour new wine into new wineskins, and both are preserved. ~ Matthew 9:17 READING: Matthew 9:9-17 One of...